WWE founder Vince McMahon tried to revolutionize professional football with the launch of the XFL in 2001. Now he's trying again, with a new league by the same name, but taking a slightly different approach.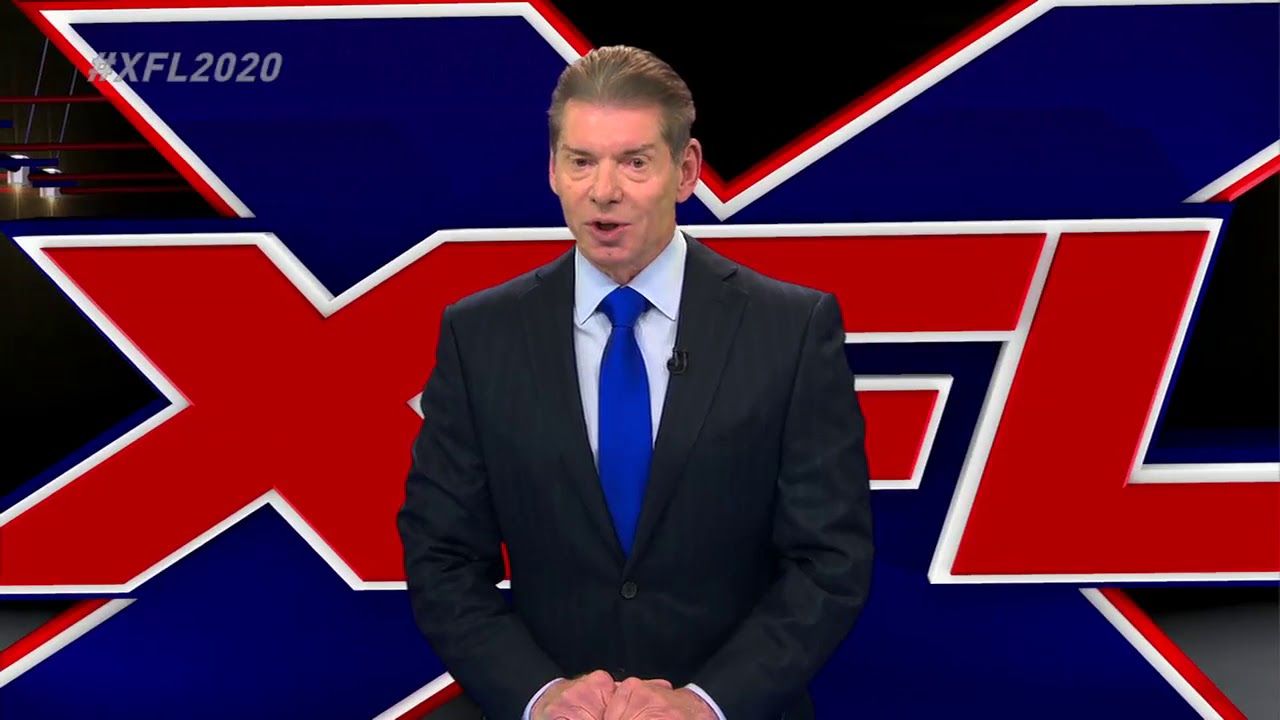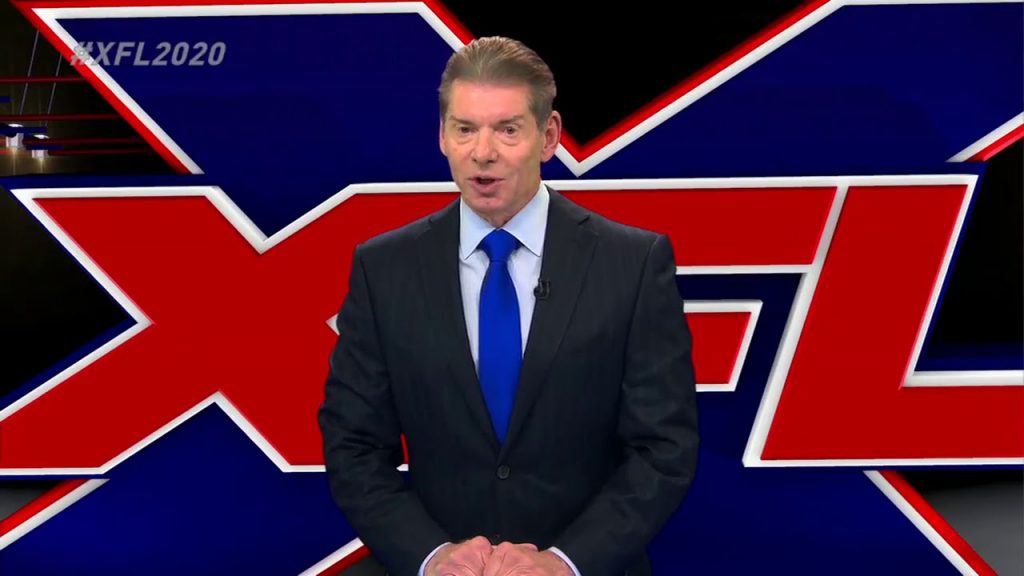 Last week, McMahon announced that he will be relaunching the XFL in 2020, and released a video teasing the new league. It will kick off with eight teams, and McMahon says will focus on family-friendly entertainment with fewer gimmicks than the original version of the league.
The 2001 version of the XFL folded after a single season. McMahon says he is the sole funding provider for the league, which effectively gives him complete control over the product.
Under the plan that he outlined, the league will begin play in January 2020. Teams will compete over a 10-week schedule. The league is being run through an independent company, Alpha Entertainment, ensuring it will be operated separately from the WWE's wrestling business.
Make Football Great Again?
Some of McMahon's early edicts for the XFL appear to be aimed at attracting fans who take issue with certain aspects of the modern NFL experience. One stated goal includes having games last about two hours, with fewer delays and stoppages slowing  down the action, as has become standard during a typical three-and-a-half hours typical of the NFL.
Other ideas are a bit more controversial. The league will preclude anyone with a criminal record from playing, and players won't be given license to take personal stances on social issues during games – a rule that seems directly aimed at protests taking place during the national anthem before NFL contests.
"People don't want social and political issues coming into play when they are trying to be entertained," McMahon told ESPN. "We want someone who wants to take a knee to do their version of that on their personal time."
McMahon has been a strong supporter of President Donald Trump, who has been critical of the NFL and appointed McMahon's wife, Linda, as head of the US Small Business Administration.
DFS and Gambling Appear Welcome
In a short video teasing the league's relaunch, the XFL was touted as being faster-moving, safer, and easier to follow than the NFL. But it also made reference to gambling and fantasy sports, suggesting the league would welcome such betting on its games.
"This is gaming and fantasy," a voiceover declares over the video. "This is padded roulette. Make a trade, make a team, make a move, make a bet."
McMahon himself emphasized viewer engagement, which is something many sports leagues have seen as a huge advantage when partnering with daily fantasy sports companies.
"Our approach to presenting games will be multi-platform, which will allow us to engage fans and customize the viewing experience in ways that were unimaginable just a few years ago," he said on Twitter.
Given the failure of the first version of the XFL, there has been plenty of speculation as to what this new league will look like, and whether or not it will even get off the ground. While no sportsbooks are offering odds yet without more league specifics, some writers have invented their own mock prop bets, such as whether or not there'll be instant replay or if President Trump will personally own a team.