The Vancouver Canucks were the second-worst team in the Western Conference last year. With a record of 31-40-11, they finished in last place in the Pacific Division, and their prospects for this new season aren't much better. The Westgate SuperBook in Las Vegas currently has the Canucks at 100/1 odds to win the Stanley Cup.
But being so near the bottom the only direction they can go is up, and team leaders believe that starts with keeping young players away from Fortnite — instituting a ban on playing the game on team road trips.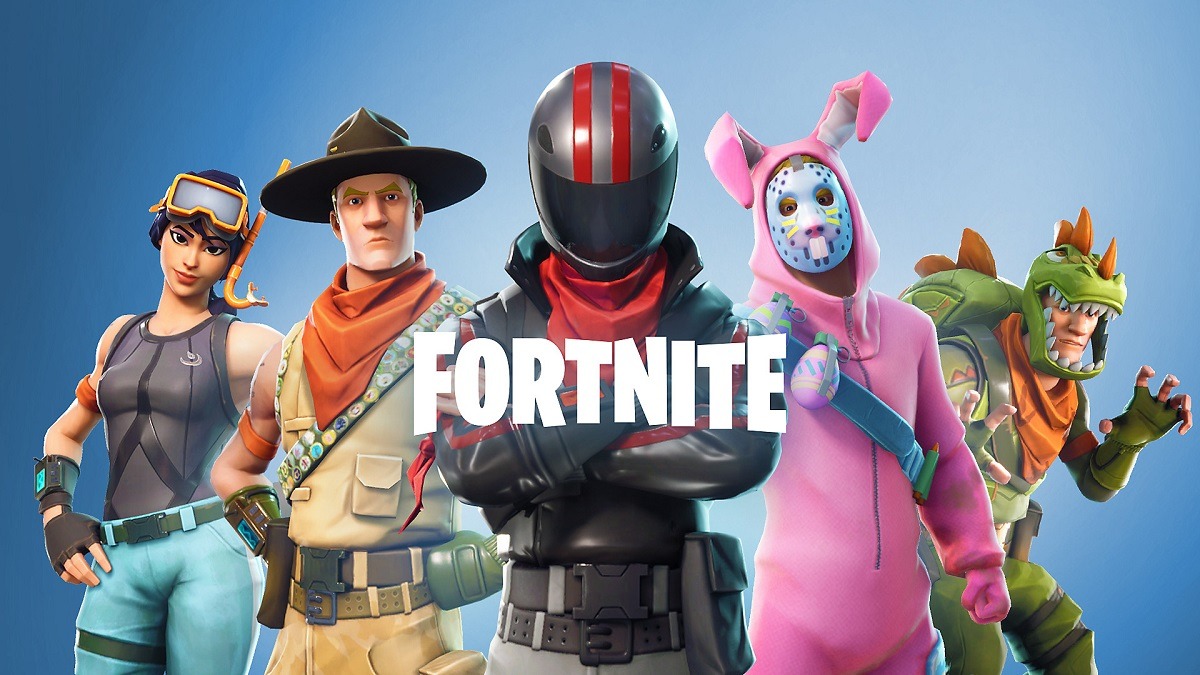 Fortnite is a free multiplayer survival game that has taken the gaming world by storm. Adults and kids alike have been enjoying this cartoonish battle royale's competitive and cooperative aspects while also experiencing the game's addictive nature.
The game has been around since 2017. But in the past year, it's become a cultural phenomenon. In August, 78.3 million people played the game, up from about 40 million in June. Players are of all ages come from walks of life, and that includes NHL hockey players.
More pro athletes play the game than you might expect, and the Canucks are the first team to ban their players from playing it. Forward Bo Horvat revealed to ESPN that the team had lots of players who were fans of Fortnite, and thus the video game was banned on road trips for the entire season that just started earlier this week,
Veteran players initiated the ban on playing Fortnite because they fear the game will negatively affect the younger players on the ice. The vets were concerned younger teammates were sacrificing sleep by staying up too late to squad up together on Fortnite.
Many fans thought the Fortnite ban was an overreaction to the team playing poorly, but according to ESPN, players around the NHL had mixed responses.
"I wouldn't mind a ban," Jake Gardiner of the Toronto Maple Leafs said. "Video games get out of control. You're on the road to spend time with teammates."
But some dismissed the notion. Winnipeg Jets forward Nikolaj Ehlers admitted he likes to play the game, and doesn't see why it should be a problem for NHL teams.
"Our jobs are to play hockey," Ehlers said. "And we need to be prepared to do that every single day. We know what we need to do to get ready for a hockey game, and it's not playing Fortnite till 2 am."
What Is Fortnite?
Fortnite is a 100-person battle royale game where your goal is to be the last person standing. Developed by Epic Games in 2017, Fortnite is available on all gaming consoles and a mobile version debuted earlier this year.
The game allows you to play solo or to squad up in teams of two or four. The team-aspect added a whole new layer of excitement, as players can join friends, family, or complete strangers in different adventures, while also forming strategic alliances.
Two-Sport Esport Athletes
Ottawa Senators forward Colin White said his team understands the balance between work and play.
"Some of us like to play it quite a bit on this team," White said. "But we're never on too late or too long. I can't even explain how addicting it's become. It's just grown worldwide and half our team plays now, so it's a good topic in the morning."
NHL players are not the only professional athletes who love the game. A couple Boston Red Sox players caught heat for their love of the cartoonified shoot-em-up game. David Price admitted he is addicted to the game and then went on the disabled list after feeling numbness in his pitching hand. Price was diagnosed with carpal tunnel syndrome.  Most signs pointed to Price's affinity for Fortnite as the source of the ailment.
The Red Sox are no stranger to video game controversy. During the 2011 season, the Red Sox collapsed and failed to make the playoffs. A Boston Globe reporter attributed the collapse to a trio of starting pitchers who spent a significant amount of time drinking beer, eating fried chicken, and playing video games instead of sitting on the bench to support their teammates.
But for any bemoaning the Fortnite ban in Vancouver, maybe there's something to it. The Canucks are a +12500 pick to win the Stanley Cup, and have started the season 1-1.