A UEFA Executive Committee member says he expects Real Madrid, Manchester City, and Chelsea to be dropped from the Champions League semifinals after announcing their plans to become Super League members.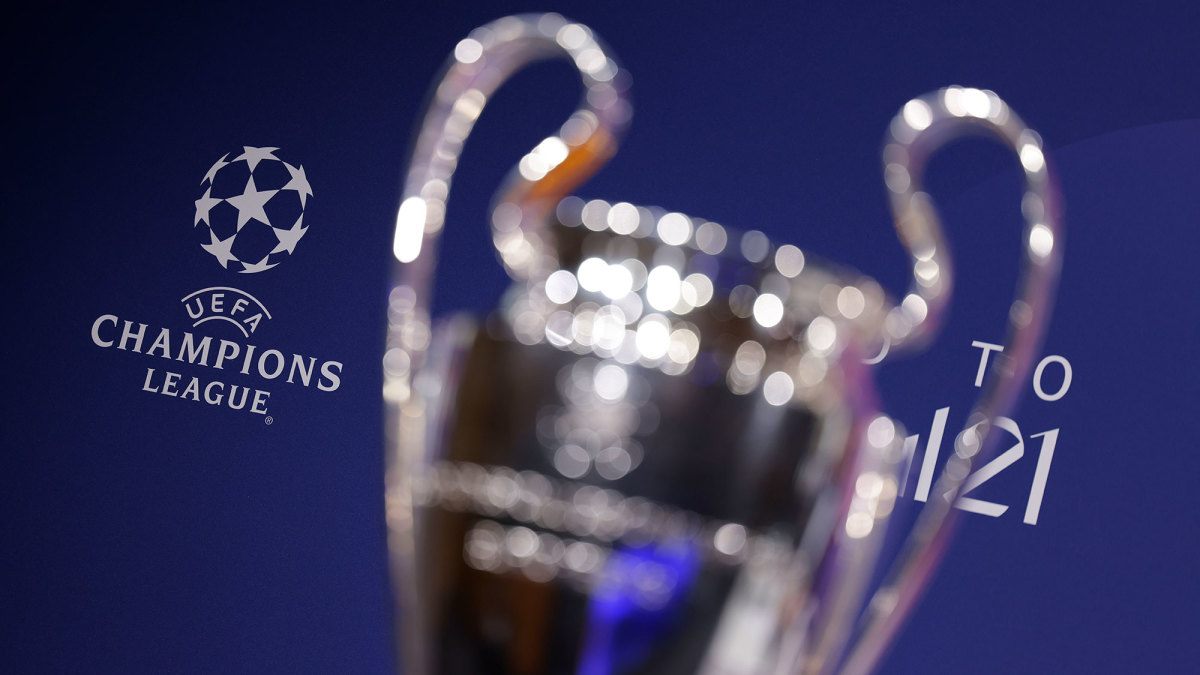 12 of the biggest clubs in Europe, including Real Madrid, Barcelona, Manchester City, Manchester United, Liverpool, and Juventus informed UEFA and the public on Sunday night that they plan to start a new Super League to provide "quality matches and additional financial resources for the overall football pyramid."
This could trigger historical sanctions at both the European and national levels for all those involved. UEFA will hold an Extraordinary Executive Committee on Friday to decide what happens to those who have opted out of the structure currently in place.
'The 12 clubs which started the Super League will be taken out of the European competitions'
Jesper Møller, the head of the Danish Football Association and a member of the UEFA Executive Committee, believes the Champions League will go on without three of its four semifinalists. Real Madrid, Manchester City, and Chelsea will all face the toughest possible sanctions after subscribing to the Super League plan, Møller believes.
"The clubs are going out, and I expect that to happen on Friday. Then, you have to see how to finish the Champions League," Møller told Danish national TV station DR.
UEFA president Alexander Ceferin is firmly backing taking extreme action to punish the clubs who want to compete in a future Super League.
"We are investigating it with our legal department, but we will take every available sanction in use and we will inform the public as soon as we can," Ceferin said, as quoted by Reuters. "My position is that the 12 clubs should be excluded from all tournaments as soon as possible. This idea [of the Super League] is a slap in the face to everyone who loves football."
Speaking to people in UEFA this morning there is a genuine want for the 12 to be immediately dismissed from all UEFA club competitions – and for Real, Barcelona, AC Milan and Liverpool to be stripped of their badges of honour. Suffice to say there are a lot of angry people there.

— Chris Williams (@Chris78Williams) April 19, 2021
German paper Bild claims Bayern Munich, Borussia Dortmund, and FC Porto could all return to the Champions League if UEFA's plan materializes, and Real Madrid, Chelsea, and Man City are thrown out.
Florentino Perez 'guarantees' Real won't suffer
Real Madrid president Florentino Perez, who is also the chairman of the Super League, spoke to El Chiringuito de Jugonez at Spanish TV Mega about the creation of the competition and its consequences.
Backed by FIFA, UEFA threatened that players could walk away from their current contracts with Super League clubs. Players who opt to keep their current deals could face a ban from their respective national teams, making it impossible for them to play in final tournaments such as the World Cup or the European Championship.
"Our players will not be banned from the World Cup. I can guarantee that. All the players can be 100% sure of that," Perez told Chiringuito. "They will absolutely not kick us out [from the Champions League]. I can guarantee that 100%. It's time for a new era, UEFA's monopoly is over."
Perez is certain the Super League will help develop the smaller clubs too. "If we have more money it will be better for everyone because we will be able to sign players from smaller clubs for more money and help them too."
UEFA announces new Champions League format
Once the current broadcast rights deal finishes in 2024, the Champions League will go through important changes. The group format currently in place will be totally transformed. There will be a single league of 36 clubs, with every team being guaranteed 10 games (five home and five away) during the first phase. The top eight clubs will automatically qualify for the round of 16, while the following 16 will fight for the remaining eight seats in a playoff. The elimination stages of the Champions League finals will stay the same as they are today.
UEFA president Aleksander Čeferin: "This new format supports the status and future of the domestic game throughout Europe. It retains the principle that domestic performance should be the key to qualification and reconfirms the principles of solidarity… and open competition." pic.twitter.com/ir0OCHQpzr

— UEFA (@UEFA) April 19, 2021
Real Madrid's president isn't impressed by the announced changes. Florentino Perez claims "football will die before 2024 without the Super League," adding that "I don't understand [the new format]. It won't help anything. Right now, the Champions League is attractive only from the quarters. Nobody cares about the games before."
At this point, with millions of fans reacting and raising concerns over the future of football, nobody appears ready to back down from their current positions, meaning that the next week could have a significant impact on the future of football as the world knows it.