The University of Minnesota football team is the Rodney Dangerfield of Division 1 football. The Golden Gophers are ranked #13, making them the lowest ranked undefeated team in football. As such, Minnesota is getting very little respect. The question is — do they deserve any? That question will be answered this Saturday when undefeated #5 Penn State comes to town.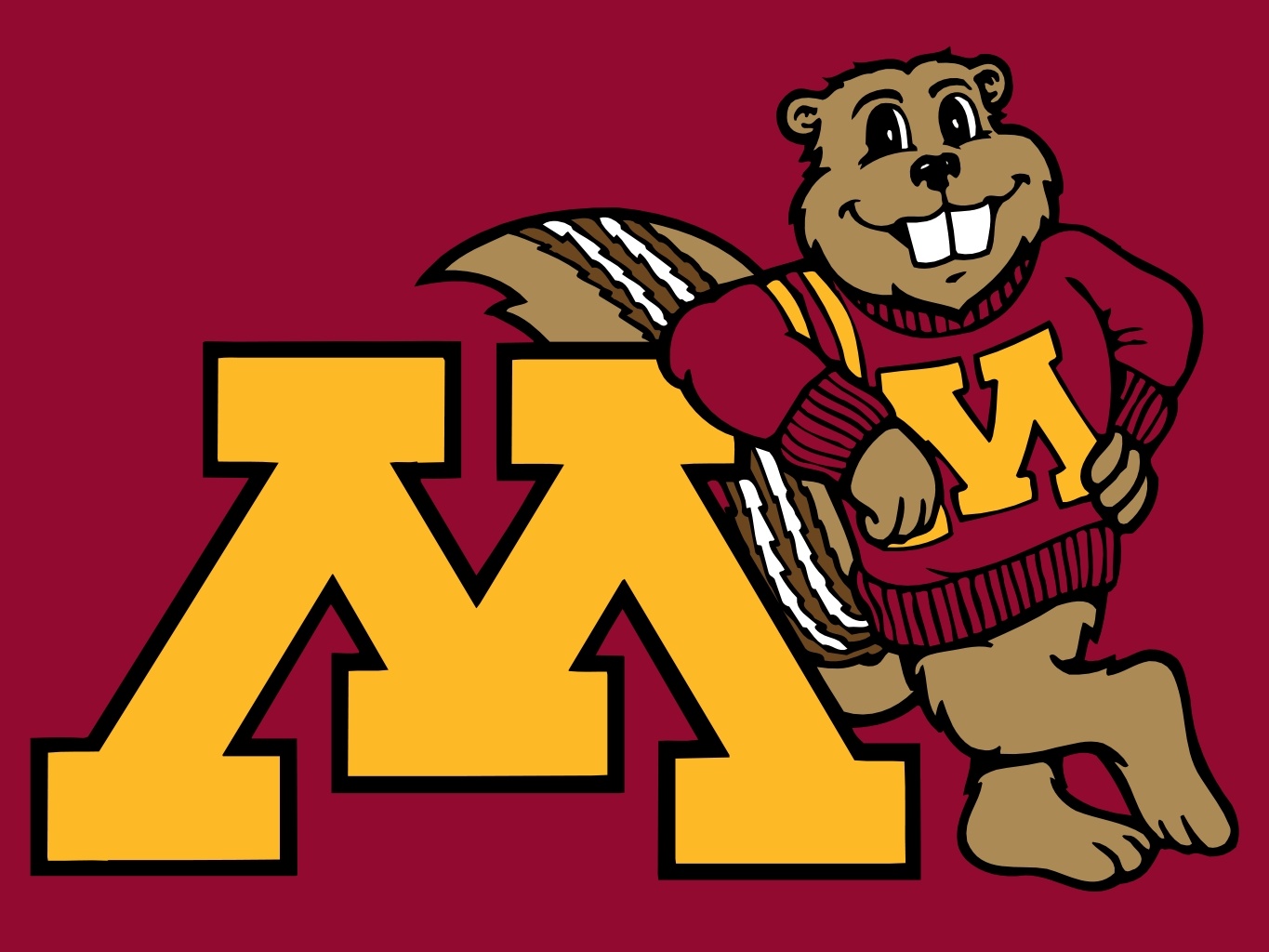 Minnesota has been oh-so-slowly creeping up the rankings because they've played a weak schedule, and because they didn't really find their offensive stride until nearly mid-season. But, as the saying goes: You play who's in front of you. Eight teams have faced the Golden Gophers this season, and none have taken them down.
Penn State Favored by Oddsmakers
It's East versus West this Saturday when 8-0 Penn State plays 8-0 Minnesota. No preseason poll had Minnesota even close to being in the running to win the Big Ten's West Division. This Saturday, the Golden Gophers could take a huge step toward their first Big Ten title since 1967, and even that was a three-way tie. The last outright Big Ten championship for Minnesota was in 1941.
This week, Penn State opened as a solid 7-point favorite with an over/under of 47.5. Early betting odds haven't shifted the point spread, but it appears the over might be too low, depending on the weather. The game will be played outside at TCF Bank Stadium in Minneapolis. The weather is forecast to be in the low to mid-30s with snow showers expected. With both teams' offenses in high gear, it might take a blizzard to hold down the score.
How Minnesota Got to 8-0
So far, this has been a tale of two seasons for the Golden Gophers. They opened with four wins against weak opponents. They beat both Fresno State and Georgia Southern by three points, and scored victories over South Dakota State and Purdue by a touchdown each.
The Purdue win seemed to confirm the preseason predictions that Purdue and Minnesota would finish fourth and fifth in the Big Ten West. Wisconsin, Iowa and Nebraska were picked as the top three in the West, but then something happened… Minnesota found their offense.
In weeks five through eight, the Golden Gophers beat Big Ten rivals Illinois, Nebraska, Rutgers, and Maryland by 23, 27, 35, and 42 points respectively. Suddenly, the Gophers were the team to beat.
How Do Golden Gophers Win the West?
Whether or not Minnesota can beat Penn State, they have an inside track to win the Big Ten Western division, and to play in the championship game. Iowa and Wisconsin are still ahead for Minnesota, and both of those teams already have two conference losses. If Minnesota has even a glimmer of hope of making it out of the Big Ten and into the College Football Playoffs, they must win out starting Saturday with Penn State.
Caesars Sportsbook gives an undefeated Minnesota team only a 37% chance to make the CFP, but a win over undefeated Penn State this week should get Minnesota into the AP Top Ten. Couple that with a championship game victory in December over an undefeated and potentially #1 ranked Ohio State, and Minnesota could be the Cinderella story of this football year.