Gambling addiction within the sport of soccer in the UK is becoming a crisis as more and more athletes are being identified with a problem. An anonymous source told the Mirror Newspaper that one Premier League star's habit is so out of control he has lost most of his £15 million ($19.4 million) fortune.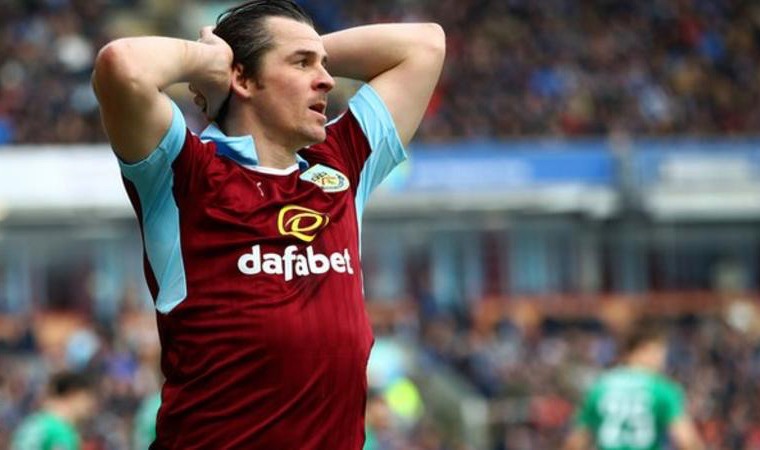 "It is desperate when you think how much he has earned throughout his career," the source said. "It's a terrible place to be."
Online accounts and tabs with bookies are commonplace in the sport and because of their salaries, they are able to place large sums of money on events. Because of that, some companies are giving them VIP treatment, inviting them to races and other marquee sports events.
"You can see from his account that he is being invited to all the big race days, parties and football matches," the source told the newspaper. "As a top player, he gets all the benefits the bookies can offer."
Rampant Among Players
Because of a relaxed attitude towards gambling by athletes, they are allowed to get caught up in the activity more easily. Many clubs don't monitor what they do off the field, so betting via phones or other devices is done routinely. Online gambling is big business and several companies advertise with soccer clubs or stadiums.
One player reportedly bet on his own transfer to another team. He got 10-1 odds, but when the betting house found out who it was, they refused to pay. He was allowed to open a £40,000 ($51,700) online roulette account shortly afterwards because of his status.
Therapist Steve Pope told the Mirror that some footballers get so desperate for money they take out payday loans or steal valuables from locker rooms.
"It is getting worse year on year," Pope said. "Gambling has been become an accepted or even condoned pastime for footballers."
Several Caught in Scandals
A gambling Commission's Sports Betting Intelligence Unit (SBIU) put out a report earlier this year that chronicled 53 incidents of players betting on matches between Aug. 1, 2014 and Dec. 23, 2016. Many have said that is just the tip of the iceberg.
Joey Barton was the most recent player to get caught gambling. In December, the midfielder admitted to placing 1,260 bets on soccer over a 10-year span and received an 18-month suspension.
It is not isolated to just players. Former Frome Town Manager, Nick Bunyard, was given a three-year ban and fined £3,000 ($3,878) for making 45 bets on his own team.
"Every way you turn as a player there are predators and temptations they're not equipped to deal with," Pope told the Mirror. "For a footballer it's subliminally always there, the notion that you could get that high from a quick flutter. But it's dirty money that ruins lives."