Russian football teams were banned from playing in UEFA and FIFA competitions following Ukraine's invasion by Vladimir Putin's troops.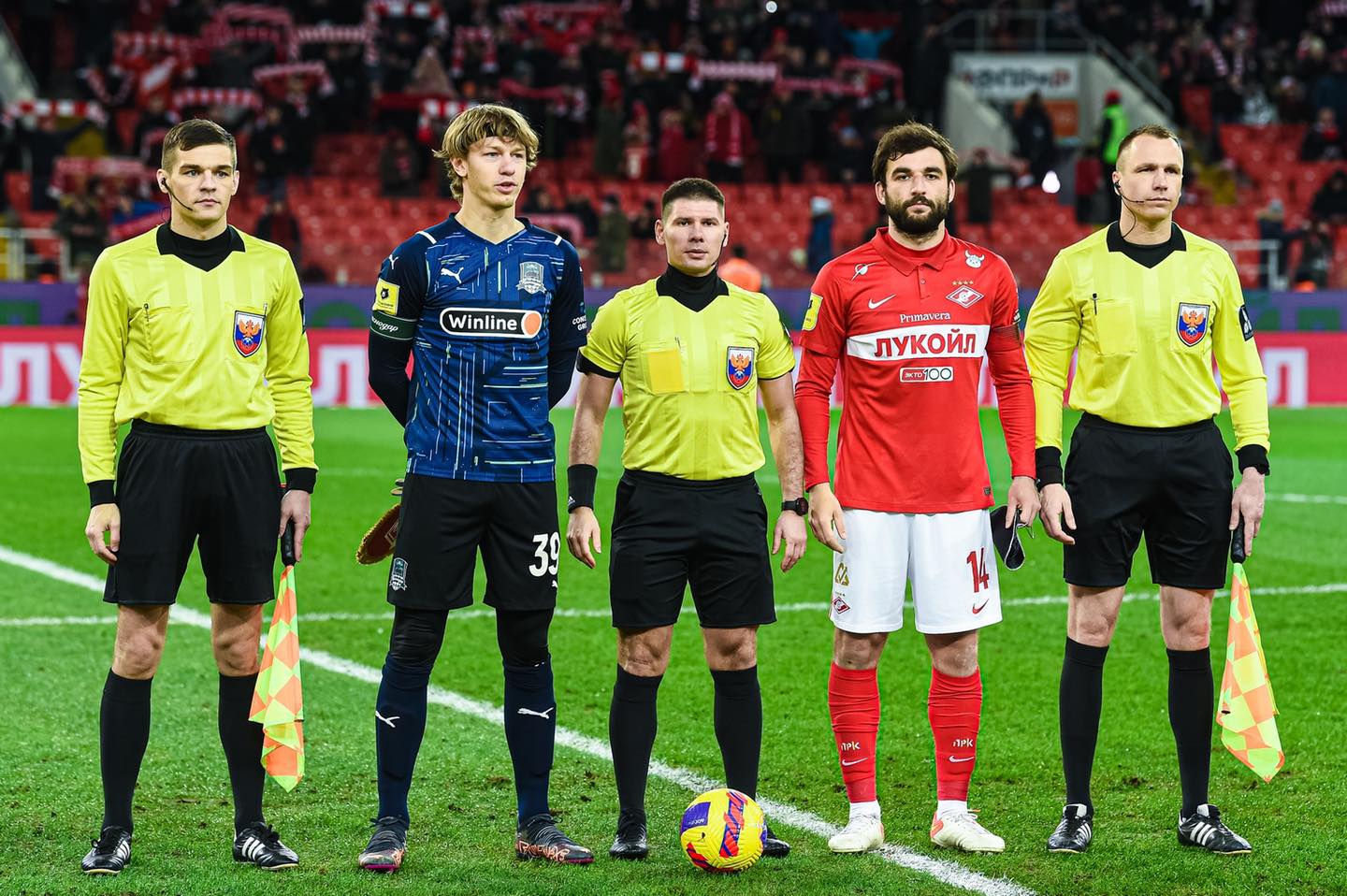 Russian football authorities appealed the decision in Lausanne, but an urgent ruling from the Court of Arbitration for Sport has upheld the sanctions. This decision doesn't apply to Russia's chances of being allowed at the FIFA World Cup later this year, though. The interim judgment was made without a full hearing taking place.
After Ukraine was invaded, FIFA decided Russia will continue playing under the "Football Union of Russia" name, without being able to use the country's flag or the national anthem. Later on, FIFA released a joint statement with UEFA announcing Russian teams at all levels were immediately being forced out of every competition. At the time of the ruling, Russia only had Spartak Moscow still involved in European club competitions. The team was thrown out of the Europa League as a result, allowing RB Leipzig to go into the next phase without playing.
FIFA, the world football governing body, awarded Poland a bye in their Qatar 2022 qualification playoff semifinal against Russia. The single-legged match was supposed to take place at the end of the month in Moscow. The Polish players and the country's Football Association previously announced they won't play Russia if they are asked to. The other teams on Russia's playoff path, Sweden and the Czech Republic, followed Poland's example by also confirming they will refuse to meet Russia under any circumstances.
'No more words, it's time to act'
It's expected that the CAS ruling on Russia's appeal won't overturn the FIFA ban. If it does, however, the Russian team will be reinstated, at least in theory.
"No more words, it's time to act. Due to the escalation of the aggression of the Russian Federation toward Ukraine, the Polish national team does not intend to play the play-off match against Russia. This is the only right decision," a Polish FA spokesperson told Sky Sports, putting FIFA under pressure after they first allowed Russia to compete in the playoffs.
"I can't imagine playing a match with the Russian National Team in a situation when armed aggression in Ukraine continues. Russian footballers and fans are not responsible for this, but we can't pretend that nothing is happening," Poland superstar Robert Lewandowski wrote in a tweet.