FIFA and UEFA have suspended Russian clubs and national teams from all competitions. They are all banned until further notice.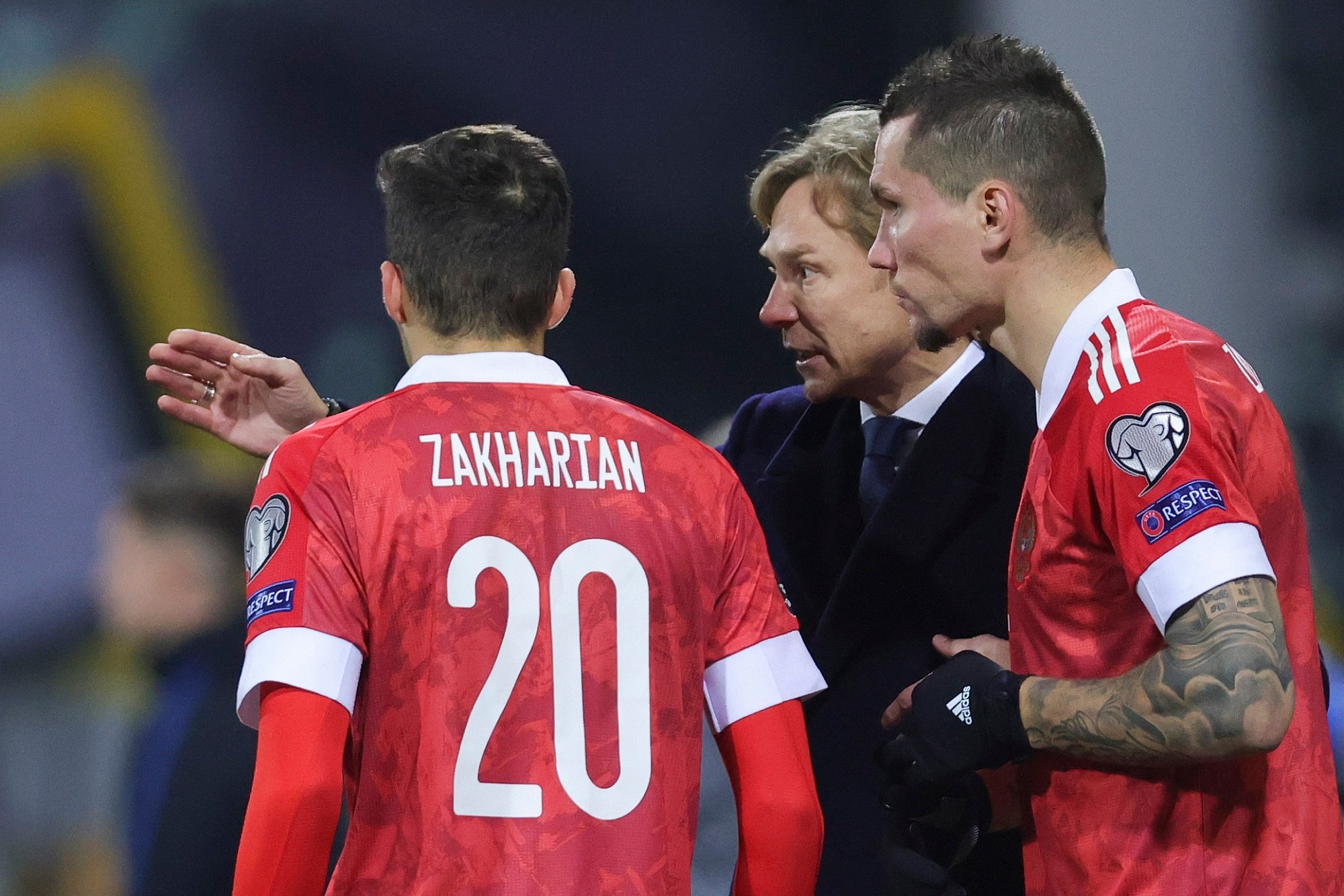 Vladimir Putin's order to invade Ukraine comes with high-cost sanctions at sporting level too, after financial and political penalties were imposed by international bodies and countries.
FIFA and UEFA have have slapped a common ban on Russian teams at all levels of the international game. The decision was adopted on Monday by the Bureau of the FIFA Council and the Executive Committee of UEFA, the highest decision-making bodies of both football institutions on such urgent matters.
"Football is fully united here and in full solidarity with all the people affected in Ukraine," a statement from FIFA and UEFA read. "Both Presidents hope that the situation in Ukraine will improve significantly and rapidly so that football can again be a vector for unity and peace amongst people," the release adds.
As a consequence of the ban, Russia will not be able to compete next month in the playoff for the World Cup, while Spartak Moscow will forfeit their Europa League Round of 16 clash against RB Leipzig.
Apart from the football sanctions imposed, UEFA decided to end its partnership with Gazprom across all competitions. The decision is effective immediately and covers all existing agreements, including the UEFA Champions League, UEFA national team competitions and UEFA Euro 2024.
Gazprom was pumping $45 million into UEFA's accounts based on a sponsorship contract which was only renewed last year. The state-owned Russian energy giant had a partnership with UEFA since 2012.