Six of the world's top 15 players will head to Cromwell, Connecticut, this week to play in the Travelers Championship, just a few days after competing in the US Open.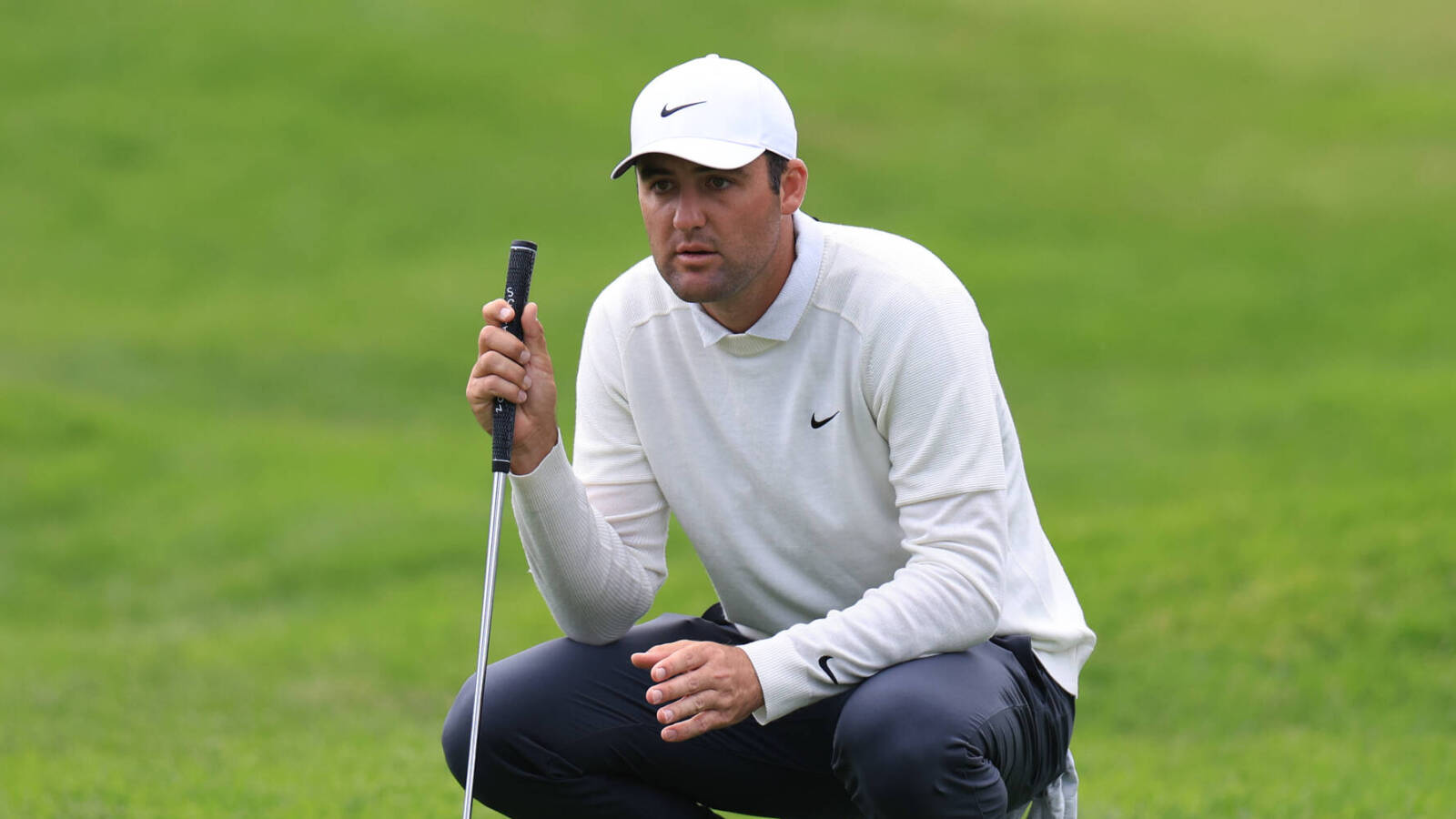 Scottie Scheffler and Rory McIlroy enter the tournament as the top two players in the world, and as the co-favorites for the Travelers.
Players support Travelers even after major
DraftKings Sportsbook rates both Scheffler and McIlroy as +800 picks to win at TPC River Highlands this weekend. Both played well last weekend at The Country Club in Brookline, Massachusetts, with Scheffler finishing tied for second in the US Open, while McIlroy tied for fifth.
Both McIlroy and Scheffler could have dropped out of the Travelers after their US Open runs. However, they decided it was important to show up in Connecticut this week.
"I like to be a man of my word, and so this would be another event where playing the week after a major is not necessarily easy, especially when you're in contention," Scheffler told reporters. "But for me, I've committed to this event, and I want to be here."
Meanwhile, McIlroy said he wanted to support a tournament that has built a strong following in the local community.
"Four weeks in a row is pretty rare for me these days," McIlroy said. "I haven't played four in a row in a while and you start to remember why."
Other players couldn't keep going after the US Open. Justin Thomas withdrew from the Travelers to rest his back, for instance. But there are plenty of strong contenders, including Patrick Cantlay (+1200), Sam Burns (+1600), Xander Schauffele (+1800), and Jordan Spieth (+1800).
Koepka departs for LIV Golf
When Thomas withdrew, he emphasized his injury. That's because LIV Golf continues to draw attention – and players – away from the PGA Tour, and Thomas presumably didn't want fans to think he was leaving.
Before the rumors start flying, I have decided to WD to treat and rest my back which I tweaked earlier this week. Just making sure I get it taken care of and ready for the rest of the PGA season as planned. Hate to be missing one of the best/my favorite events @TravelersChamp! https://t.co/DUzwF1CTk2

— Justin Thomas (@JustinThomas34) June 22, 2022
On the other hand, that's exactly why Brooks Koepka withdrew from the Travelers. The PGA Tour announced that Koepka was out of the tournament on Tuesday, and on Wednesday, LIV Golf announced its latest addition. LIV Golf has now signed eight of the world's top 50 players, though none of the top 10 have left the PGA Tour.
McIlroy spent much of his pre-tournament news conference at the Travelers talking about LIV Golf. He emphasized his disappointment in players, including Koepka, who moved to LIV Golf after previously saying they would stay loyal to the PGA Tour.
"I think that's why I'm surprised at a lot of these guys because they say one thing, and then they do another," McIlroy told reporters. "I don't understand that, and I don't know if that's for legal reasons or if they can't – I have no idea. But it's pretty duplicitous on their part to say one thing and then do another thing."