Toronto officials have banned all city-permitted events through June 30, a move that concerned major sports leagues hoping they might be able to restart play by early summer. The city's mayor is now providing those teams with some hope, saying the policy won't apply to major sporting events in the Greater Toronto Area.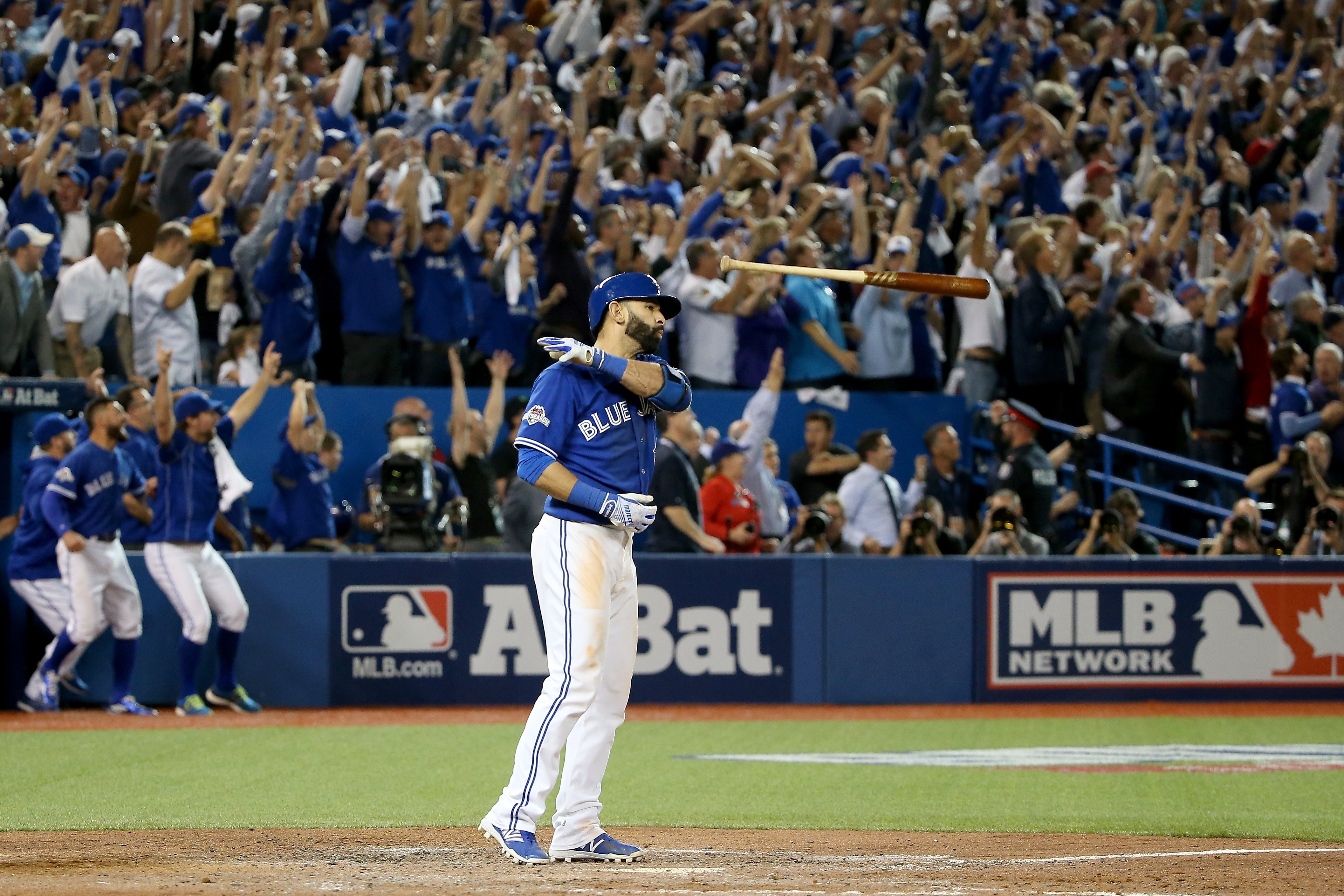 A spokesman for Toronto Mayor John Tory said on Tuesday that teams like the Raptors, Blue Jays, Maple Leafs, and Toronto FC won't be impacted by the large-event ban.
Ontario Ban Still Applies to All Events
Spokesperson Brad Ross said that since the ban only impacts events that require city permits, sports leagues could play their games in Toronto if they start before the end of June.
"We have canceled events that are city-led or need permits to the end of June," Ross said, via ESPN. "These are, primarily, events that have been planned or are being planned to give organizers certainty."
Sports leagues face significant uncertainty over when they will be able to restart their competitions. Not only must they feel comfortable in restarting, but they will need to navigate a myriad of local, state, and provincial guidelines and directives to decide where and how they can play games.
That will be an issue in Toronto as well. Ontario has banned all gatherings of more than five people. The provincial government has yet to announce a date for the end of that ban, but sporting events must follow that directive.
"Many of these events, of course, involve thousands of people, sometimes hundreds of thousands of people, and it is doubtful that the health environment will be where it needs to be on the original scheduled spring dates if these events are to happen in a healthy, safe, and stress-free way," Tory said.
As of Thursday evening, Ontario had confirmed 2,793 cases of COVID-19, with 53 deaths from the virus, according to data collected by Johns Hopkins University.
Toronto Sporting Events Face Postponements, Cancellations
Even if the Toronto ban doesn't apply to sporting events, organizers are still likely to postpone or cancel many events.
Golf Canada says it will make announcements about the RBC Canadian Open – scheduled to take place June 11-14 – in the coming week. Meanwhile, Woodbine Racetrack has indefinitely postponed the Queen's Plate, the first race in Canada's Triple Crown of horse racing. The Queen's Plate has run every year since 1860.