Tony Finau finds his golf game a bit lost coming into this week's 3M Open. The 29-year-old has missed the cut at his last two events, and his performance this year is off compared to 2018.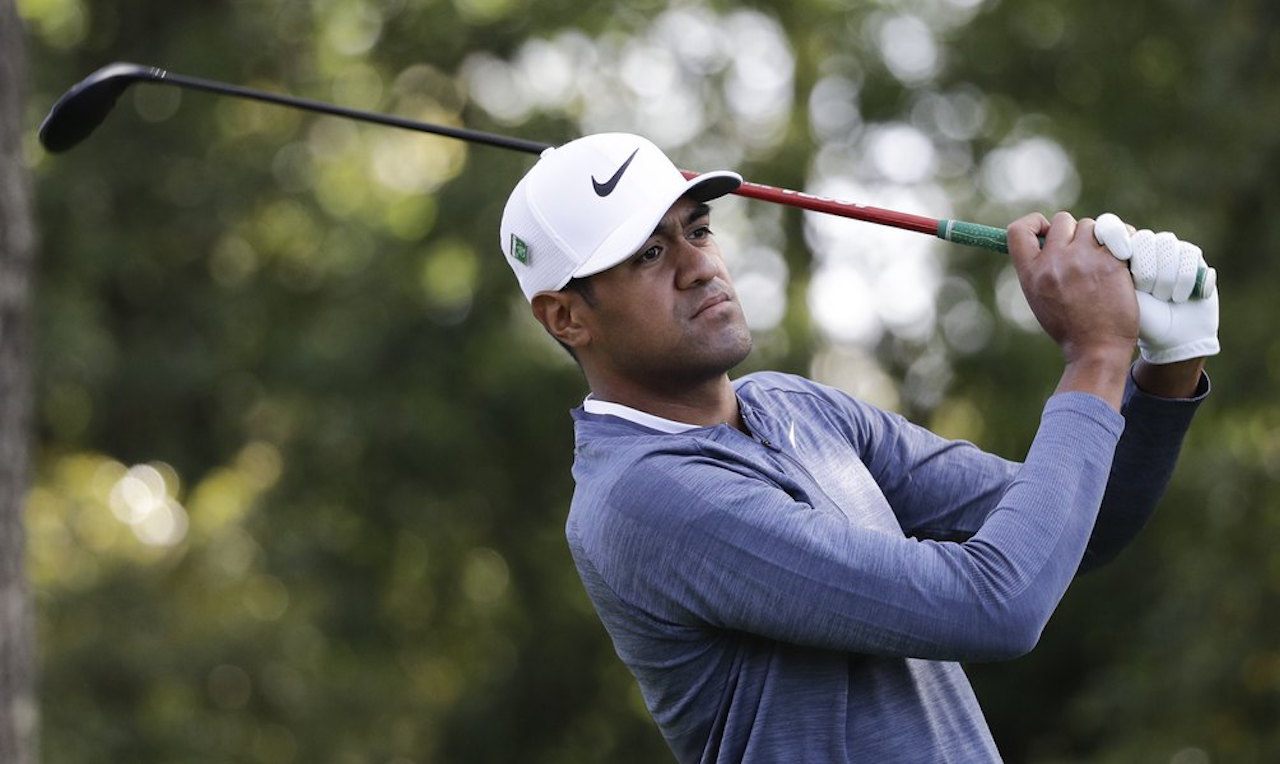 Last year Finau had 11 top-10 finishes, including two seconds. He missed three cuts. In the major championships he was in the top 10 except for the PGA Championship, where he finished tied for 42nd.
This year, though has been much different. He has just three top 10s so far and missed the cut five times. One of those was the US Open, which broke his streak of playing on the weekend in majors at nine.
After shooting 74-72 at the US Open, he told the Deseret News that he played better than he scored.
"It wasn't my week. I didn't make many birdies," he said. "Usually I get on runs and I needed to get one going and get on a run, but wasn't able to do it this week. Unfortunately I'm going home early."
This week he is 30/1. The favorite is Brooks Koepka at 8/1, with Jason Day and Hideki Matsuyamanext at 10/1.
New Type of Streak
Finau said he wasn't that worried about his play. He felt confident going into the next tournament, the Travelers Championship.
"What I've learned from these events, especially a U.S. Open, is you're not as far off as you think," Finau said. "A lot of the shots I thought I hit good. Unfortunately I missed greens and didn't get up and down and made bogeys."
Then he shot two rounds over par at the Travelers and missed his second consecutive cut.
He took last week off, and now again, said he wasn't that concerned. Finau told the Twin Cities Pioneer Press that he is ready after the brief break.
"Throughout my career, there's going to be roller coasters with the way you play," the 29-year-old said. "I know you're never as far off as you think you are. I'm hitting it nicely going into the week, and I'm looking forward to having a good week."
The course should help Finau shoot low. He characterized it as soft.
"I think you're going to see some low ones," Finau said. "The greens are soft enough and the greens are pretty big. You're definitely going to see some low scores."
Mickelson Looking for Form
Another golfer that has sputtered recently is Phil Mickelson. He comes into the 3M Open looking for a game that won the Pebble Beach Pro-Am in February, but hasn't had a top 10 since. He is at 40/1 to win.
Mickelson's best finish is a tie for 18th at the Masters in April. Since then, he has missed the cut in three of his last five events, and placed tied for 52nd and 71st in the other two.
In a visit to the golf course in May, Mickelson told the Star Tribune, that he believes he can regain his form.
"I believe I do," Mickelson said. "I believe I have some really good golf left in me, evident at the AT&T this year. But I need to get that level of play back."