The Alliance of American Football has announced that Carolina Hurricanes owner Tom Dundon has become the league's new chairman after investing $250 million into the league.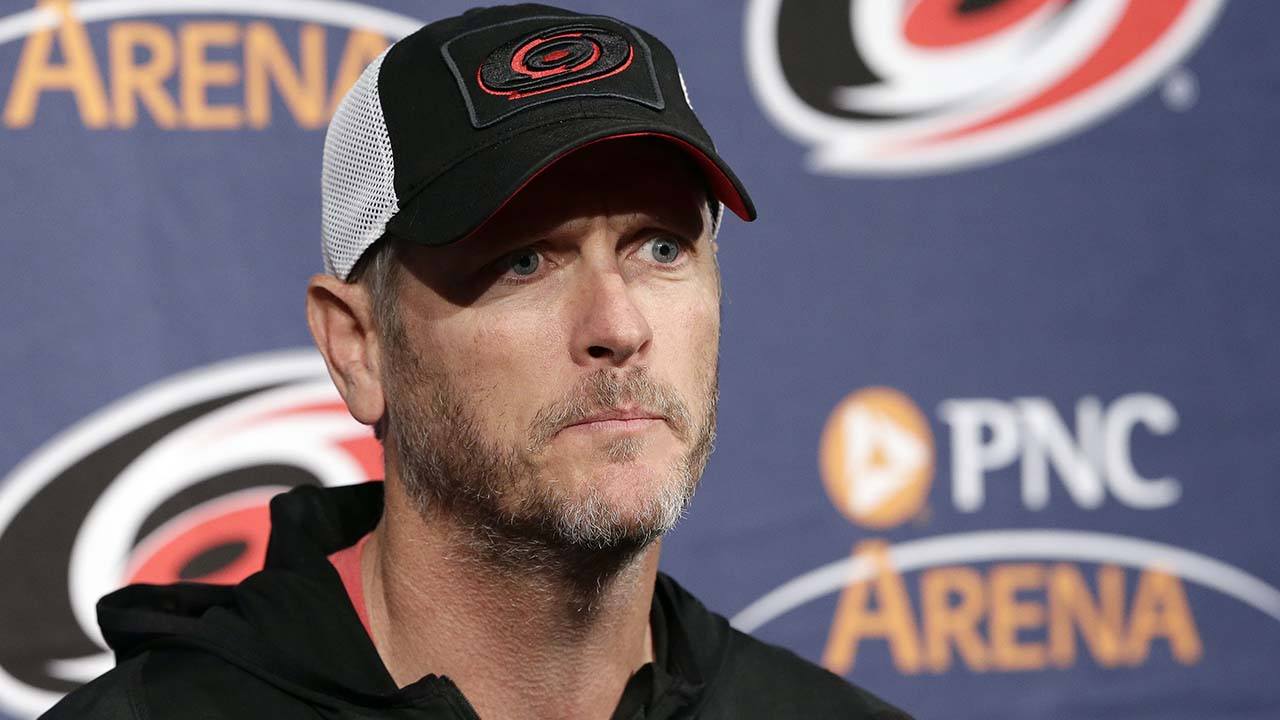 According to a report from The Athletic, the investment was a lifeline for the AAF, which was in danger of missing its payroll obligations in only its second week of regular season play.
Cash Infusion Eases 'Growing Pains' for AAF
That's when Dundon, a billionaire NHL owner, stepped in. His $250 million investment should keep the league stable for the foreseeable future.
"The hope and believe now is that years from now, [the AAF] can look back and consider these some scary growing pains, because this league clearly has a chance to become incredibly successful," one source told The Atlantic. "The opening weekend provided a lot of excitement and hope, even beyond the TV numbers. Obviously, though, the original plan did not include a financial crisis in Week 2."
According to Dundon, it was only after he saw that successful opening weekend of play that he decided to jump on board.
"Once it went on TV, looked great, got good ratings, I talked to people that were supportive of it," Dundon told the ESPN On Ice podcast. "At the same time, through mutual acquaintances, I understood they had a need for someone like me to step in. It all came together on Wednesday and Thursday of last week. I wish it was more thought out than that, but it was that simple."
Ebersol Rejects Idea that AAF Needed Bailout
Comments like those seem to support the idea that Dundon stepped in to give the league a financial bailout. But those reports were disputed by AAF co-founder Charlie Ebersol.
"It's a giant challenge and opportunity, and as a startup you are constantly looking for some peace of mind," Ebersol told ESPN. "When we got out of the first week of games, we saw there was so much interest from investors, and if we had one person who could take care of us for a very long time, that would be great."
The AAF has been billed as a developmental league that could provide a place for players who narrowly missed out on a chance to play in the NFL. The eight-team league is scheduled to play a 10-game regular season, with a championship game taking place on April 27.
Dundon's investment could eventually come with some additional perks. In particular, one source told The Atlantic that there have been discussions about bringing a franchise to Raleigh – where the Hurricanes play – either through relocation or expansion, though that would not happen until at least next season.
According to ratings reports, more people watched the AAF's Feb. 9 premiere on CBS than an NBA game between Houston and Oklahoma City on ABC. Ratings for games from the second week are not yet available, but will be expected to be substantially lower, as all games were broadcast on cable networks.