Bettors who were contemplating making a wager on the Zozo Championship's co-first-round leader, Tiger Woods, still have a chance. The second round of the PGA Tour event in Tokyo was cancelled on Friday due to heavy rains that made the course unplayable.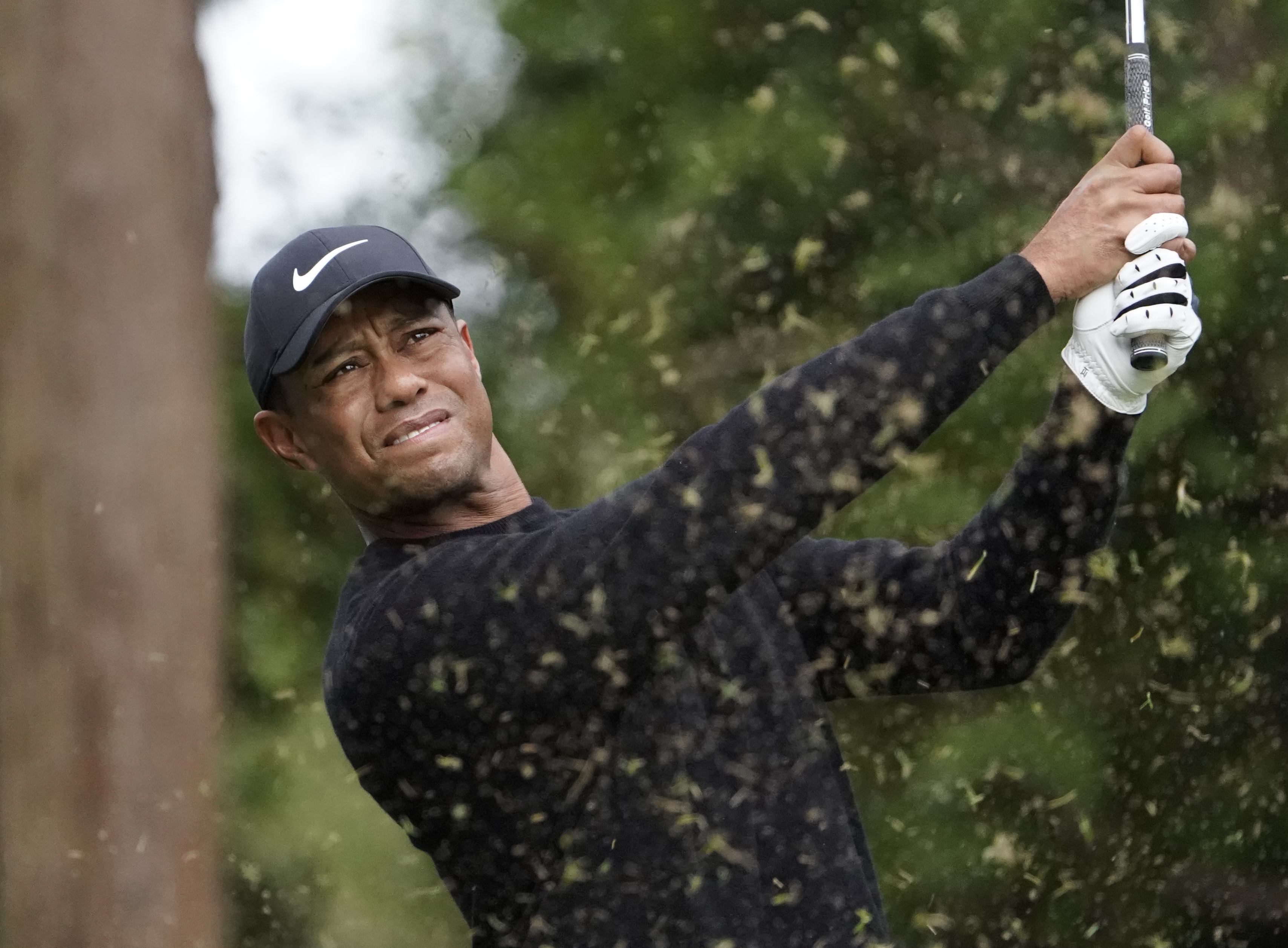 The plan is to start the second round on Saturday morning, and then complete the third round early Sunday. PGA officials want to finish the event on Sunday, but if that is not possible, Gary Young, vice president of rules and competition for the tour, said they will bring the golfers back on Monday.
"Although we are losing the golf course for the day today, we still feel very confident that we'll be able to complete four rounds of golf by Sunday," Young said. "If we're not able to complete play by Sunday, we will go into Monday."
Tiger Woods Feeling Strong at Zozo Championship
Before Woods teed off at his first tour event of the 2019-2020 season, the Westgate Las Vegas SuperBook had his odds of winning the Zozo Championship at 40/1. That was well behind tournament favorite Justin Thomas, who had odds of 7/1.
Those odds got adjusted, however, after Woods became the co-leader after 18 holes. He is tied with 2019 US Open Champion Gary Woodland, who had odds of 30/1.
Woods didn't look like a first-round leader after his start to the Zozo Championship. On the first hole, he hit his tee shot in the water. On his second hole, he hit a shot into the trees. He three-putted the third hole for his third consecutive bogey.
Then Woods went on a birdie spree, making nine of them over 15 holes, to finish with a 6-under 64. He told reporters afterwards that he was proud of the way he played after the miscues.
"I certainly was not expecting to shoot 6 under after that start," Woods said. "That was a very ugly start."
Now the odds have been updated by the Westgate, and Woods is much higher up the board. He is at 4/1 to win, right behind Japan's Hideki Matsuyama, who is now the favorite at 3/1. Matsuyama, who played with Woods in an exhibition skins game at the same course three days before the start of the Zozo Championship, is one shot behind.
Knee Surgery Paying Off for Woods
This is the first full tournament Woods is playing since having knee surgery in August. It was his fifth procedure on his left knee, and Woods told reporters on Monday he spent most of 2019 in pain.
"It just kind of deteriorated over the year," Woods said. "It's one of the reasons we were planning on doing it last year. But I screwed up by winning the Tour Championship [in September 2018], and I thought I could keep it rolling. It affected the way my back was feeling and my practice schedule. I've been down this road. That was my fifth [knee] operation. It's been nice to have it moving again and not have it catch and lock up. A lot of wear and tear over the year. It's been stressed out for a very long time, and it was nice having it cleaned up."