Oddsmakers have a new favorite to win the Oscar for Best Picture as "The Shape of Water" has now dropped below "Three Billboards Outside of Ebbing, Missouri." The Academy Awards will be held Sunday at the Dolby Theatre in Hollywood.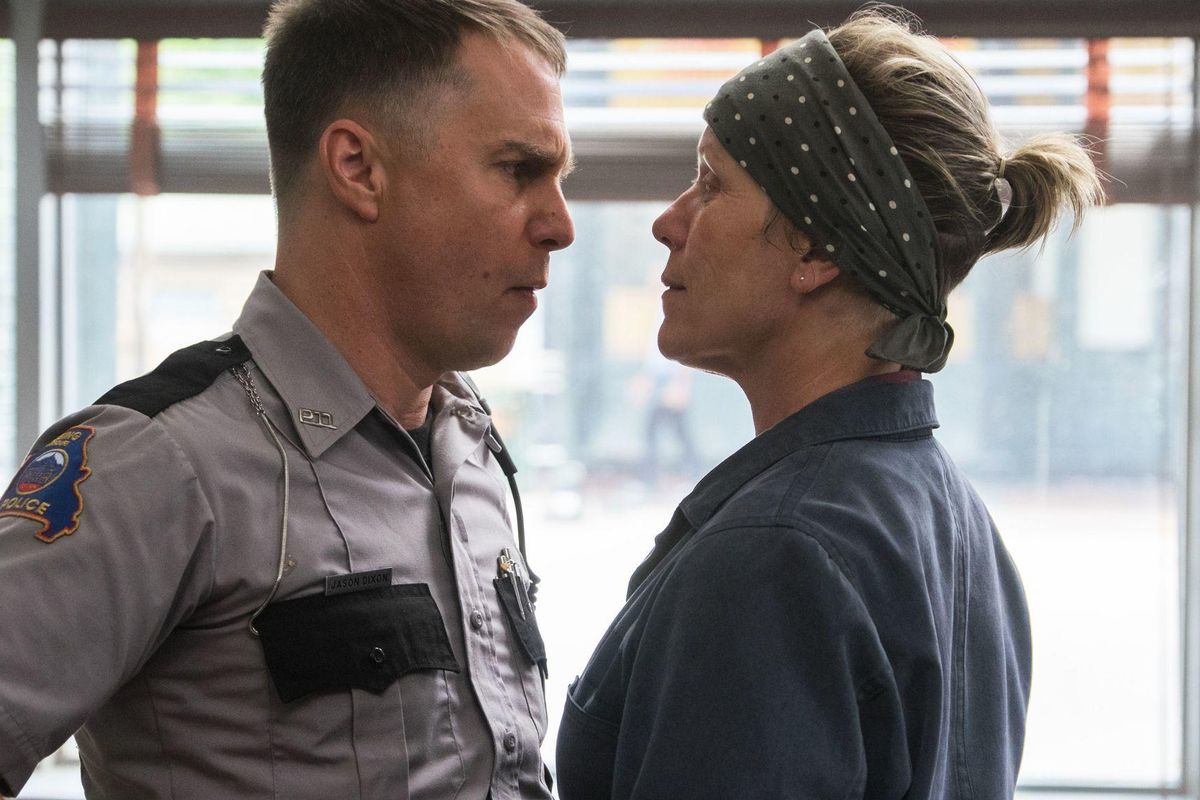 The crime drama is now the 4/5 pick by William Hill and 10/11 at Ladbrokes. The fantasy drama is 13/8 with both internet betting sites. Bovada has "Three Billboards Outside of Ebbing, Missouri" at -115 and "The Shape of Water" at +140.
Less than a month ago, the Guillermo del Toro-directed film was the overwhelming favorite at 4/6. It was nominated for 13 Academy Awards, including Guillermo del Toro for Best Director. He also wrote the screenplay and was nominated for that as well.
"Three Billboards Outside of Ebbing, Missouri" has grabbed nine nominations, including Frances McDormand for Best Actress and Sam Rockwell and Woody Harrelson for Best Supporting Actor. McDormand, who won a Best Actress Oscar in 1997 for her performance in "Fargo," is a -1600 to win this year.
Rockwell is -800 to win in his category, heavily favorited over Harrelson at +3000. Willem Defoe is a +550 for his role in "The Florida Project."
Acting Chops Fuel Oscar Buzz
Popular wisdom contends the strong acting of McDormand, Rockwell, and Harrelson is what probably put the film ahead of "The Shape of Water." Both McDormand and Rockwell are top picks to win in their categories. The next closest for best actress is Saoirse Ronan in "Lady Bird" at +700.
Chicago Sun Times film critic Richard Roeper wrote that it didn't take long for him to realize McDormand's performance was special.
"Fifteen minutes into this film, I was convinced McDormand would be nominated and would most likely win best actress," he wrote in a Feb. 16 column.
She has won the Golden Globe for her portrayal of a mother who rents three billboards to call attention to her daughter's unsolved murder. She also picked up a Critic's Choice and a Screen Actor's Guild award for the role.
More Obscure Oscar Categories
The Best Actor category is even more lopsided. Gary Oldman's performance in "Darkest Hour" is -3300 on Bovada. The next candidate is Timothée Chalamet at +1000 for "Call Me By Your Name."
The Best Supporting Actress is the closest of the four acting awards. Allison Janney is the first choice at -600 for "I, Tonya." The next pick is Laurie Metcalf at +400 for "Lady Bird."
For those who want to bet on some of the lesser known Academy Award categories, Bwin has gamblers covered. The betting site is spreading action on categories as obscure as Best Film Editing, Best Production Design, and Best Live Action Short Film.
They have 25 sections overall and one is quite unusual. It is a proposition bet asking, Who Will be the First Person to Appear in the In Memoriam Sequence? Roger Moore has the best odds at -133. Harry Dean Stanton follows at +600. Rock and Roll icons Chuck Berry and Fats Domino are next at +900.