The US government will stage a diplomatic boycott of the 2022 Winter Olympics held in Beijing, China in February.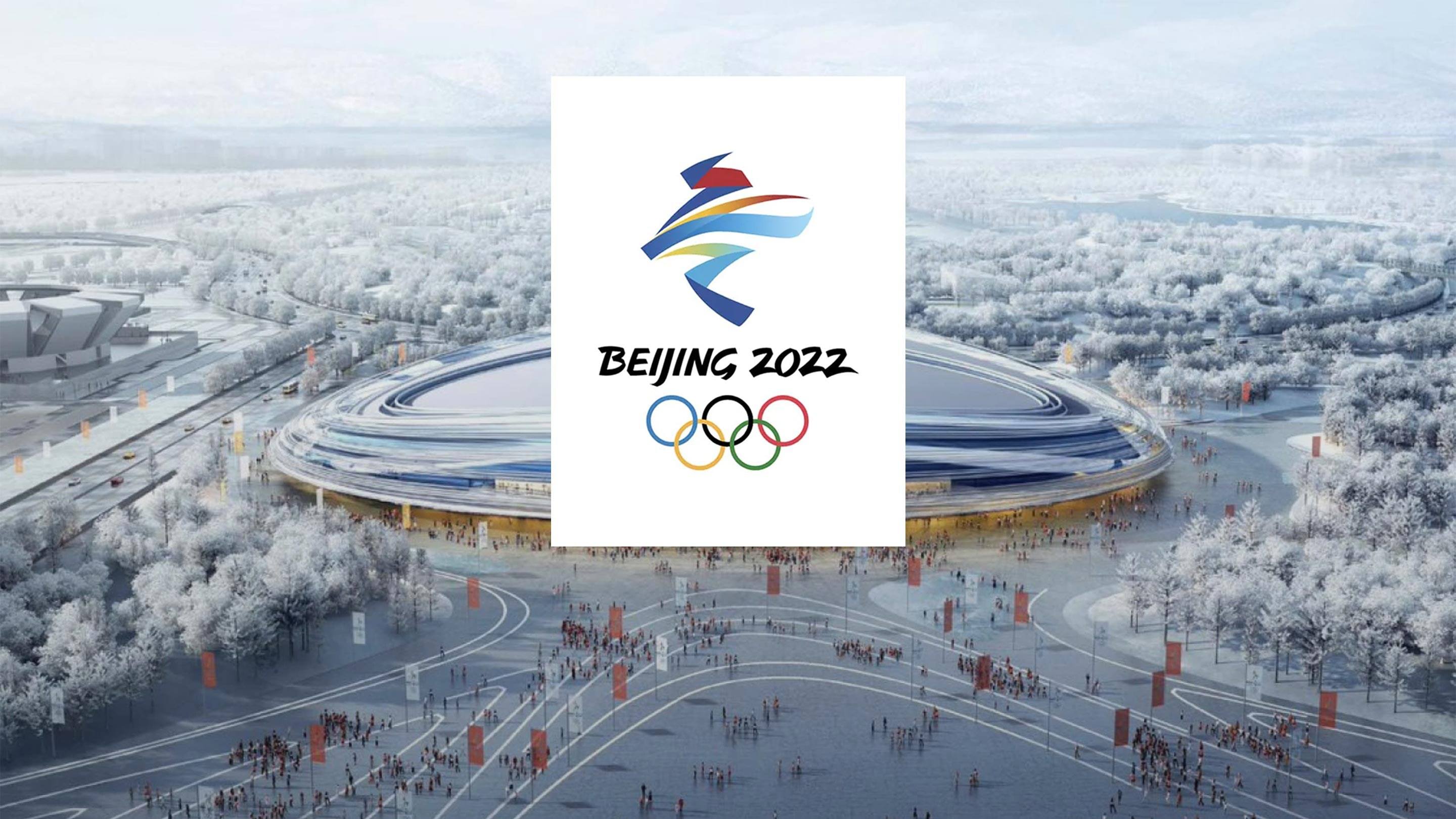 In her daily press briefing at the White House, press secretary Jen Psaki announced that the US won't send an official delegation to the Beijing Games because of concerns regarding human rights abuses by China. Psaki said US athletes will be able to attend the games and will have the full backing of the government.
President Joe Biden said last month that he was considering a diplomatic boycott of the Olympic Games because of China's reported genocide toward the Uighurs, a Muslim minority located in the autonomous region of Xinjiang. China's actions to repress the revolts in Hong Kong also added to the tensions.
In making the announcement, Psaki said that by sending an official diplomatic delegation to Beijing, the US would be treating these games "as business as usual in the face of the PRC's egregious human rights abuses and atrocities in Xinjiang, and we simply can't do that." Even without an official US diplomatic delegation on-site in China, Psaki said athletes will still have the support of the government and the public.
"The athletes on Team USA have our full support. We will be behind them 100% as we cheer them on from home," Psaki assured.
A bipartisan group of US senators, including Mitt Romney (R-Utah), Tim Kaine (D-Virginia), Ed Markey (D-Massachusetts), and Todd Young (R-Indiana) — all members of the Foreign Relations Committee — last month encouraged the Biden administration to announce a boycott of the Beijing Games.
"[It] will hurt the Chinese Communist Party, rather than punish our American athletes," Romney said to Reuters last month.
While there was no immediate response to today's announcement by the Chinese embassy, China's foreign ministry spokesman Zhao Lijian called today's move "outright political provocation". Zhao's response follows comments he made previously on the matter.
"I want to stress that the Winter Olympic Games is not a stage for political posturing and manipulation," Zhao said, adding that "if the US is bent on having its own way, China will take resolute countermeasures."
The United States is due to host the Summer Olympics in 2028 in Los Angeles.
The 2022 Winter Olympics will be hosted by China from Feb. 4 through Feb. 20.