Several online publications announced on Thursday that football super-agent Mino Raiola died at the age of 54.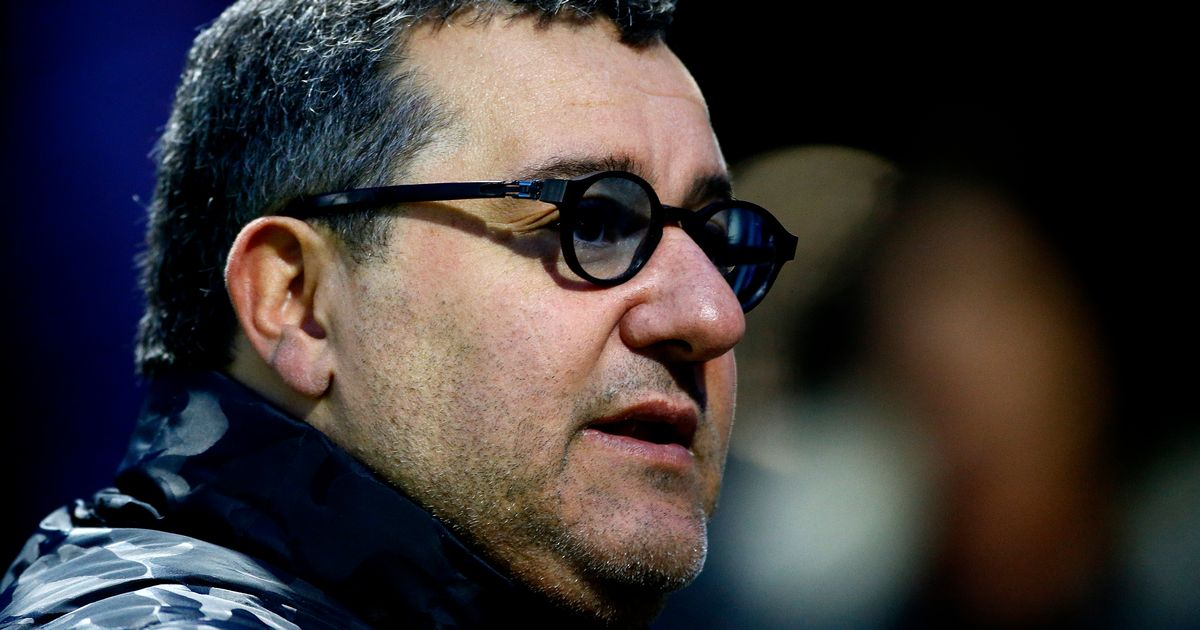 In a message published on Raiola's Twitter account, there's a firm denial of the information. "The status of my health at the moment: I am angry because I was pronounced dead for the second time in four months," the tweet attributed to Raiola himself reads.
The Italian-born Raiola holds Dutch citizenship. He represents the interests of Zlatan Ibrahimovic, Erling Haaland, Paul Pogba, Matthijs de Ligt, and many other superstars in world football. Raiola was first admitted to a hospital in Milan with a serious lung problem in January.
Jose Fortes Rodriguez, Raiola's right-hand man, told NOS in the Netherlands that the agent isn't dead. "He is in a bad condition, but he's not dead," Rodriguez said.
Doctor Alberto Zangrillo, who's taking care of Raiola, told Italian news agency ANSA that he is "outraged by the calls from pseudo-journalists speculating on the life of a man who's fighting to save it".
Gazzetta dello Sport also reported his medical condition is "very serious".
Over the past weeks, the agent was involved with dealings related to Erling Haaland and Paul Pogba. Haaland reportedly agreed to terms with Manchester City over a contract, while Pogba could end up at Paris Saint-Germain after leaving Manchester United as a free agent at the end of June.