A bill seeking to legalize sports betting in California cleared its first hurdle on Tuesday, passing through the Senate Governmental Organization Committee.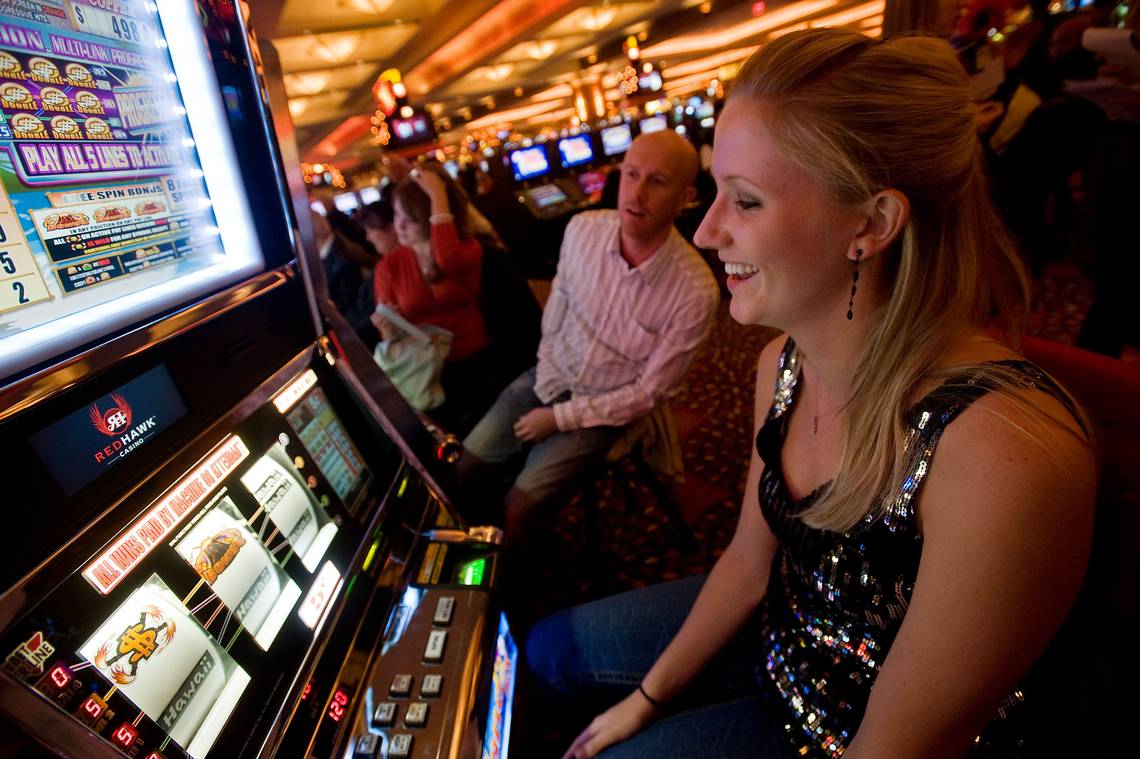 That's the first step of many for the legislation, which will ultimately require a constitutional amendment approved by California voters.
Tribes Oppose Concessions to Card Rooms
State Sen. Bill Dodd (D-Napa) and Assemblyman Adam Gray (D-Merced) introduced the bill, which would allow racetracks and tribal casinos to operate sportsbooks both at their facilities and through online betting. Card rooms in California wouldn't be allowed to offer sports wagering.
"The legalization of sports wagering gives California an opportunity to provide much-needed revenue to our state during tough economic times," Sen. Dodd said in a statement. "Because sports betting will continue to occur regardless of its legality. A vote for my bill is a vote to regulate the industry, to protect consumers, and to ensure California gets its fair share."
California's Native American tribes have come out against the bill, while card rooms are in favor of it. This is largely due to the fact that the legislation would ensure that card rooms can continue to use "designated players" to bank their table games like blackjack. Tribal groups want such games to be truly player-banked by participants at the table to protect their exclusivity over casino gaming.
The tribes have also come out against online sports betting, preferring customers to come to their casinos to place bets.
Ohio House Passes Sports Betting Bill
The Ohio House of Representatives passed House Bill 194 last week, which would allow the Ohio Lottery Commission to regulate sports betting in the state. The bill passed by an overwhelming 83-10 margin.
The legislation allows for both in-person and mobile betting, with some veterans groups and fraternal organizations gaining the right to offer live wagering.
"Ohioans who want to wager on sports have to go spend their money somewhere else in another state," State Rep. Brigid Kelley (D-Cincinnati) said via Cleveland.com, pointing out that there are advertisements for Indiana sports betting in her district. "Well, it's either that or they call 'their guy,' or that's how I understand it. But we can change that."
The Ohio Senate prefers a different bill, which would regulate sports betting through the Casino Control Commission and which features a lower tax rate.
Judge Denies Request to Halt Rhode Island Betting
Judge Brian Stern sided with the state of Rhode Island, denying a request by activist Daniel Harrop to halt sports betting in the state.
Harrop, a former Republican candidate for mayor of Providence, argued that sports betting violated the Rhode Island state constitution because voters never approved the gaming expansion.
Judge Stern found that when voters approved table games at casinos in the state, they also approved sports betting and other casino games.
"The court finds that based on the plain language of the referenda questions and the definition of casino gaming … voters had 'fair notice' that they were broadly approving all casino gaming and any other game included within the definition of Class III gaming," Stern wrote in his decision.