Opening Day begins Thursday for the 2018 MLB Season, and all 30 teams are scheduled to be in action. One contest, though, has already been pushed to Friday because of expected inclement weather.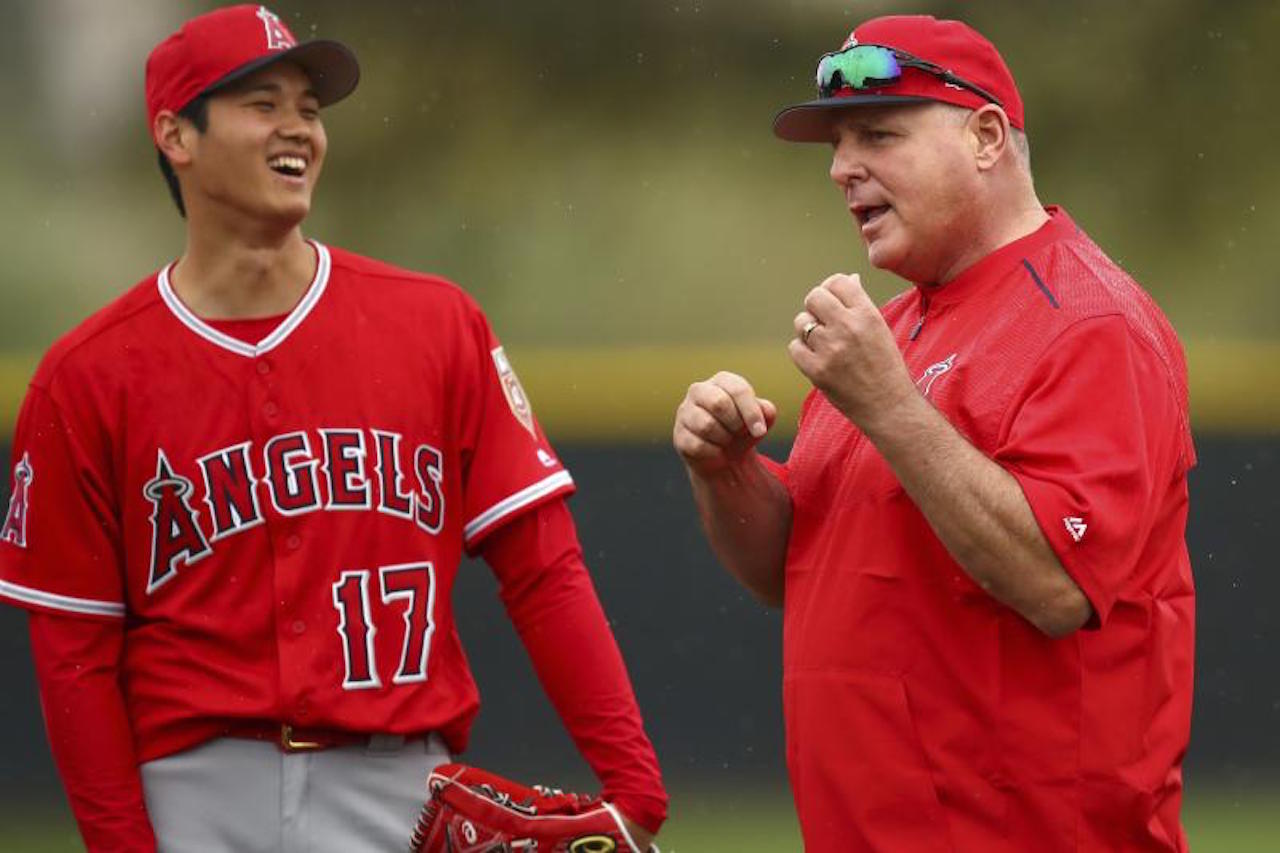 The Cincinnati Reds were to host the Washington Nationals, but heavy rain is forecast for the area making postponement inevitable. If they had played it would have been the first time since 1968 all of the major league teams played on Opening Day.
While those two clubs will have to wait an extra day to start the season, the other 28 are ready to go and some are eager to see how players they picked up in the offseason will perform. Other organizations want to see how successful they will be. Below are six questions that should be answered at some point this season.
American League Questions
Can Stanton, Judge Coexist?
When the New York Yankees traded for Giancarlo Stanton in the offseason it appeared the Bronx Bombers were back. Having the No. 1 and 2 home run leaders from 2017 seemed like almost unfair.
There have been questions on whether the two will be able to succeed together, and sportsbooks have lowered the over/under for both for homers. Stanton is at 39.5, well below the 59 he hit last year with the Miami Marlins. Judge had 52 in his rookie season, but the Westgate Las Vegas SuperBook has him at 35.5.
Can Houston Repeat?
The Astros return basically the same lineup that won its first World Series last year and the pitching staff will be even better. The midseason trades made for Justin Verlander and Gerrit Cole last season will now have the two in the rotation for the whole year.
Oddsmakers have them at 11/2 to repeat, but teams like the Yankees, who are at 6/1 and Cleveland, 8/1, could ensure they don't even get the championship.
How will Shohei Ohtani Fare?
Japanese star player Shohei Ohtani was the most coveted free agent and the Los Angeles Angels got him, but are they having buyer's remorse? The two-way player had an underwhelming Spring Training. On the mound he compiled a 27.00 ERA, allowing nine hits and nine runs in just over two innings. At the plate he was 4-32 with three walks and 10 strikeouts.
Manager Mike Scioscia said he is not concerned, but if the struggles continue he will definitely be worried.
National League Questions
Can Dodgers Return to World Series?
They came one game from winning their first championship since 1988 and the club is an 11/2 favorite to win this year. They return most of their players, sans pitcher Yu Darvish, and will get challenged by his new team, the Chicago Cubs.
How will the team face their postseason loss? Will it be a motivator or will they still be shell shocked?
How Good Will Giants Be?
They added Evan Longoria and Andrew McCutchen to offensively compete with the Dodgers and look like they might just do that. After an awful year last season the team is 50/1 to win the World Series and 25/1 to capture the National League. Those odds may go down with the injury to ace Madison Bumgarner. He broke his pinky on his throwing hand and is expected to be out two months.
How Bad Will Miami Be?
After an offseason fire sale where the team's new management traded away anyone with talent or a big salary, the Marlins are expected to lose often. Some oddsmakers believe it could be as much as 100 to 110 games. The Westgate has their win total at 64.5.