Silicon Valley investment firm Silver Lake Partners is looking to beef up its stake in the New York Knicks and New York Rangers. The private equity company already owns nearly 10 percent of the Madison Square Garden Company, but according to the New York Post, the firm wants to become a major stakeholder in the two New York teams.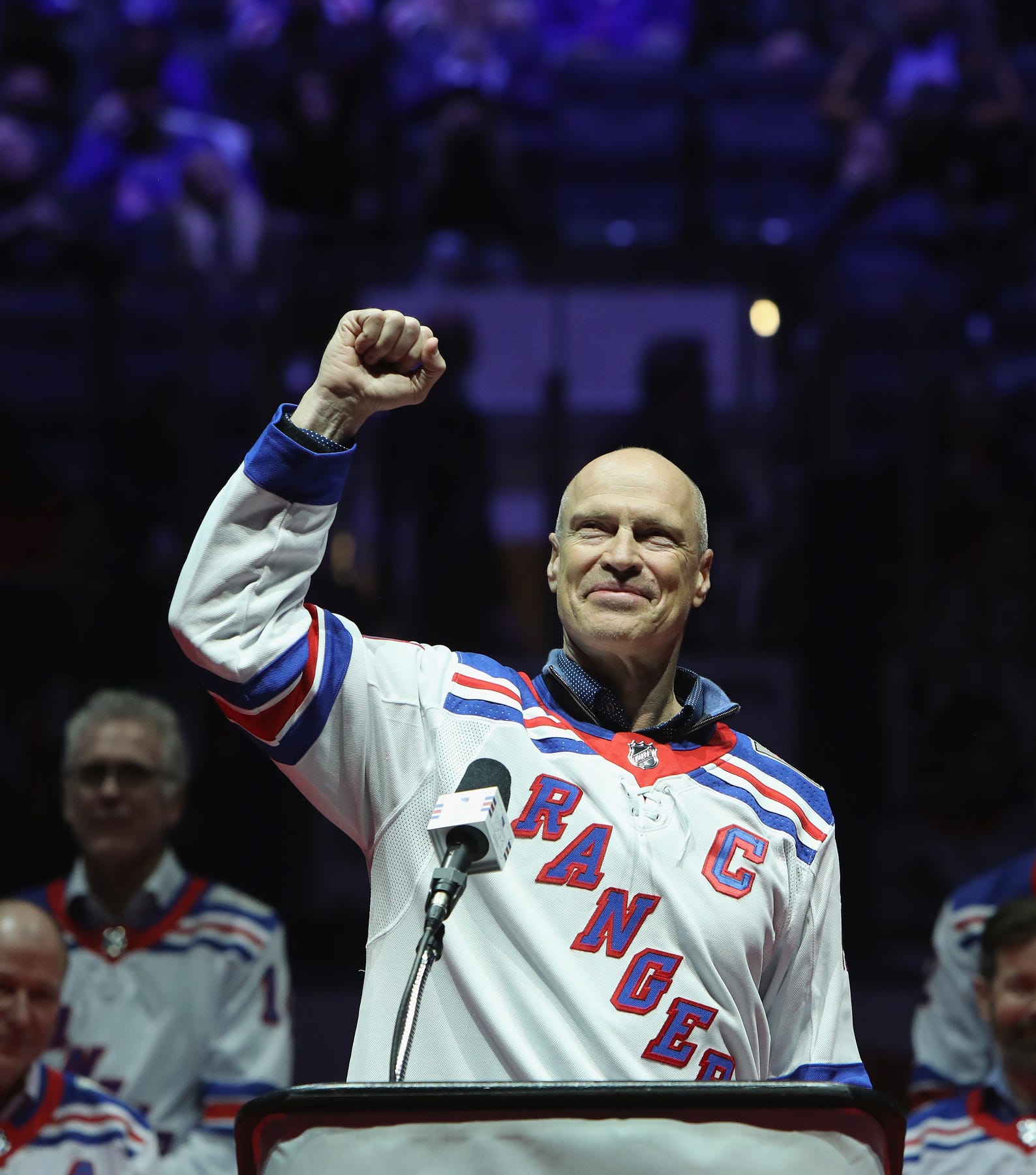 Silver Lake Partners is better known for its investments in technology companies than it is for its foray into sports. For instance, Silver Lake Partners helped Michael Dell take Dell Inc. private in a 2013 leveraged buyout. The private equity company was also an early investor in the Chinese e-commerce company, Alibaba.
Still, Silver Lake has had its eye on the New York Knicks and New York Rangers for awhile now. In fact, Silver Lake has been increasing its ownership stake in the Madison Square Garden Company ever since CEO James Dolan suggested spinning the teams off from the parent company.
Can Silver Lake Buy Knicks, Rangers High — and Sell Higher?
Private equity firms specialize in buying quality assets that have fallen on hard times. In general, their goal is to buy low and hope for a turnaround. To that end, the Knicks and Rangers are not an obvious target. On one hand, it's been a long time since either team has peaked, performance-wise.
The New York Rangers haven't made the playoffs for the last two years. Meanwhile, the franchise hasn't won the Stanley Cup since 1994. Of course, you'd have to go back a couple of more decades for the Knicks' reign as NBA Champs. Champions in 1970 and 1973, the Knicks haven't scored a ring since.
On the other hand, New York is a rabid sports city with a large media appetite. As a result, both teams are valued highly by Forbes. The Knicks are currently valued at $4 billion, making them the fifth-most valuable sports teams in 2019. Forbes pegs the Rangers value at $1.55 billion. Ranked 72nd, the Rangers are the NFL team with the highest valuation.
MSG's Stock Languishes, Impatient for Split
Silver Lake's interest in buying a major stake in the Knicks and Rangers — if true (so far there has been no comment) — comes none too soon for the Madison Square Garden Company. When MSG first announced its plan to spinoff its New York sports teams, its stock jumped 13 percent. But it's been more than a year since then, and its stock price is down more than 10 percent off its highs.
MSG missed earnings expectations for the quarter ended June 30, losing $3.08 per share. The company announces earnings for the quarter ended Sept. 30 on Nov. 8, but shareholders will likely be less interested in earnings, and more interested the status of the spinoff. MSG's vision for the future entails opening state-of-the-art venues in London and Las Vegas in the next few years. That future hinges on a successful sports team spinoff, now anticipated for early next year.