Shohei Ohtani was the main attraction at the 2021 MLB All-Star Game, and FOX focused much of its attention on the Japanese two-way star early in the broadcast while he was still on the field. That culminated in a stylized anime intro before Ohtani's second at-bat.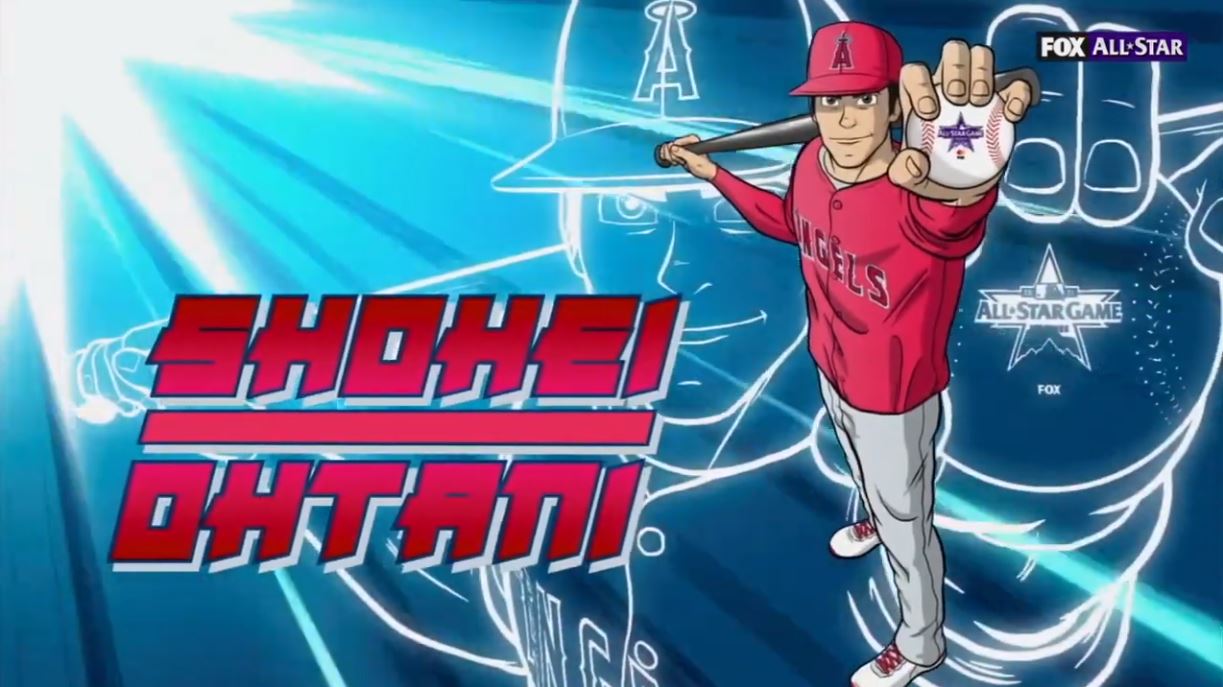 When Ohtani came to the plate in the top of the third inning, the broadcast aired an extravagant, stylized anime video to herald the Angels star as he prepared to bat.
You can see the short clip in its entirety below.
Highlights include a unicorn, images of fellow All-Stars stunned by Ohtani's performance, and a winking Babe Ruth acknowledging Ohtani from beyond the mountains. It's a trip!
Ohtani performed in a dual role for the American League on Tuesday night, throwing one scoreless inning but going 0-for-2 at the plate. The AL ultimately won the game 5-2, with Ohtani picking up the win. He also participated in the Home Run Derby on Monday, with Juan Soto beating him in their epic first-round matchup via a swing-off.
Ohtani has excelled at the plate over the first half of the 2021 MLB season. He's hitting .279 with a league-leading 33 home runs. He's also stolen 12 bases and leads the league with four triples. Of course, the reason Ohtani has built himself into an instant legend is the fact that he has also excelled as a starting pitcher. In 13 starts, Ohtani has gone 4-1 with 3.49 ERA and 87 strikeouts in 67 innings.
Those numbers won't make Ohtani a Cy Young Award candidate. But the combination of his hitting and pitching prowess have pushed him to the top of the AL MVP discussion. FanDuel Sportsbook lists Ohtani as the -290 favorite to win the AL MVP Award, ahead of Vladimir Guerrero Jr. (+210). Everyone else ranks far behind, with Xander Bogaerts a distant third choice at +4000.