Shakhtar Donetsk, its owner Rinat Akhmetov, and his foundation have made donations worth $50 million in the 40 days since the start of the war in Ukraine, according to numbers published by the club.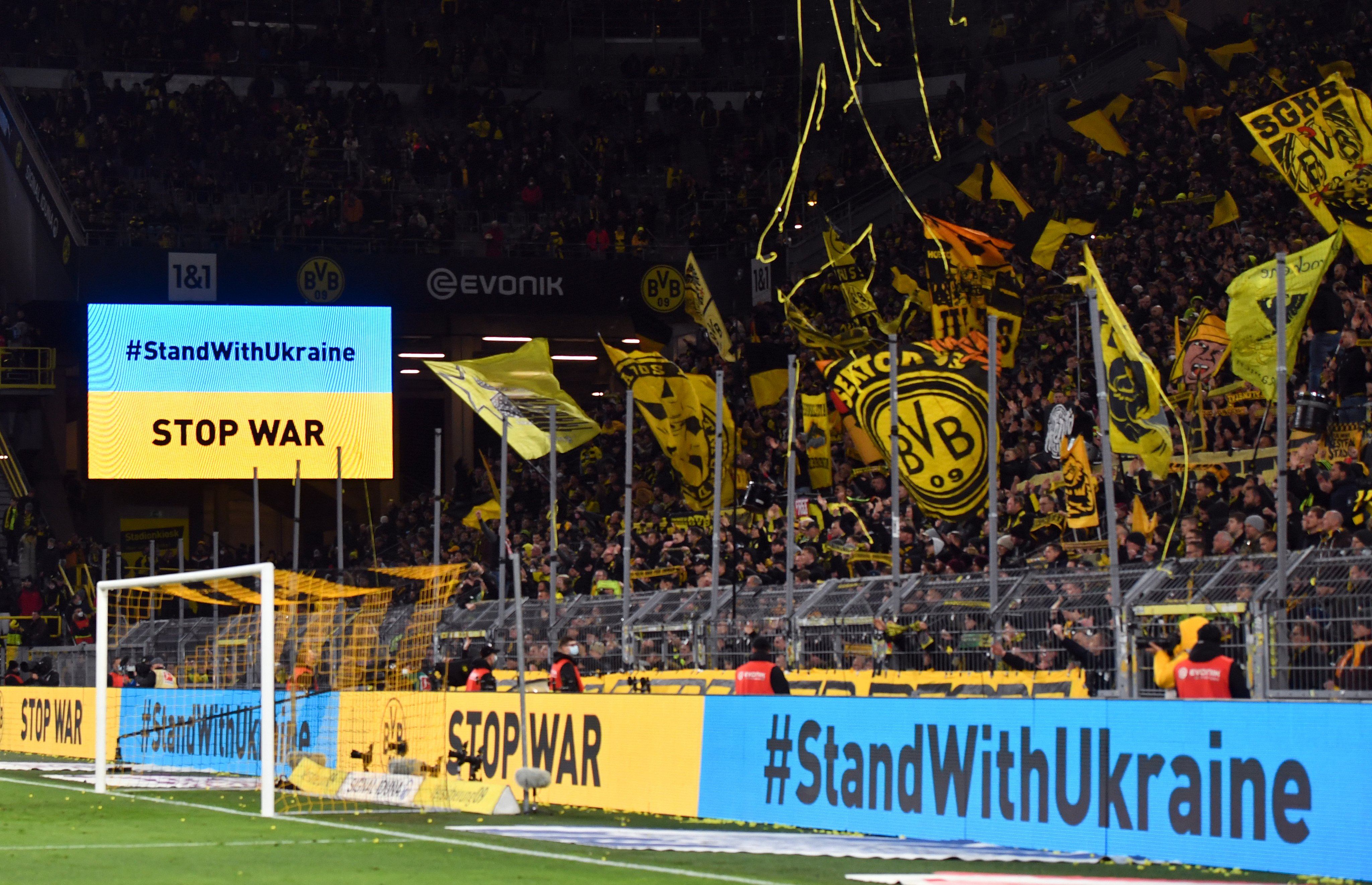 Akhmetov's support included humanitarian aid to civilians, as well as support to the military. The billionaire instructed his people to send lorries filled with food, medicine, and other necessary goods to the affected areas around Ukraine and also bought military clothing, first aid kits, and protective equipment for the soldiers currently defending Ukraine.
"Every business of Rinat Akhmetov, his charitable foundation, and FC Shakhtar are doing everything possible to help people, the cities, and the state survive the war," FC Shakhtar said in a statement. "In order to help as many people as possible, the directions of our aid are determined in coordination with the central and local authorities," the club commented.
🇺🇦 1,4 млрд грн надали бізнеси SCM, Фонд Ріната Ахметова та футбольний клуб «Шахтар» на допомогу Україні та українцям за 40 днів війни.

Дізнайтесь більше: https://t.co/4dyfXw0IbN.#Україна #Ukraine pic.twitter.com/RHUyVcV0Lc

— ⚒FC SHAKHTAR DONETSK (@FCShakhtar) April 5, 2022
Akhmetov's DTEK company, Ukraine's largest private investor in the energy industry, supplied free electricity to medical institutions, military and law enforcement agencies, as well as bakeries in the Kyiv, Donetsk, and Dnipropetrovsk regions.
It also delivered 300 tons of coal so trains could evacuate people in Ukrzaliznytsia while another 100 tons went to support the needs of local communities. Since Russia invaded on Feb. 24, the Akhmetov Foundation donated more than 500K medicines and 60K food kits to people around Ukraine. According to estimates published on Shakhtar's website, Akhmetov helped 720K people survive the war so far.
Shakhtar was forced to leave home in 2014
Shakhtar is a 13-time Ukrainian champion and was a UEFA Cup winner in 2009. The club moved away from Donetsk in the Donbas region and left behind its beautiful $300 million Donbas Arena in 2014 when conflict in the region broke out. Shakhtar relocated to Kyiv, the home of its archrival, Dynamo.
Shakhtar was leading the Ukrainian league when Russia invaded at the end of February. At the moment, the chances of the league resuming this season are virtually nil. Shakhtar was part of the same Champions League group as Real Madrid, Inter Milan, and Sheriff Tiraspol last autumn, but finished at the bottom of the group and was eliminated.