As the NBA Season prepares for the second half there are several questions that need answers. A few have been answered already, such as how would Dwayne Wade and Isaiah Thomas fit in Cleveland? That turned out to be a disaster and both players were dealt away from the Cavaliers.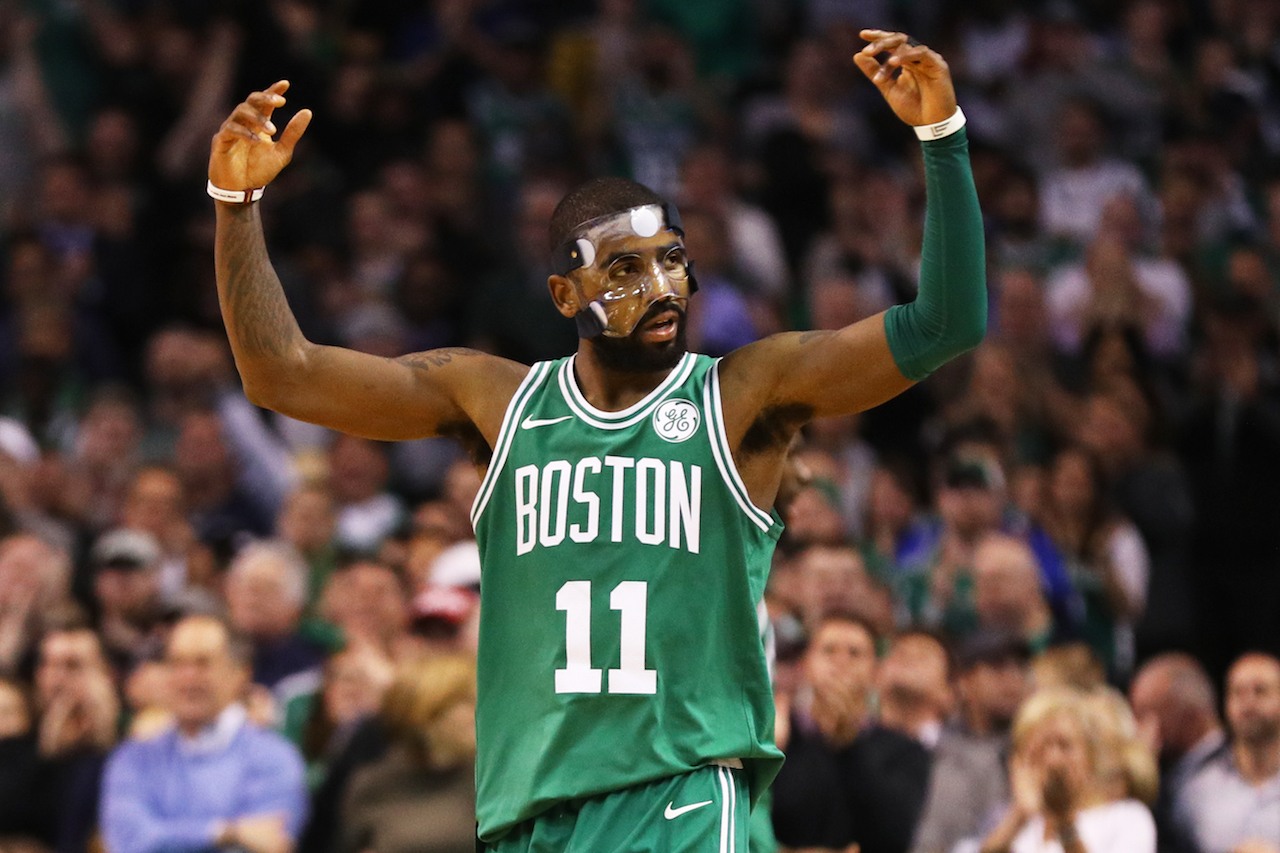 There have been surprises this season in how first-year player Donovan Mitchell of the Utah Jazz has jumped into the conversation for Rookie of the Year and how three superstars on the Oklahoma City Thunder have struggled to mesh.
Below are four questions that will play out during the next three months in the NBA.
Eastern Conference Questions
Will Cleveland Make a Deep Playoff Run?
The Cavaliers blew up their roster before the trade deadline, shipping off players they thought were going to help them make a run at winning the NBA Championship. They were a 4/1 pick to win the title before the season began and are now 5/1.
They were mired in a slump and power forward Kevin Love broke his hand. They were killing gamblers with a 2-13 record against the spread for January.
Now they have won four straight and enter the final three months looking like a title contender.
If Not Cavaliers, Then Who Goes to Finals?
Boston and Toronto are the two logical choices to win the Eastern Conference if Cleveland does not. The Celtics are 12/1 and the Raptors 16/1.
Both were quiet at the trade deadline, but didnít really need much. Bostonís off season acquisition Kyrie Irving is carrying the team and they should get Gordon Hayward back from a broken ankle by the playoffs. Toronto is quietly making its presence known and is 2-1 against Cleveland and Boston this season.
Western Conference Questions
Can the Warriors Repeat?
They are the overwhelming favorite to win its third championship in four year at 5/8. They have experienced a lull, but people are writing it off to midseason blues.
But Coach Steve Kerr said he wasnít reaching his club and if that doesnít get fixed by May an upset by Houston could happen. The Rockets have shocked many with their play and are the second pick at 9/2. In the three meetings between the teams the Rockets are 2-1.
Can Lavar Ball Keep His Mouth Shut?
The Lakers have a chance to regain a share of power in the conference if they can convince LeBron James and Paul George to sign with them in the off season. The two have ties to Southern California and James is a -300 to come to Los Angeles, while George is at -750.
The wild card is point guard Lonzo Ballís father, LaVar. It would be easy to dismiss him as a clown with his antics, but his drama is unwelcome and could be a deal breaker for the two all stars. We will know more during the summer, but Lakers President Magic Johnson said he isnít a distraction and shouldnít impede the teamís plans.