Officials from both Saratoga Race Course and the Breeders' Cup at Del Mar announced Wednesday that their facilities will open to 100% capacity this year. The NYRA also announced the full reopening of Belmont Park, beginning June 24.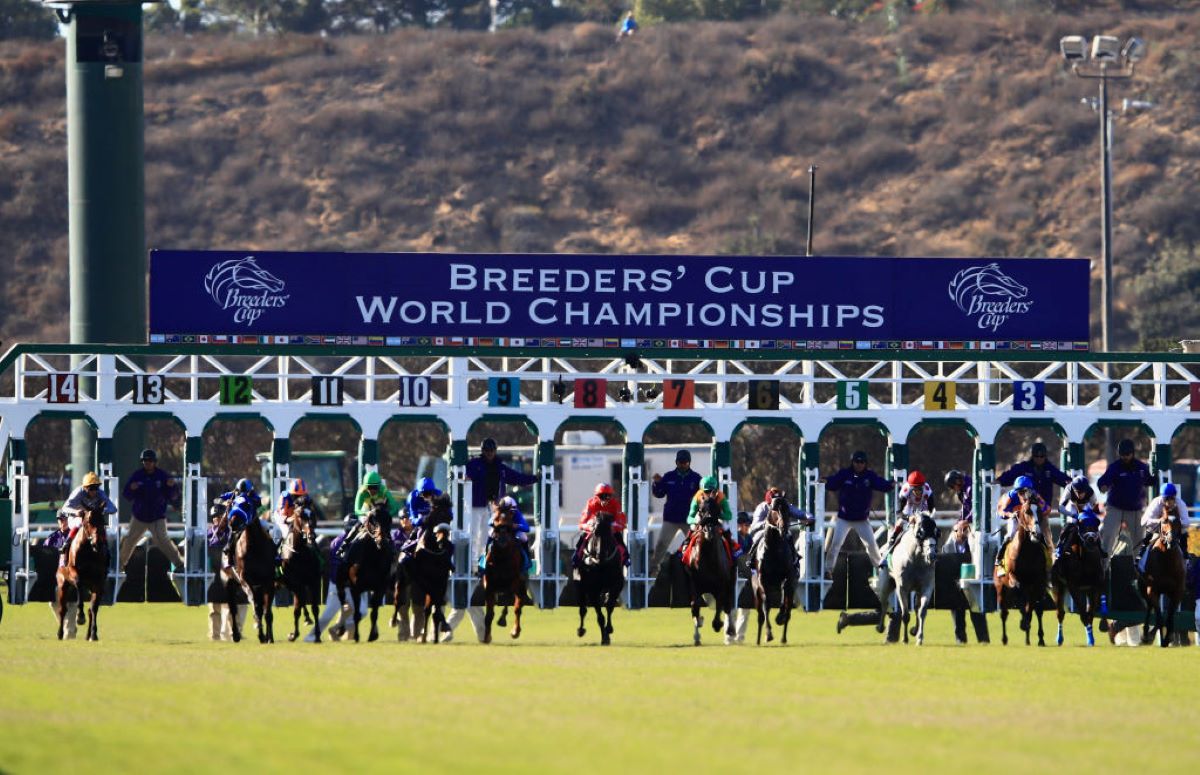 The NYRA's announcements came on the heels of New York Gov. Andrew Cuomo's removal of COVID-19 protocols and restrictions for most activities. Gov. Cuomo announced the removal after the state reported 70% of adult New Yorkers are COVID-19 vaccinated.
The NYRA also announced that it will not require proof of vaccination to purchase Saratoga season admission passes. That's a 180-degree change from the organization's announcement in late May, when the state gave the NYRA permission to open the Spa to near full capacity. That, however, came with a proviso designating most sections for vaccinated fans only.
Saratoga will still admit any vaccinated fan for free for its Thursday, July 15 opening day. And non-vaccinated individuals must wear a facial covering.
Mornings at Saratoga return
The NYRA also announced it will open the Whitney Viewing Stand at Saratoga's Oklahoma Training Track. Much like Santa Anita's famous Clocker's Corner, that's a popular area for fans and horseplayers to watch morning training. And they'll be able to do that again every Saturday and Sunday, beginning Saturday, June 26.
Belmont Park, meanwhile, will fully reopen for the stretch run of its Spring/Summer Meet starting next Thursday. As for the Breeders' Cup, organizers happily announced a return to full capacity. That, after last year's event at Keeneland played in front of empty grandstands in racing-mad Lexington.
Del Mar's earlier announcement eased BC concerns
This news came on the heels of the Del Mar Thoroughbred Club announcing it will conduct its popular summer meet at 100% of capacity. That, in turn, came about after local, state, and San Diego County guidelines relaxed restrictions on most businesses and activities throughout California.
Del Mar won't initially offer general admission seating. The capacity for the grandstand, clubhouse, and various suite areas is nearly 15,000.
The Breeders' Cup comes to Del Mar for only the second time, following 2017's initial stop. Tickets go on sale for the Nov. 5-6, 14-race extravaganza on July 16.