Animal activists and US Senator Dianne Feinstein (D-Calif.) called for the temporary closure of Santa Anita Race Track after another horse died on Saturday. It was the third time in nine days a horse was euthanized after an incident at the iconic racetrack.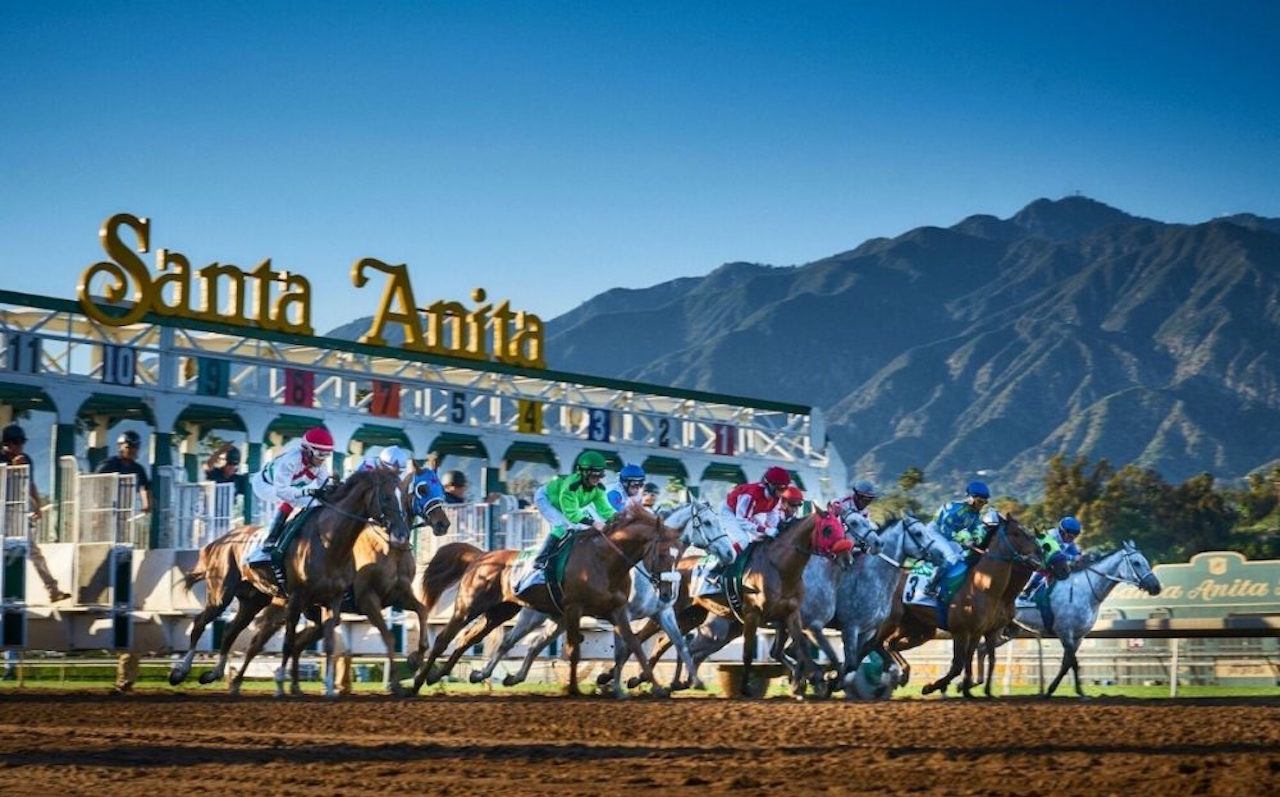 Saturday Kochees, a 9-year-old gelding, was eased out of running after jockey Mario Gutierrez detected a problem following the far turn. On Sunday, the decision was made to euthanize the animal, who suffered an undisclosed injury.
There have now been 26 deaths since December, the start of Santa Anita's season. The meet concludes on June 23. The number of deaths is the same number that occurred last year, but in a full season.  In 2018 there were 26 deaths in 758 races and 5,960 starts by horses, according to the California Horse Racing Board. This year that number was reached after just 626 races and 4,636 starts, the regulation body said.
The problem is not exclusive to Santa Anita. Nationwide from 2009 to 2018, there were 6,134 horse deaths in 3.4 million starts, according to a tally kept by The Jockey Club. That organization focuses on the integrity, health and safety of horse racing. Deaths have been on the decline. There were 790 racehorse deaths in 2009, but last year saw only 493 deaths The Jockey Club reports.
Cries for Closure
That hasn't satisfied animal rights groups like People for the Ethical Treatment of Animals (PETA) and other special interest organizations. They called for a shutdown of Santa Anita for months.
PETA senior vice president Kathy Guillermo pleaded with state officials to close Santa Anita after Kochees' death.
"Santa Anita and all California tracks must suspend racing until the ongoing investigation by the district attorney is complete and the new rules have been strengthened," Guillermo said. "Nothing short of a zero-fatality rate is acceptable."
PETA has found an ally in Feinstein. She issued a statement saying she was shocked at the amount of deaths. She called for a temporary closure and investigation into the matter.
"How many more horses must die before concrete steps are taken to address what is clearly an acute problem?" Feinstein said. "We need a thorough investigation of practices and conditions at the track before any more races are held," Feinstein said. "I believe we need to carefully review what medications horses are given and under what circumstances, as well as take a close look at the issue of overrunning horses, which may be contributing to deaths."
Santa Anita Officials Respond
There are concerns that maybe the track's dirt surface has been affected by heavy rains this season in Southern California. Track spokesman Stefan Friedman told CNN the racing surface has been tested for safety. Other steps have been implemented, including having a horse being seen by the trainer's veterinarian and by the track's vet.
"Everybody's got to be pointed at the fact that the horse comes first," Friedman said. "If you do not put the safety of the horse first at this track, you will not be welcome here. To those who say, 'Well, horse deaths are eventual,' we don't accept that and we are doing everything possible to bring that number as close to zero as possible."