The San Francisco 49ers are undefeated at 4-0, but are they a contender for the Super Bowl? San Francisco might be the overlooked story of the 2019 NFL season, or they could be just another early season illusion.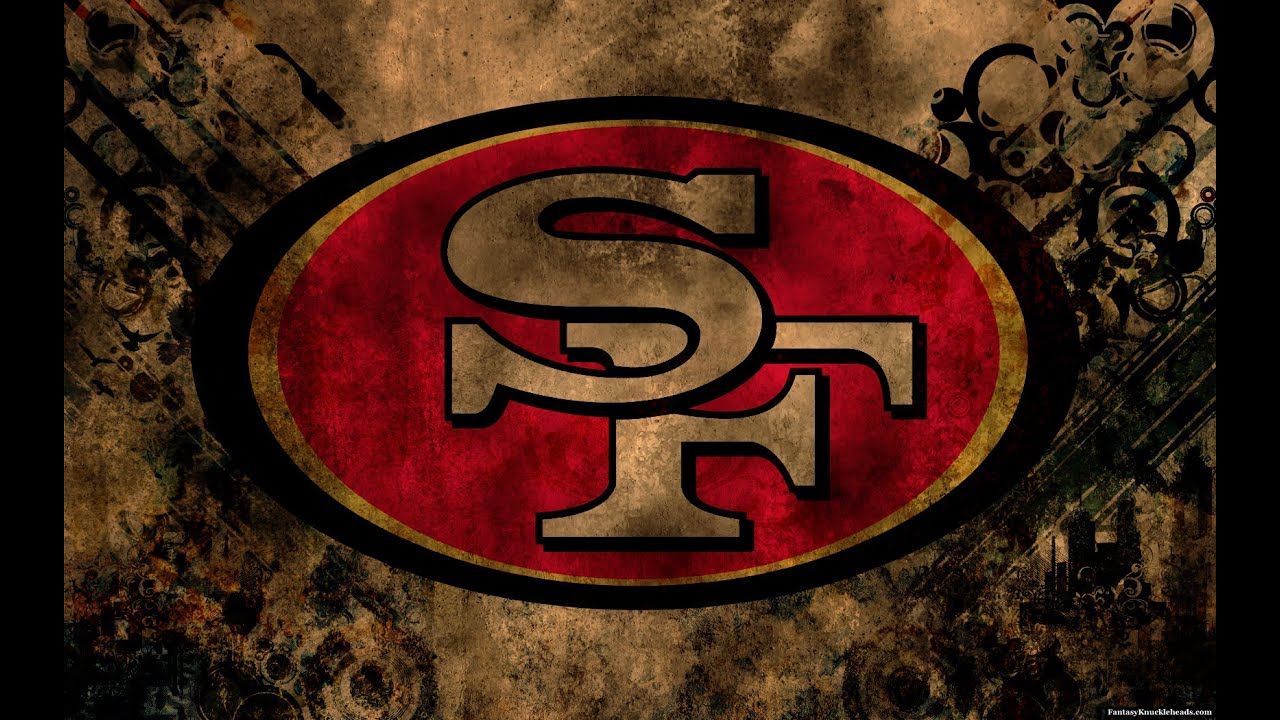 To go along with an early season bye week, San Francisco has wins over Tampa Bay, Cincinnati, Pittsburgh, and Cleveland. Those four opponents have a combined record of 5-15. The 49ers haven't been tested yet, unless there is evidence that Cleveland or Pittsburgh aren't really as bad as they look. In addition, there is still the matter of SF quarterback Jimmy Garoppolo. With a 99.4% QBR, Garoppolo is a good fit for the 49er offense. Whether he is enough of a team leader to take San Francisco to the playoffs, and beyond, is another question.
The NFC West
The 49er's division is tough. Both the Los Angeles Rams and the Seattle Seahawks were playoff teams last year, with the Rams making it to the Super Bowl. Those two teams were 2019-20 preseason favorites in the NFC West. The 49ers were picked to beat out the lowly Arizona Cardinals for third place in the four-team division.
So divisional games will decide just how far San Francisco goes this season. The division schedule for San Francisco begins this Sunday, with the 49ers heading to Los Angeles to take on the Rams. The game opened with the Rams a 4-point favorite at home. A win against the Rams would serve notice to the league that San Francisco is for real. A loss only reinforces what the oddsmakers have said all along — San Francisco is still at least a year away from contending.
San Francisco Defense
While most of the focus has been on whether or not the San Francisco offense can produce, the 49ers have quietly built a solid squad on the other side of the ball. Using high draft picks, San Francisco has put together a formidable defense.
Nick Bosa was this year's #1 draft pick out of Ohio State. Bosa is starting at defensive end, and has shown star quality in the first four games. D.J. Reed and Julian Taylor from the 2018 draft are also starting at corner back and tackle. The 49ers used their 2017 #1 pick on O-line anchor, DE Solomon Thomas. They also found starters D.J. Jones and Ahkello Witherspoon in that same draft.
In addition, San Francisco made a great trade before the 2018 season, getting Richard Sherman from Seattle. Sherman has the most interceptions of any active NFL player with 33, including two this season to go along with his team-leading, 11 tackles from the secondary.
San Francisco Schedule
Sunday 10/13  @ Los Angeles Rams (3-2)
Sunday 10/20  @ Washington Redskins (0-5)
Sunday 10/27  Carolina Panthers (3-2)
Thursday 10/31 @ Arizona Cardinals (1-3-1)
Monday 11/11  Seattle Seahawks (4-1)
Sunday 11/17  Arizona Cardinals (1-3-1)
Sunday 11/24  Green Bay Packers (4-1)
Sunday 12/1   @ Baltimore Ravens (3-2)
Sunday 12/8  @ New Orleans Saints (4-1)
Sunday 12/15  Atlanta Falcons (1-4)
Sunday 12/22  Los Angles Rams (3-2)
Sunday 12/29  @ Seattle Seahawks (4-1)
Opponents Combined Record  23-21-1