Billionaire hedge fund manager Steve Cohen is apparently taking another stab at buying the New York Mets. According to rumors, Cohen is a last-minute participant in the first round of bidding for the MLB team.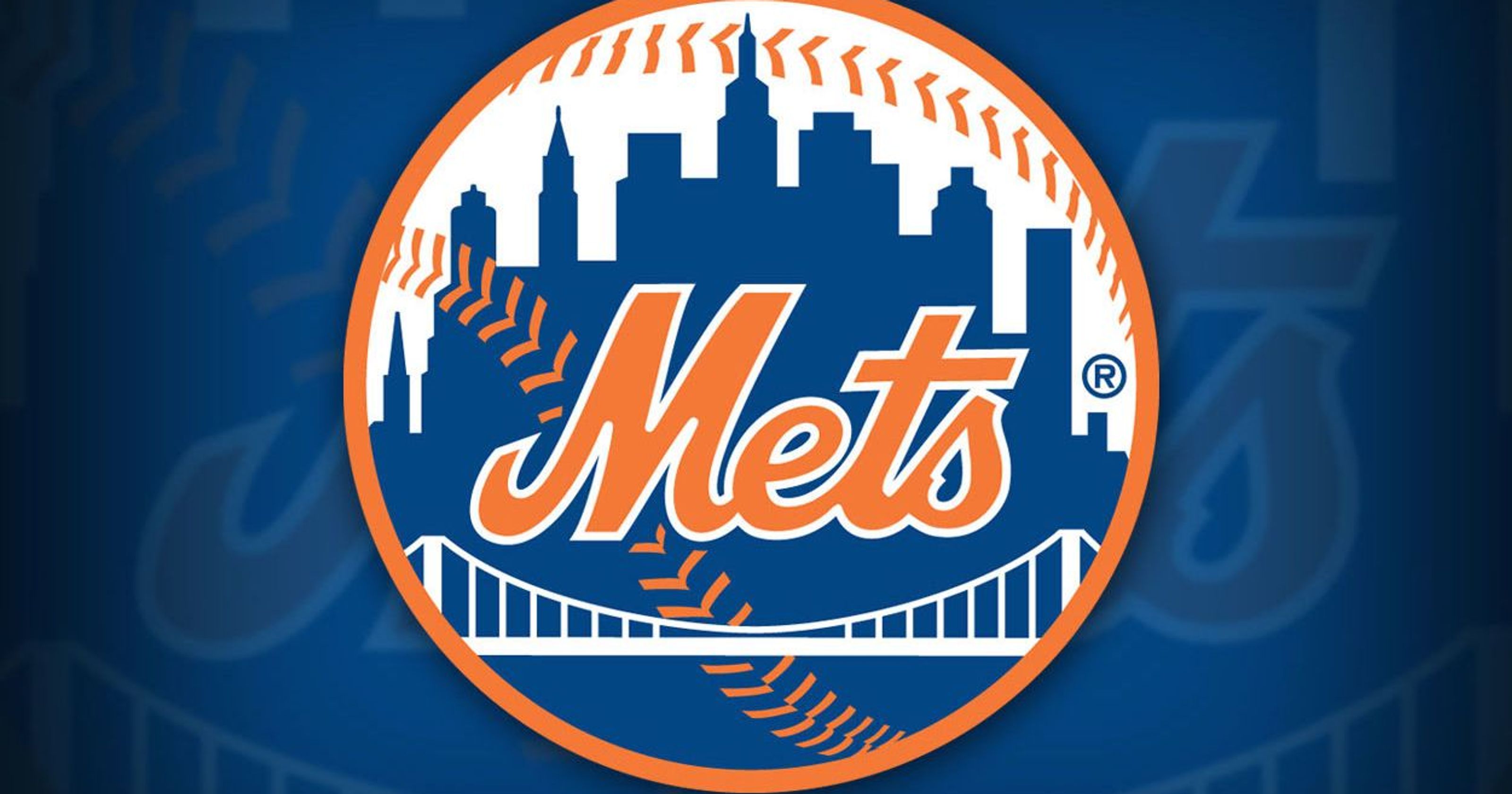 If the rumors are true, this would be Cohen's second attempt to pry the Mets from the Wilpons' stubborn grip. The first attempt collapsed in February, creating ill will on both sides. But Cohen and the Wilpons may have put their differences aside long enough to give it another go. And a deal can't come a minute too soon for the Mets' current owners.
Time Has Been the Wilpons' Enemy
The Wilpon family has been looking to sell the Mets for nearly a decade. The problem is, the current owners desperately need money, but they don't necessarily want to give up the team. So, like Lucy from the comic strip Peanuts, they never let go of the ball.
After the Wilpons got caught up in Bernie Madoff's Ponzi scheme, there was a deal on the table with hedge fund manager David Einhorn. Einhorn was ready to fork over $200 million for one-third of the team, with the chance to have a controlling interest in three to five years. But at the last minute, the Wilpons tried to wriggle out of ever giving up control. The deal went belly up.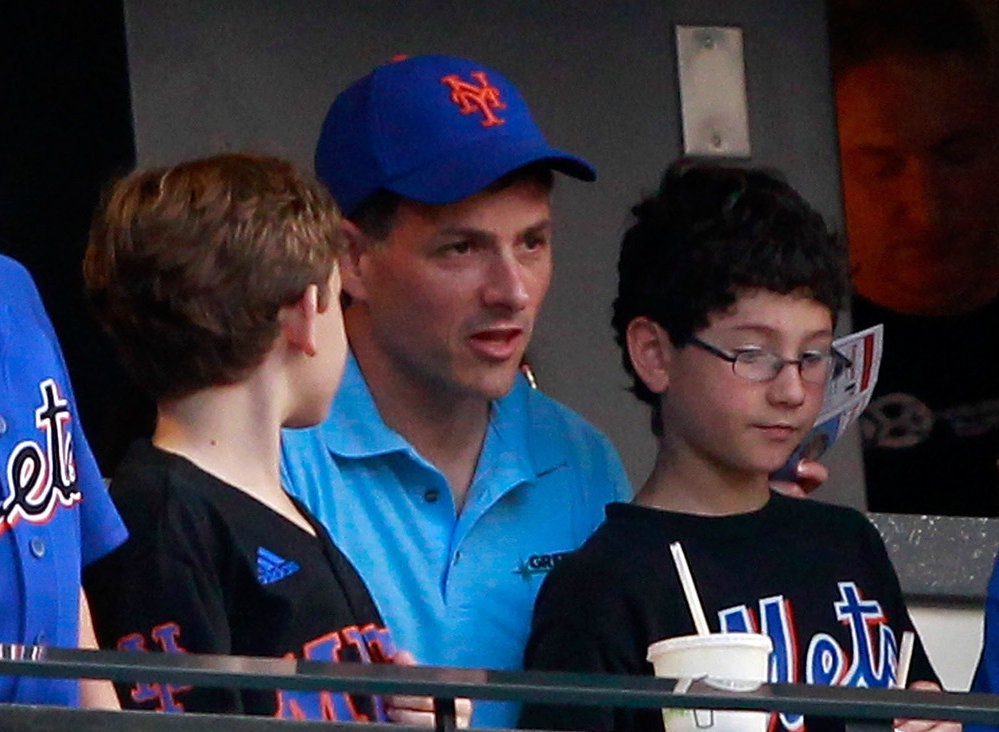 Since then, the Mets haven't had much of a run. The team had only three winning seasons out of the last eight, hampered by the Wilpons' tight purse strings. But that didn't deter the Wilpons from rebuffing Cohen's offer earlier this year. Apparently, they thought something better would come along. Unfortunately, the only thing to come was the coronavirus, a failed celebrity bid, and an uncertain 2020 season.
The Wilpons, however, seem determined to find a new suitor this week. But sources suggest bids are coming in below expectations.
SCOOP: 1st round bid indications for @Mets appear weak, likely below $2 billion-sources. Wilpons unlikely to sell at this stage unless something changes; bankers set July 9 for 1st round bids; hedge fund billionaire Steve Cohen unlikely to participate-sources more @FoxBusiness

— Charles Gasparino (@CGasparino) July 6, 2020
Meanwhile, the Mets have a $250 million dollar loan coming due by the end of the month, so the Wilpons don't have much time left. Maybe that's the kind of leverage Cohen has been waiting for.
Mets Fans Hope for Cohen — Again
For Mets fans, this is deja vu all over again. Their reoccurring dream of a team without the Wilpons always ends in disappointment. So it's easy to see why many are skeptical of the Cohen rumor.
Some people think its a ploy to get a loan extension. Others think it's unlikely that the same issues — team control and SNY ownership — will magically get resolved. Still, it's been a long time since Mets fans had a miracle. Maybe they're due.