Bettors in the United Kingdom and around the world are jumping at the chance to bet on the name and gender of the third child born to Prince William and Kate Middleton, who are expected to welcome another royal baby into the world before the end of April.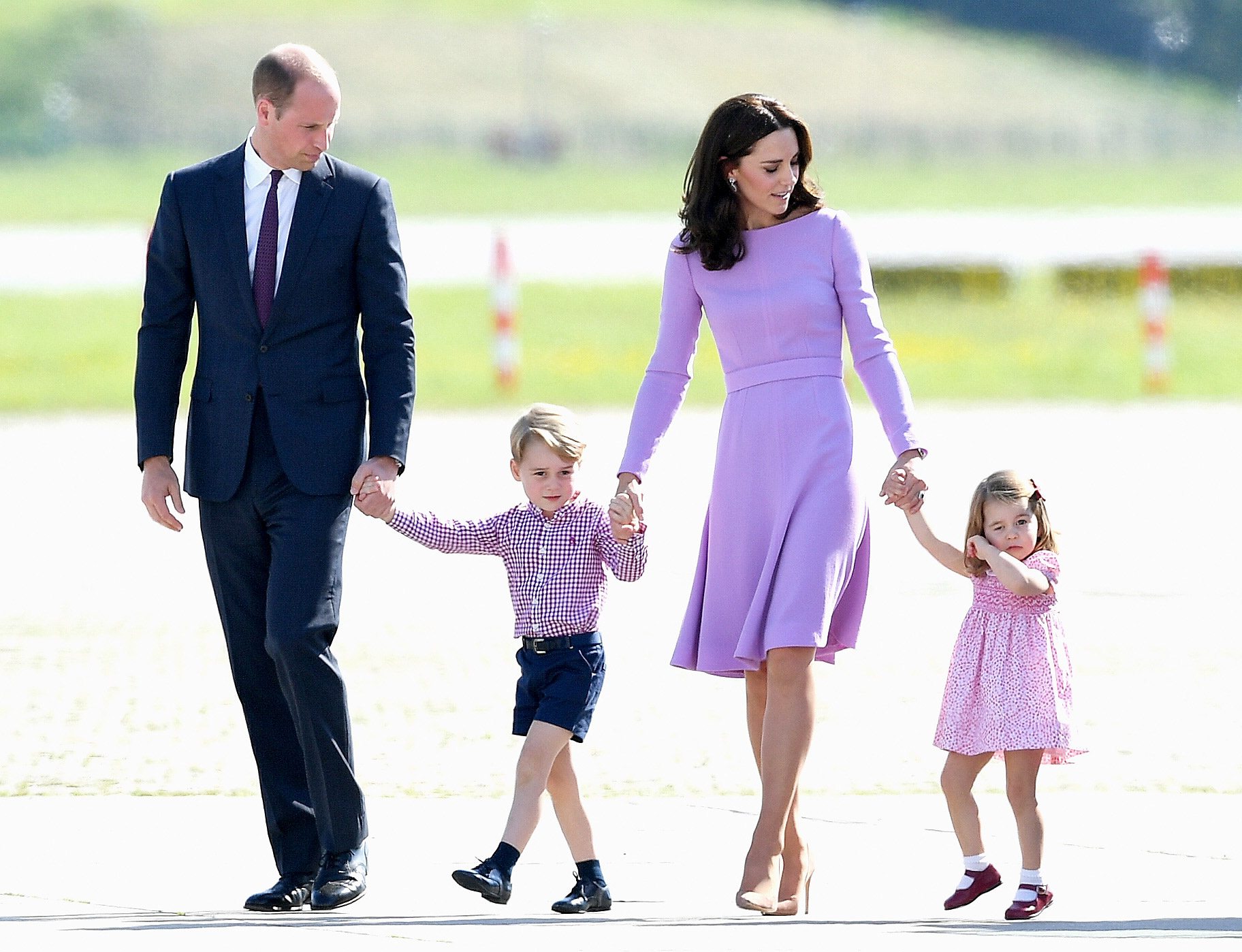 The royal couple already have two children, Prince George and Princess Charlotte. At the moment, neither the gender nor the name of their third child has been officially revealed, though there has been rampant speculation in recent days as baby mania has heated up throughout the UK.
Inside Scoop on Baby's Gender?
In recent days, waves of betting first suggested that the royal baby would be a girl, and then later a boy. That second twist came on Monday, when betting firms such as Paddy Power stopped taking bets on the child being a boy after a surge of bets came in on a male baby being born.
"We've seen a really chunky bet on Will and Kate's third baby being a boy this morning, so we've been forced to stop accepting bets as we think someone must be in the know," said a spokesman for Paddy Power.
The gender betting could be open to such inside information if the couple has already found out whether they are expecting a boy or a girl. But according to the Daily Mail, William and Kate have decided not to find out prior to birth.
Bettors Favor Traditional Names
This also means that it's unlikely anyone knows what the name of the child will be, though that hasn't stopped gamblers and bookmakers from speculating heavily on the topic. There are certainly names that have a royal pedigree, and those are some of the most popular choices for bettors.
Paddy Power has pegged three names in particular as favorites. With their concern over the bets on the child being male, Arthur (5/1) has become the leading name on their board. Other top contenders include two classic girls' names, Mary (6/1) and Alice (7/1). In recent days, Philip (6/1) has also joined the list of leading contenders, while Victoria (9/1), Albert (10/1), and Alexandra (12/1) are also seen as distinct possibilities.
Over the past week, there has been growing speculation that Kate could give birth to her the next royal baby on each and every day. Starting on April 9, St. Mary's Hospital in London began enforcing parking restrictions outside of the Lindo Wing, which is where Prince George and Princess Charlotte were both born. However, that decision may actually have been meant to limit speculation and crowding, as the restrictions are planned to be in place through April 30.
George, the couple's first child, was born on July 22, 2013, making him four years old. Charlotte, now two years old, was born on May 2, 2015.