Paris Saint-Germain players Aminata Diallo and Kheira Hamraoui are both available to play for their club two months after being the victims of a brutal attack on their way home from a team dinner on 4 Nov.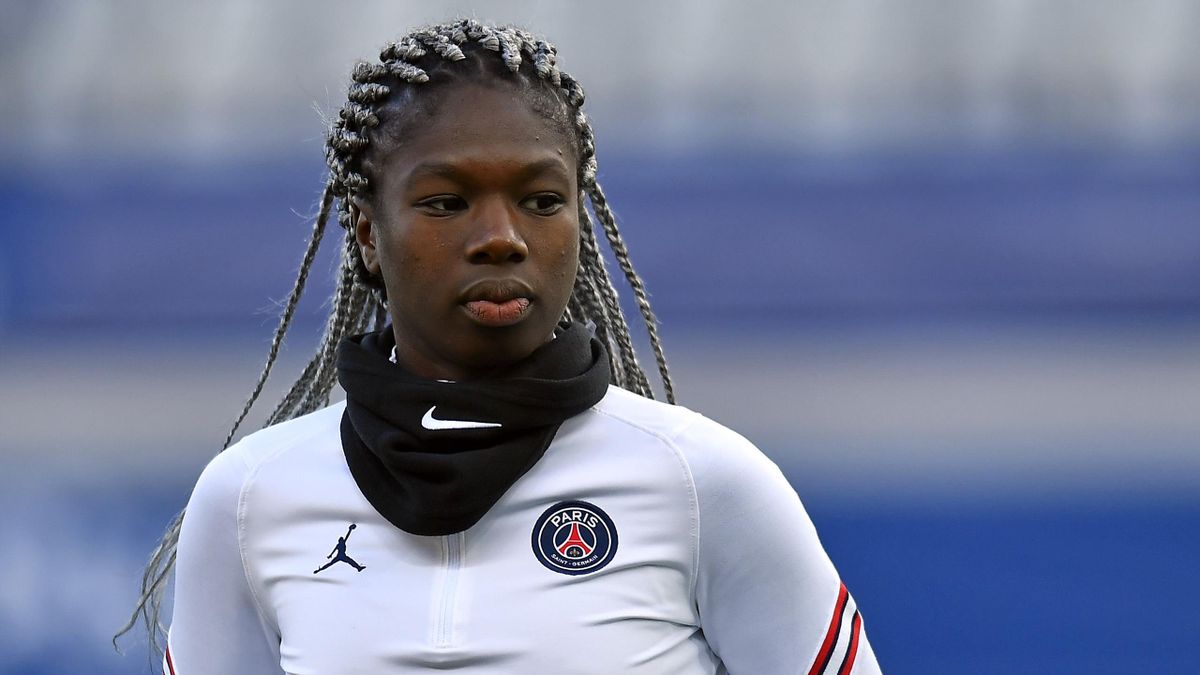 Diallo offered to drop Hamraoui off. The car they were in got stopped in traffic by two masked men, with Diallo held by one of them and Hamraoui beaten with an iron bar. Diallo was first arrested and questioned by the police. The investigators believed she was behind the attack, orchestrating an exit for Hamraoui so she could replace her in the starting 11. Diallo firmly denied any wrongdoing in this case.
Aminata was released without charge once new details came to light. Hamraoui got linked to ex-France international Eric Abidal, with whom she had an affair, infuriating the former defender's wife.
Diallo and Hamraoui have since regained fitness and are said to have recovered physically and psychologically from the trauma they suffered.
They were both available to play against Dijon in the League Cup on Sunday, but PSG's manager Didier Olle-Nicolle only kept Diallo in the squad.
"Both of them have not played for more than a month and a half. I feel that they need to be put back in," Olle-Nicolle said during his pre-match press conference.
"It's getting better and better and I feel that they really want to get back onto the pitch," the coach added.
Asked if there is any animosity inside the team following the incident in November, Olle-Nicolle said: "Everyone is starting from zero and on an equal footing. The relationship between the team is normal. Aminata and Kheira really want to come back. The whole group is eager to have a very good second half to the season."
The police are still investigating the attack on Diallo and Hamraoui, with no court proceedings open at this point.
PSG, among the major favorites for silverware in 2022
PSG have won all but one game this season. They are second in the French top flight, behind Lyon, the only team that managed to beat them since the start of the campaign. OL massacred PSG 6-1 on 14 November. Since then, PSG didn't concede any goal in the league or the Champions League and scored no fewer than 25 in the six games they played.
At +230, PSG are third on the bookies' list of favorites to lift the UEFA Champions League trophy in 2022, with Barcelona at +120 and Lyon at +160. PSG made history in 2021 winning their first French title. They also reached the Champions League semi-finals, being beaten 3-2 on aggregate by eventual winners FC Barcelona.