Paris Saint-Germain midfielder Aminata Diallo is in police custody after an assault on one of her teammates on the women's team.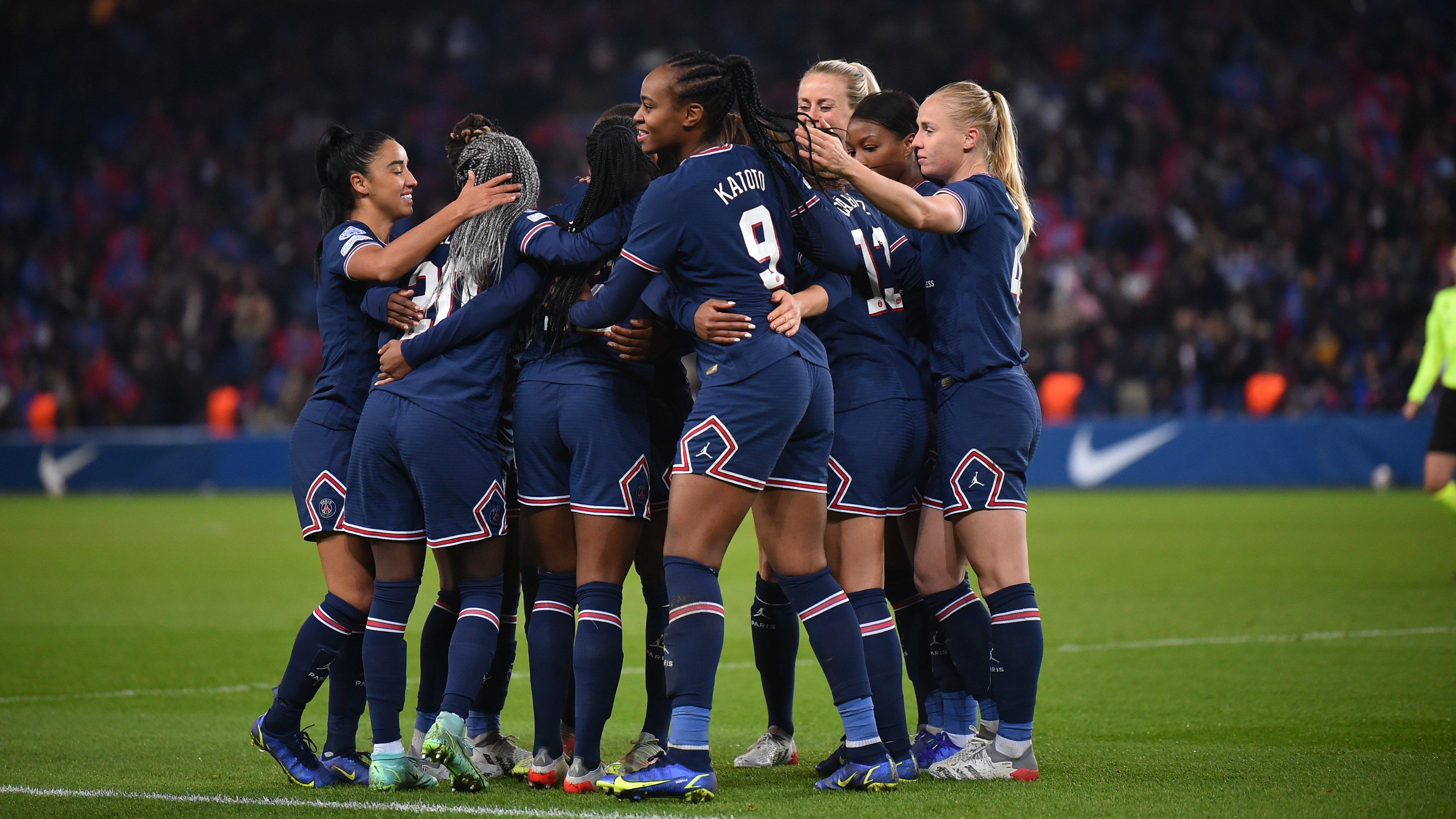 An attack that occurred last Thursday led to Diallo's arrest. The midfielder was taken into custody on Wednesday by the Versailles Police.
31-year-old Kheira Hamraoui, another midfielder, was allegedly dragged from her car by two masked attackers, then had her legs beaten. She was also left with hand injuries from trying to fight the assailants.
Reports say Hamraoui, a summer transfer from FC Barcelona, accepted a ride home from Diallo after a team dinner. The car the pair were riding in was stopped in traffic by the attackers. Diallo was held by one of them while Hamraoui was being beaten with metal bars.
The police believe it was a premeditated attack, with Diallo involved. Shockingly, according to French paper L'Equipe, the two PSG players shared a long friendship despite only starting to play together this summer at Parc des Princes.
"Paris Saint-Germain can confirm that Aminata Diallo was taken into custody this morning by the Versailles Regional Police Service as part of the proceedings opened following an attack on the club's players last Thursday evening," the team said via a statement published on the club's website, without releasing the victim's name.
"Paris Saint-Germain condemns in the strongest possible terms the violence committed. Since Thursday evening the club has taken all necessary measures to guarantee the health, well-being, and safety of its entire women's team," the club added.
Diallo, 26, has worn the French national team shirt on seven occasions. She joined PSG in 2016, having spent last season on loan at Atletico Madrid. Diallo's arrest comes after she played in the Champions League for the PSG ladies' team against Real Madrid. She replaced none other than Hamraoui in the starting 11 in a game Paris comfortably won 4-0.