Manchester United faces an uphill battle as it travels to France to take on Paris Saint-Germain in one of eight matches on the first day of Champions League group stage play.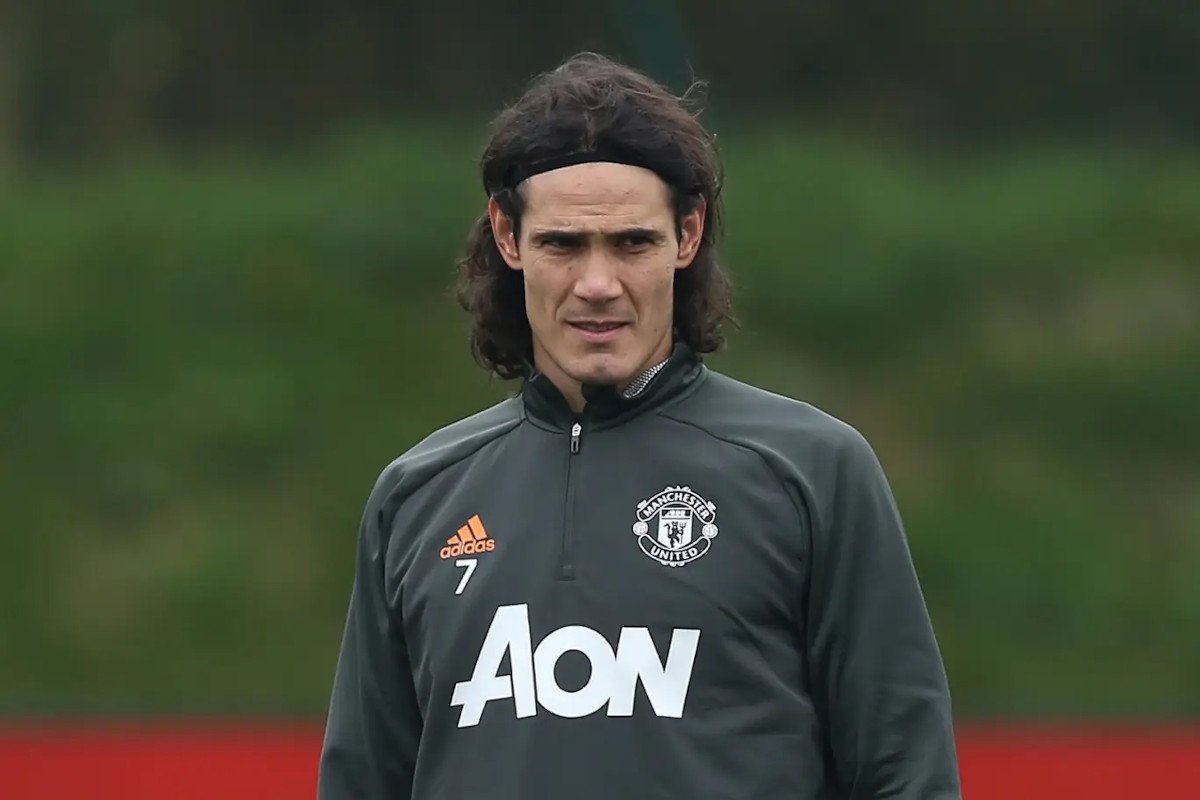 United come in as underdogs to take even a point off of PSG, who reached the final of the 2019-2020 Champions League before falling 1-0 to Bayern Munich.
PSG Tries to Forget Last Man United Encounter
To make matters worse, United will play without striker Edinson Cavani, who only recently left isolation due to COVID-19 guidelines and requires training before joining the team. Cavani left PSG for United in the offseason after scoring a record 200 goals for the French champions.
"He wrote part of our club's history, he is definitely a great player," PSG manager Thomas Tuchel told reporters at a Monday press conference. "When he scores he has the confidence and is one of the best No. 9s in world football."
PSG comes into its first Champions League match of the season as a -180 favorite to win against United (+450), according to odds posted by PointsBet. The French side will be looking to perform better than in their last meeting, which came in the Round of 16 of the 2018-2019 Champions League. PSG jumped out to a 2-0 lead at Old Trafford, but United won the return leg 3-1 to take the tie on away goals.
"Our memories against Manchester, obviously we don't have very, very good memories," Tuchel said. "We had a very great run last season for the Champions League and now it's a challenge not to think too much about last season and two seasons."
---
Champions League Odds (via PointsBet)
Dynamo Kyiv: +360
Draw: +240
Juventus: -120
Zenit Saint-Petersburg: -140
Draw: +280
Club Brugge: +380
Stade Rennais: -125
Draw: +270
FK Krasnodar: +340
RB Leipzig: -425
Draw: +540
Istanbul Basaksehir: +1000
Lazio: +225
Draw: +270
Borussia Dortmund: +110
Chelsea: +105
Draw: +250
Sevilla: +260
Paris Saint-Germain: -180
Draw: +340
Manchester United: +450
FC Barcelona: -1250
Draw: +1000
Ferencvarosi TC: +2500
---
Reporters asked Man United manager Ole Gunnar Solskjaer about that win as well.
"Of course that [match] is history for us, it is in the past," Solskjaer said. "Great history, but it has no impact whatsoever on this game. We are different, they are different, and it is a different stage of the competition."
Solsjkaer Praises Difficult Champions League Group
United drew a particularly difficult Champions League pool where they will face two of last season's final four sides.
"We have drawn one finalist, RB Leipzig were semifinalists, and we've got the pleasure of welcoming Rafael back [on Istanbul Basaksehir]," Solskjaer told reporters. "A fantastic group for us. This is [the] first time for this team to play against the best. This will probably be our biggest test so far."
Tuchel agreed that this would be a new match against a new United squad.
"They have changed since our last meeting with them. They have new players. They have more experience," Tuchel told reporters. "They have one of the best teams in Europe in transition with rapid attackers."
The PSG vs. Manchester United match is one of eight Champions League games on Tuesday. Elsewhere, Chelsea (+105) will play host to Sevilla (+260), while Juventus (-120) looks to get off the mark on the road against Dynamo Kyiv (+360).