PSA, the market leader in sports card grading, announced this month the return of another of its grading tiers, but the December blog post shows that the company still has a long way to go to clear its backlog.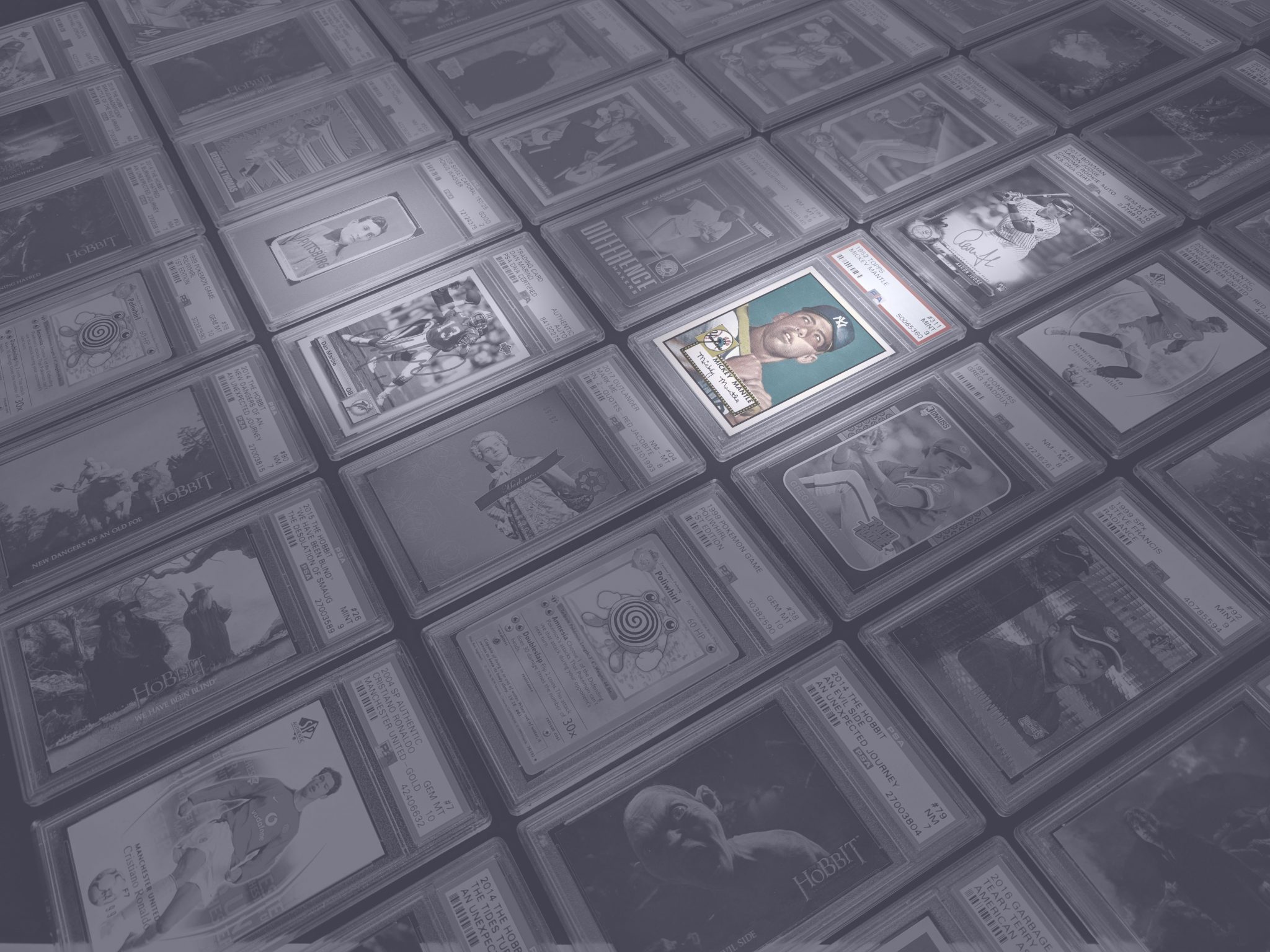 PSA will reopen its Regular grading service level, although at a cost of $100 per card, or double the rate when the company paused that and most of its grading services in March. The company had to shut off the tap due to building up an incredible backlog of an estimated 14 million cards when its staff couldn't meet demand.
At the time of the hiatus, PSA expressed optimism that it could bring back all of its service levels within a few months, as Online Gambling reported. But a recent tweet by PSA shows that the company still possesses millions of cards in its backlog because it only reduced the number of cards in its inventory by 40% since March.
Following today's first event in the process of reopening Economy level services – and Regular service events beginning next week – we want to give our customers some updates on the progress in clearing our backlog.

MORE INFO & FAQs ➡️ https://t.co/c3Dp40W8xy pic.twitter.com/ZQmjRRMb3z

— PSAcard (@PSAcard) December 22, 2021
Nat Turner, CEO of Collectors Universe, the parent company of PSA, told Sports Collectors Digest in November that PSA was caught up on services levels of Regular and above, but still has a long way to go on clearing out the backlog of submissions at the Economy and Bulk levels.
Some hobbyists aren't happy that PSA is allocating even 20% of its resources towards new submissions, since they have waited many months – sometimes more than a year – to have their cards graded and returned to them.
"The fact we are talking about people getting their cards back in 2022 that were sent in 2020 says a lot about the PSA backlog," user The_Reverend posted Tuesday on the Blowout Cards forum.
The popularity – and value – of graded cards, especially those judged by PSA, helped fuel the boom in the sports card market. Investors would open boxes hoping to pull hot rookies and limited-print chase cards and send them in for grading, often reaping huge profits when cards came back with a perfect Gem Mint 10 grade. The inability of investors and collectors to send in cards to PSA at the cheaper tiers has been one of the factors that has helped cool off the market, lowering prices on singles and sealed boxes.