Arctos Sports Partners, a new private equity firm, is looking to buy minority stakes in US major league sports teams and European soccer clubs. Private equity firms often buy troubled assets and — in the coronavirus era — sports franchises now fit that model. But high franchise valuations may be the real driving force behind this growing trend.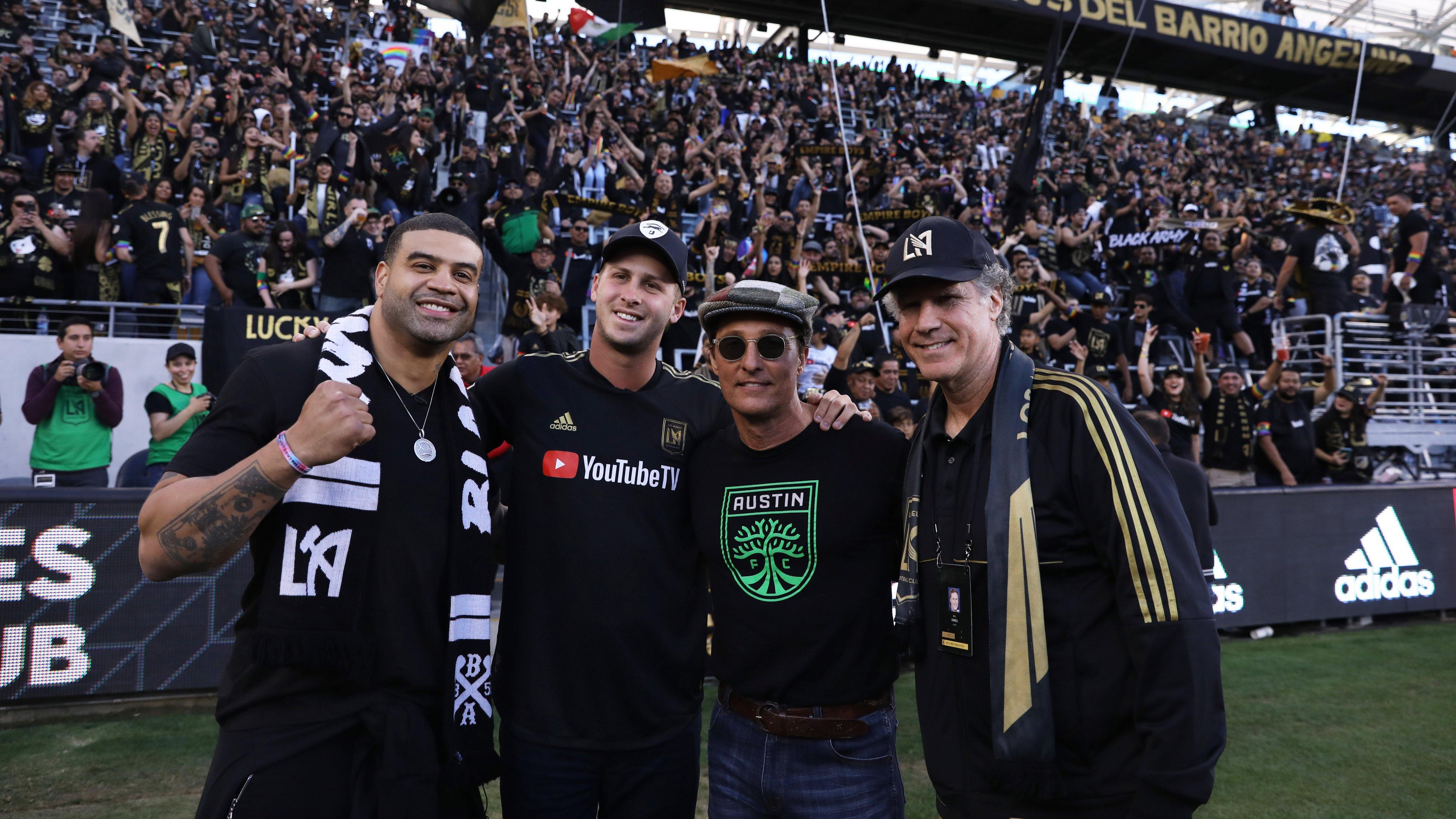 Arctos Sports Partners is looking to raise between $1 billion and $1.5 billion for its sports ownership fund. According to PE Hub, Arctos has already raised $430 million toward its goal. The fund plans to invest between $20 million and $300 million per team for a non-controlling interest.
Private equity's newfound interest in sports could find traction in this current buyer's market. But this is not just a case of pandemic carpetbagging. In fact, private equity is a welcome suitor.
High Team Valuations Set Stage for Investment Funds
Major league sports valuations have skyrocketed. Last year, every NFL, MBA, and NBA franchise was valued at more than $1 billion. This embarrassment of riches, however, is a double-edged sword. It's hard to find individuals who can afford to buy a minority stake in a team. As a result, it has been difficult for existing minority owners to sell their stakes. Meanwhile, outdated ownership rules worsened an already bad situation.
A number of leagues discourage teams from having too many small owners. Most leagues have rules for minimum ownership stakes. Today, even the smallest allowable stake can result in an eight-figure financial commitment. Ownership in multiple teams within a league has also been off-limits. This further reduced the field of qualified buyers.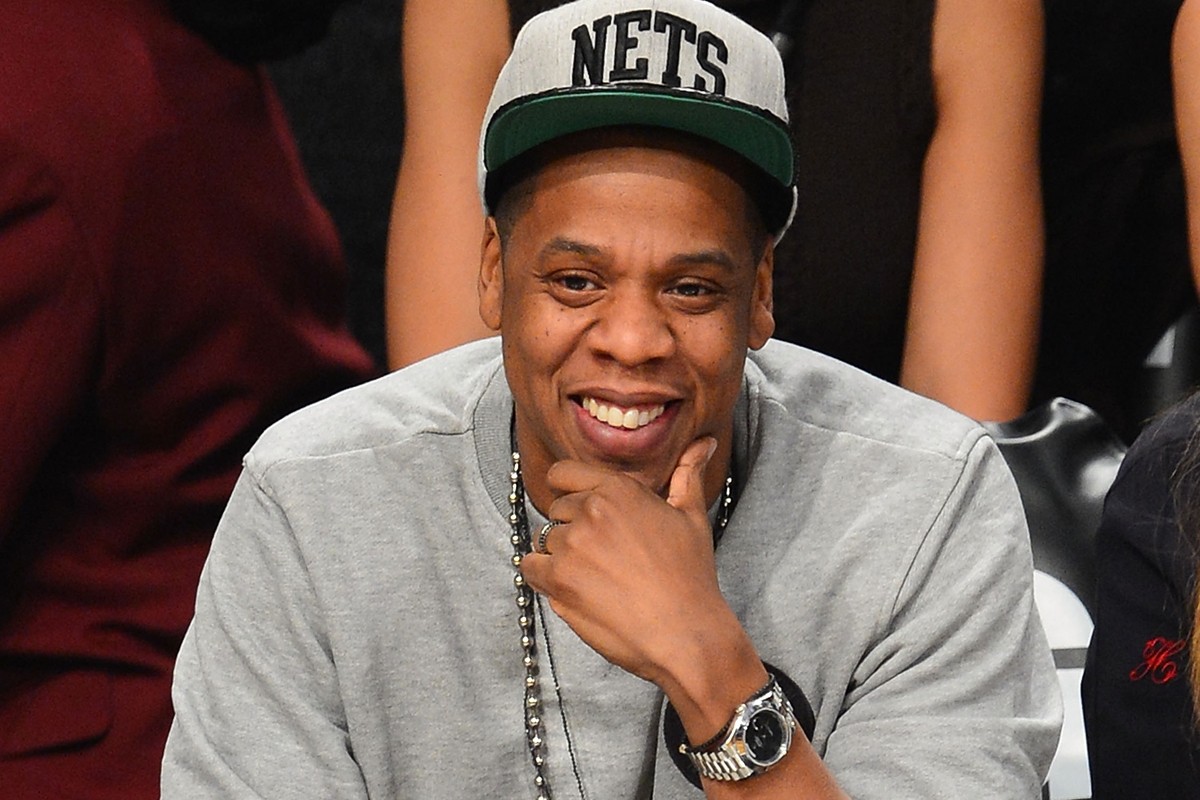 MLS, in its push for expansion, was one of the few leagues to allow investment pools, attracting celebrity part-owners like Matthew McConaughey and Will Ferrell. Prohibitively high franchise prices have encouraged other leagues to follow suit.
Last year, the NBA began investigating opening franchise ownership to investment pools like private equity funds. MLB took it one step further. In October, Bloomberg reported that MLB started to allow investment funds to own minority stakes across multiple clubs. Private equity couldn't have asked for a clearer invitation.
Private Equity and Sports Management Join Forces
Arctos Sports Partners may be the latest private equity fund to target sports, but they weren't the first. That honor goes to Galatioto Sports Partners (GSP). The GSP Baseball Fund raised $500 million last fall, coincident with MLB's ownership rule change. The fund is limited to 100 investors with a minimum investment of $1 million.
Before starting Galatioto Sports Partners in 2005, Sal Galatioto was managing director of sports advisory and finance at Lehman Brothers. Since then, GSP has become a go-to name in major league sports-related financing and consulting.
The brains behind Arctos Sports Partners are, likewise, a cross-section of sports and investing professionals. David O'Connor is a former president of Madison Square Garden. Jordon Solomon is another MSG alumnus. Ian Charles, formerly with Landmark Partners, is a private equity secondaries specialist. Other Arctos team members hail from a who's who of private equity and sports management firms, including Warburg Pincus, Fenway Sports Group, and TPG.