The Premier League confirmed Tuesday that six people tested positive for COVID-19 out of 748 players and staff who have been screened for the virus.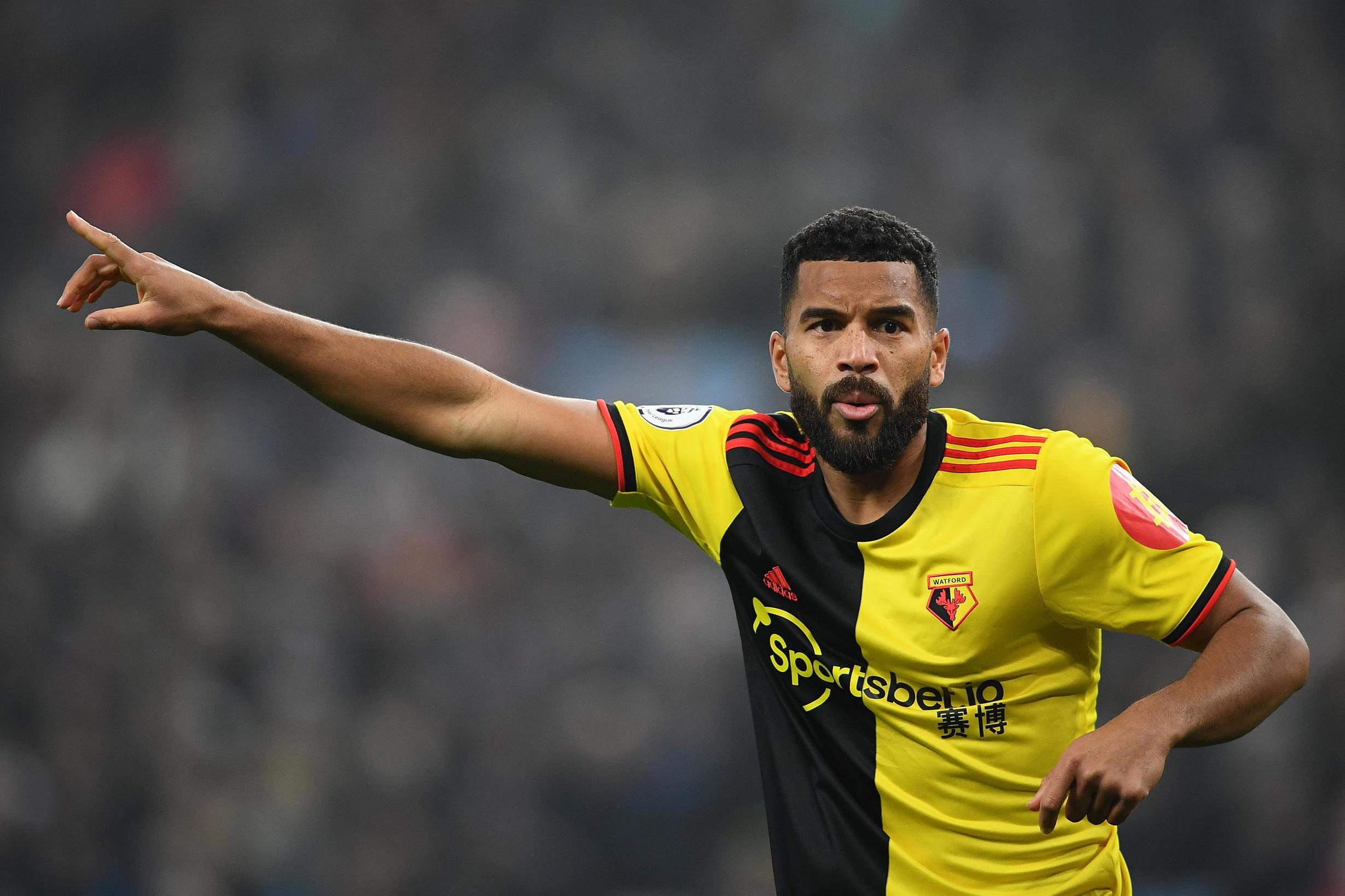 The relatively low infection rate boosted the Premier League's attempts to restart its season, though some players are skeptical about the idea.
Woan, Mariappa Among Those Testing Positive
Burnley confirmed that assistant coach Ian Woan tested positive for the coronavirus, though he was not exhibiting symptoms.
"In line with strict Premier League requirements and following a positive test, Ian will now self-isolate for a period of seven days, with a view to being tested again [in the] week commencing Monday 25th May," Burnley Football Club wrote in a statement. "Ian is asymptomatic and is currently safe and well at home."
Watford also announced on Tuesday that three individuals from the club, including one player, had tested positive and would self-isolate as a result. Watford defender Adrian Mariappa later told The Telegraph that he is the player who tested positive for COVID-19.
The first round of Premier League tests included 748 players and staff from 19 of the league's 20 clubs. League officials said that the 20th club has completed testing as well, and it will be included in a second round of results published on Saturday.
The Premier League has yet to announce a target date for resuming its season. However, the league's clubs agreed Monday to allow small group training sessions.
"Step one of the Return to Training Protocol enables squads to train while maintaining social distancing. Contact training is not yet permitted," the Premier League said in a statement. "This first stage has been agreed in consultation with players, managers, Premier League club doctors, independent experts, and the Government."
Rose Skeptical of Premier League Return
Not everyone is on board with returning to play this summer. Newcastle United defender Danny Rose told the Lockdown Tactics podcast that he's against the idea.
"People are suggesting we should go back to football like we're guinea pigs or lab rats. We're going to experiment this phase and see if it works or not," Rose said on the podcast. "For stuff like that I think, is it worth the hassle? I could be potentially risking my health for people's entertainment and that's not something I want to be involved in if I'm honest."
Liverpool manager Jurgen Klopp told Sky Sports that players have the right to decide if they feel safe enough to come back to train.
"It is the players' choice and that is clear," Klopp said. "There are no restrictions, no punishment, nothing. It's their own decision and we respect that 100%."
Liverpool holds a commanding 25-point lead over Manchester City at the top of the Premier League table and can clinch the EPL title with, at most, two more wins in their final nine matches.
Both the EPL and the second-tier Championship have committed to finishing the current season in some form. Meanwhile, the third-tier League One clubs are debating their return, while League Two clubs have voted against a restart. Much like Minor League Baseball in the United States, teams at the lower tiers of English football fear they may not be financially viable without fans in attendance.