The Philadelphia Eagles are 3-2 and tied with the Dallas Cowboys for the NFC East division lead. But, their next six games in the next seven weeks may be the toughest stretch for any team this season. When it's over, the Eagles season might well be done as well.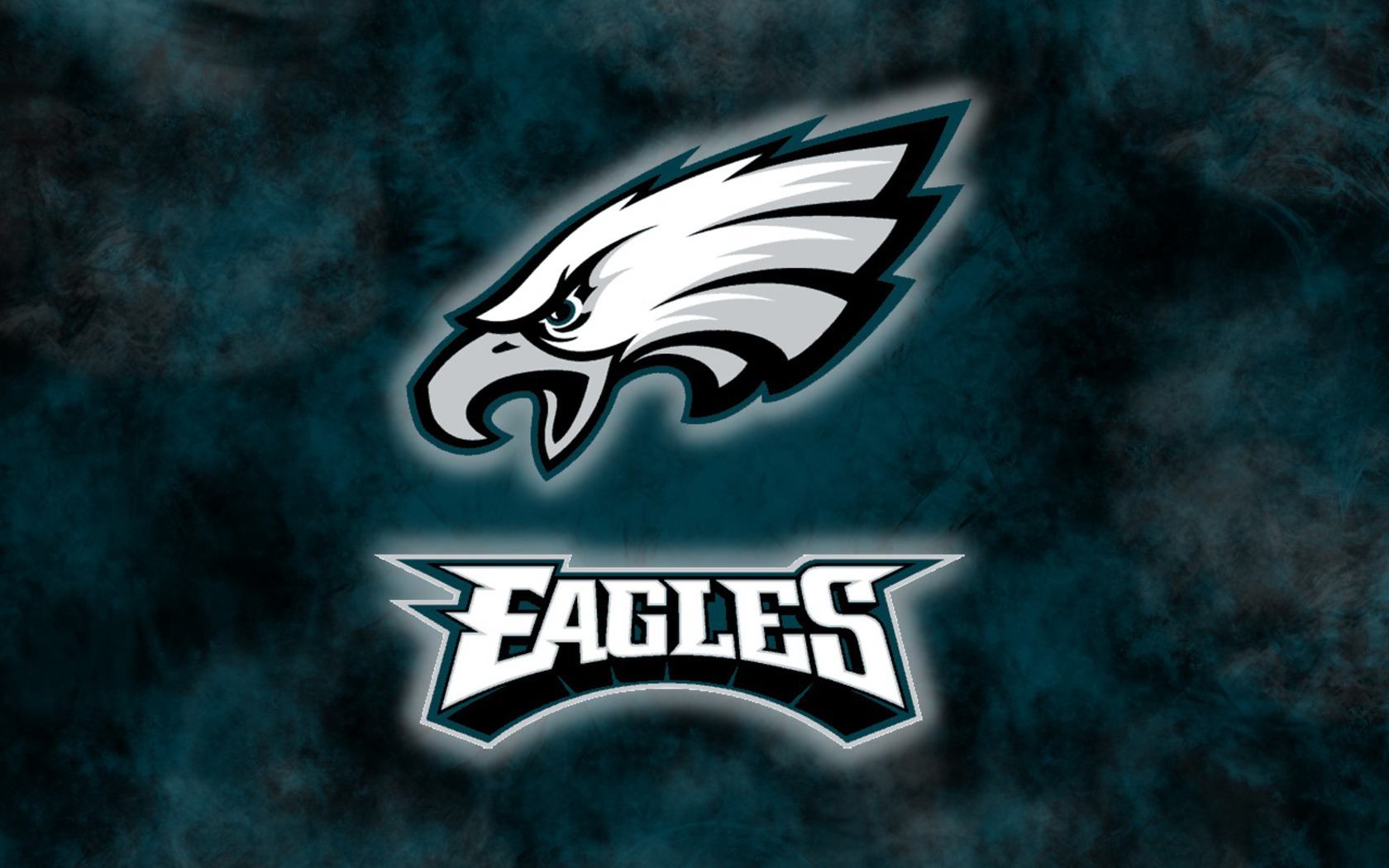 The Eagles have beaten the 0-5 Washington Redskins and the 0-4 New York Jets. They've lost to the 1-4 Atlanta Falcons and the 2-1-1 Lions. They do have a signature Thursday night win, 34-27, over the 4-1 Green Bay Packers. Now, their up-and-down season is about to undergo a series of monster tests.
Philadelphia Eagles Schedule (weeks 6 thru 12)

Sunday Oct. 13 @ Minnesota Vikings (3-2)
Sunday Oct. 20 @ Dallas Cowboys (3-2)
Sunday Oct. 27 @ Buffalo Bills (4-1)
Sunday Nov. 3  Chicago Bears (3-2)
Sunday Nov. 10 Bye Week
Sunday Nov. 17 New England Patriots (5-0)
Sunday Nov. 24 Seattle Seahawks (4-1)

Combined opponents record  –  22-8
Breaking Down the Eagles
First up, back-to-back-to-back road games against three probable playoff teams.
Coach Doug Pederson told PennLive he was unconcerned about the road schedule.
"It's one of the strengths of our offense has been able to handle crowd noise well, and use some non-verbal communication with signals and things like that," Pederson said. "But we still want to take advantage (on the road) if we can and put ourselves in a situation that could be successful."
Following up the rough road stretch are three more games, with a bye week sandwiched in, against more potential playoff teams. The Eagles have looked good in exactly one game this year — their Thursday night win over the Packers. Their numbers don't reflect a playoff team at this point in the season. Philadelphia is ranked 21st in offense and 27th on defense. Every team they play in this critical stretch is ranked higher on both sides of the ball.
Adding to the tough upcoming road schedule, WR DeSean Jackson, out with an injury over the last three weeks, will miss a fourth game this Sunday. He hopes to be back for the Dallas game in Week 7.