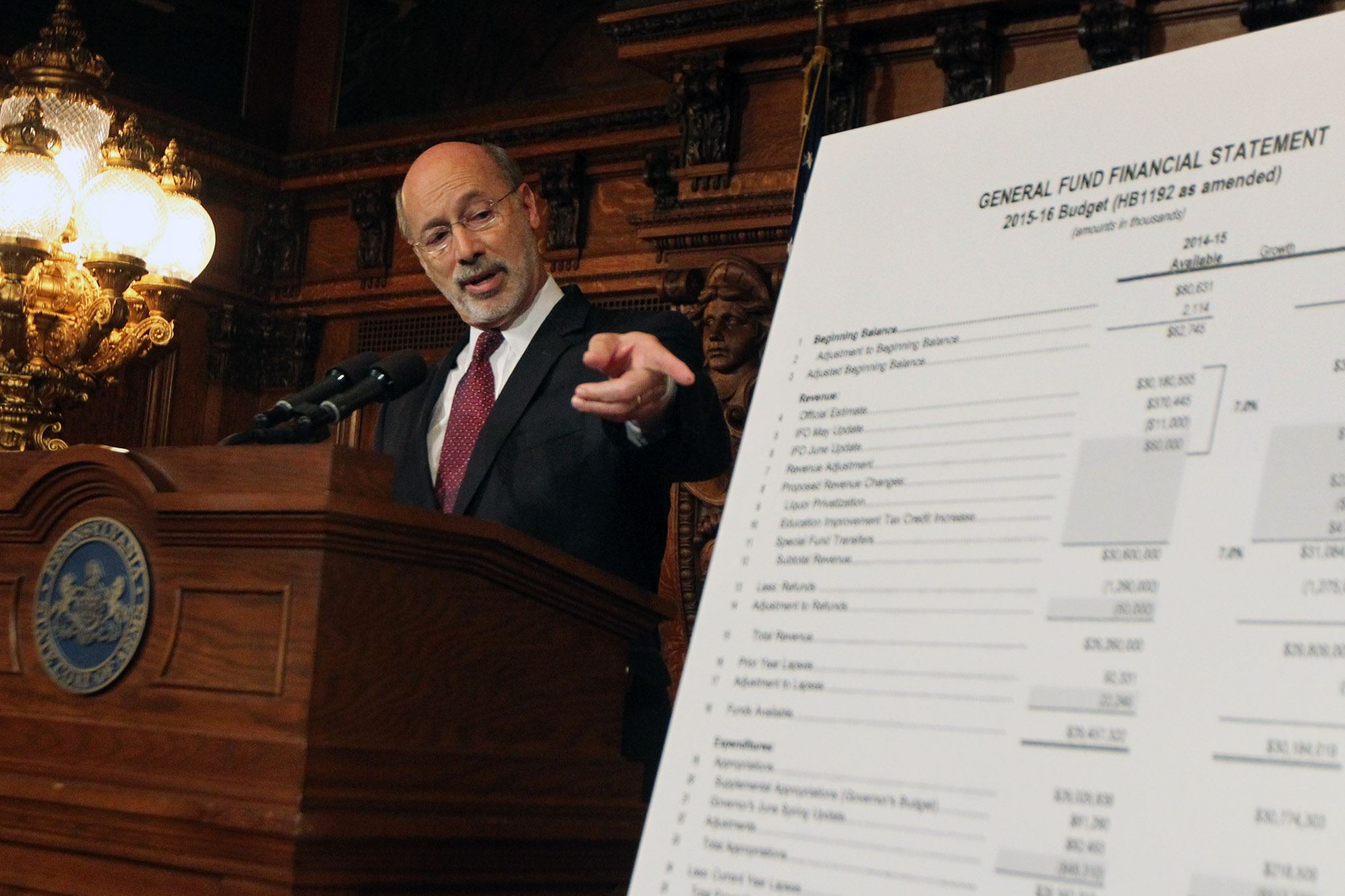 A bill to legalize Pennsylvania online gambling and daily fantasy sports (DFS) passed the State House of Representatives this week by a margin of 114-85. The legislation, House Bill 2150, would allow brick-and-mortar casinos to partner with licensed software providers to offer online games.
In addition, the measure authorizes DFS companies to market their contests to Pennsylvanians. HB 2150 would also bring slots and mobile gaming to the state's six major airports.
Introduced by State Rep. George Dunbar (R-District 56), the legislation received cross-party support.
"My No. 1 intent behind introducing this legislation is not to prohibit or hinder anyone . . . but instead to preserve and protect this rapidly growing industry," said Dunbar earlier this month. "I believe it is time for the state to provide . . . participants with the same consumer protections currently given to our casino patrons."
Budget Passed
The Pennsylvania General Assembly's final scheduled session day is today, June 30. But there's little chance that legislators will be driving home from Harrisburg tonight.
The State House and Senate still need to come to terms on a budget for the 2016-2017 fiscal year with Democratic Governor Tom Wolf. The first-term governor wants to increase spending on public education, and isn't willing to budge.
On June 28, the House passed a $31.5 billion budget by a vote of 132-68. The blueprint gives an additional $200 million for K-12 schools, plus increased funding for special education programs and preschools.
The Senate tweaked the proposal the following day, and landed the support of Wolf.
"I would like to thank Senators Scarnati, Corman and Costa, as well as their colleagues for their leadership in passing a budget that invests more money in early childhood, K through 12 and higher education, and also provides vital resources in combatting the heroin crisis," Wolf said. "As the budget moves through the process, I look forward to continuing to engage with the legislature to discuss a sustainable revenue package."
The legislation now returns to the House.
All in the Details
Dunbar's bill expands gambling and provides regulatory safeguards for those looking to play online, but its main mission is simple: raise money. The Republican-controlled Assembly is trying to find ways to fund Wolf's spending increases, which is predicted to create at least a $1 billion shortfall.
HB 2150 is one solution.
Online casinos would pay a one-time fee of $8 million for a license and pay 16 percent taxes on gross gaming revenues. DFS companies like DraftKings and FanDuel would pay a $50,000 licensing fee, and then five percent on adjusted revenues.
Horse tracks would be allowed to install slot machines at off-track wagering facilities located at least 50 miles from a track at a cost of $5 million per site. Airports would pay between $1 million and $5 million to install slots and mobile gaming in their terminals, with the total dependent on the airport's location and overall passenger traffic.
Wolf hasn't said whether he'll back an expansion of gambling to fund the programs close to his heart.
Billionaire Sheldon Adelson, owner of the Las Vegas Sands empire and Sands Bethlehem in northeast Pennsylvania, isn't so quiet. Online gambling's biggest antagonist, Adelson threatened Pennsylvania lawmakers by saying investments in the Bethlehem property would be halted if iGambling moves forward.