When Kris Prather dispatched Anthony Simonsen, 7-6, to win the inaugural Professional Bowlers Association's Strike Derby earlier this month, he did more than put $25,000 in his pocket. He also put money in the pockets of savvy bettors who backed him at +700 to win the Strike Derby.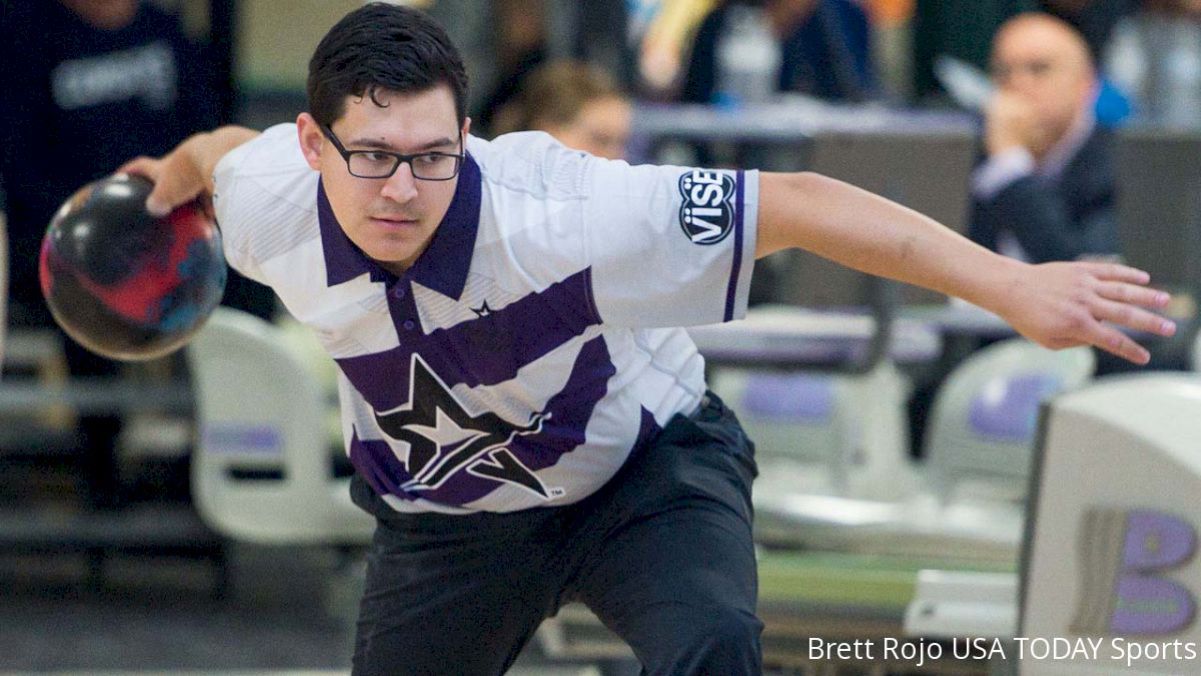 The June 6 PBA Strike Derby didn't just mark the PBA's return after nearly three months on the sidelines due to the COVID-19 pandemic. It marked FOX Bet's first foray into posting professional bowling odds. The PBA signed a deal with FOX Bet to facilitate sports betting on its events, starting with the Strike Derby.
"That is a new, dynamic form of deep engagement for audiences," PBA CEO Colie Edison told FrntOfficeSports.com.
For audiences in Pennsylvania, New Jersey, and Colorado, it is. Those are the states where FOX Bet legally operates. This marks the first time an American sports media company branched out into gaming.
PBA Betting Options Abound for Creative Books
It also marks a long-overdue venture for bookmakers. For years, pro bowling operated underneath the betting radar, partly a byproduct of its declining popularity since its 1960s-1980s heyday. Bowlero Corporation, the world's largest owner/operator of bowling centers, acquired the PBA last September and installed the 36-year-old Edison as CEO. She made it a mandate to make the sport as accessible to as many consumers as possible.
Naturally, that includes wagering. Not that this is a stretch for books, because once you understand the PBA's competitive format, it's a bettor's dream. The sport lends itself to numerous betting options: tournament futures, weekly tournament odds similar to the PGA Tour and NASCAR, head-to-head matchups, and totals on strikes, among others.
FOX Bet kept it simple for the eight-player Strike Derby, held without fans at Bowlero Jupiter in Florida. It posted odds only on the winner, who would reach the finals, and an over/under on total strikes rolled. Prather was +350 to reach the final, while Simonsen, who was +500 to win, was +175 to reach the final. E.J. Tackett was your overall favorite at -200. He finished seventh.
Strike Derby Lives Up to its Name
Those bettors choosing the over on the 196.5 strike total chose wisely. The eight players combined for 213 strikes. Along the way, semifinalist Sean Rash (+1,200 to win/+600 to reach the final) illustrated another betting avenue for next year. He became the Strike Derby's top-seed by bowling 14 strikes during the two-minute seeding round.
"This has been a goal for us since our acquisition of the PBA," Edison told FrntOfficeSports.com. "The sports is well-positioned for wagering, and there is an appetite from our fan base and the wider sports betting community to feature bowling in online gaming."
During the telecast, broadcast on Fox Sports, Edison and her staff had the on-air announcers discuss the odds with graphics supporting the commentary. This will be a trend going forward.
Talking Betting is a Feature, Not a Bug, in Telecasts
"We will be utilizing online gaming as a way to draw audiences into our linear broadcast and provide deep engagement with a wide consumer base," Edison said.
FOX Bet hasn't issued odds on the PBA's next outing, July's four-night "PBA King of the Lanes." That will air on FS1 at a date to be determined. But again, that format – based on the king-of-the-hill game – should be a bookmaker's and bettor's delight.