Now that Dez Bryant's eight-year run in Dallas is over, where will the talented wide receiver end up? Rumors are running rampant, and Bookmaker.eu has posted a prop bet on where the former Cowboy could be playing next season.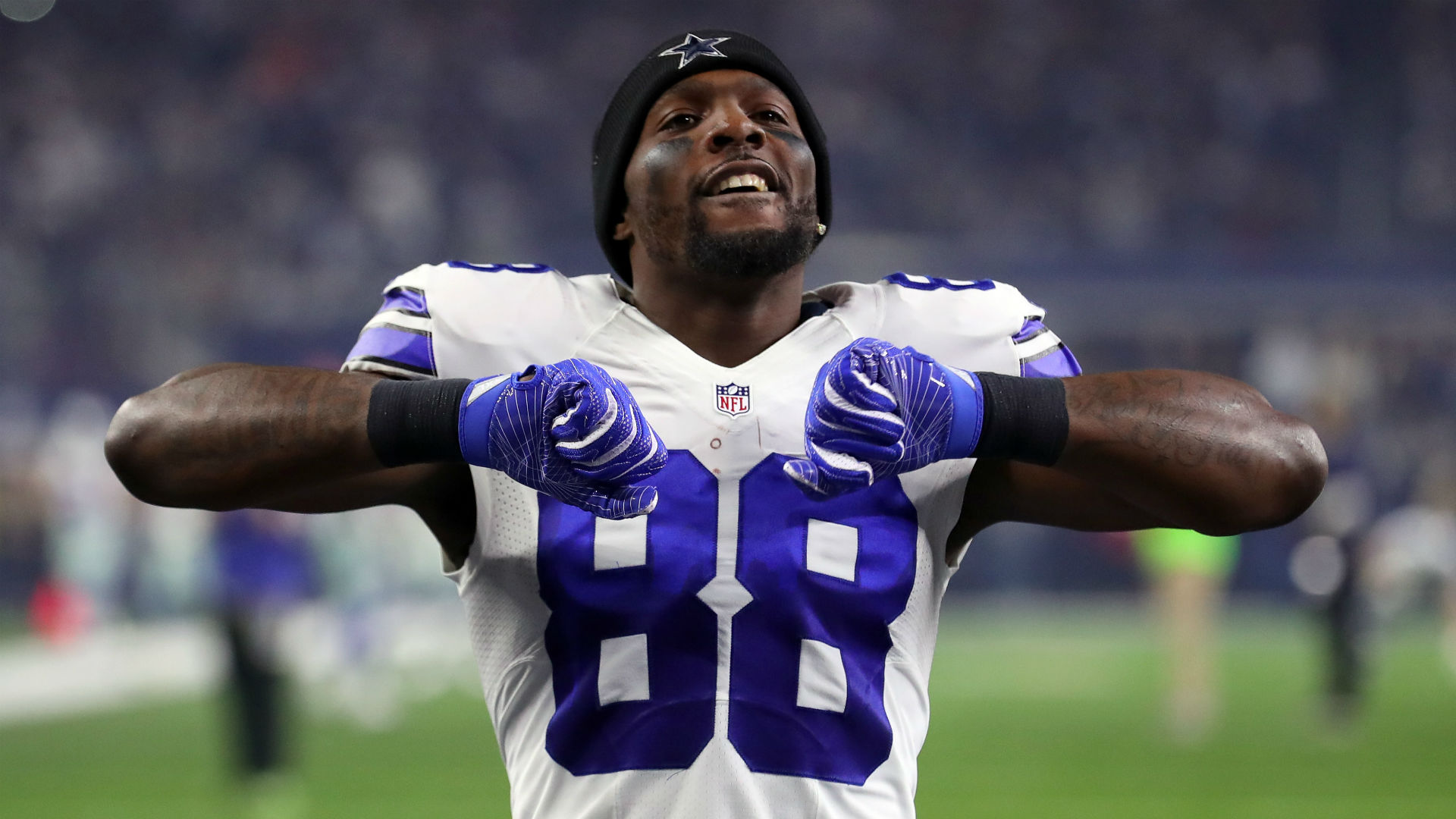 Cowboys Owner Jerry Jones made the decision to let Bryant go last week and issued a statement after the announcement.
"This was not an easy decision," the statement read. "It was made based upon doing what we believe is in the best interest of the Dallas Cowboys. We arrived at this crossroad collectively with input from several voices within the organization. Ultimately we determined it was time to go in a new direction."
Bryant was shocked that the team let him go and then surprise turned to resentment. Supposedly, he said as he was leaving that he would "see you guys twice a year," hinting that he would try and sign with a divisional rival.
A couple of posts on social media indicated how hurt and angry he was. The first read: "Cowboy nation I need you to know this wasn't my decision. I will always love y'all… forever Dallas in my heart," he wrote on Twitter.
The second tweet was a bit more forceful: "If I didn't have my edge I got it now… I'm sorry they got to feel me it's personal… it's very personal."
Do NFC East Teams Want Him?
Bookmaker.eu has Washington as a +125 top pick to claim Bryant. Mike Jones of USA Today reported that the Redskins were not interested at this time. That could change, however, depending on who they get in the draft.
The Redskins have four wide outs currently, but Bryant could make an immediate impact. He has the most experience and would provide new quarterback Alex Smith a potent target.
The next team on the list to pick up Bryant is another divisional foe, the New York Giants. They are at +200, but they make even less sense than the Redskins. One reason is they have a similar wide receiver in Brandon Marshall. They don't need two pass catchers in the twilight of their careers.
Plus the Giants are in rebuilding mode. It is still uncertain if they are taking a quarterback with the No. 2 pick or believe that Eli Manning still has some gas left in the tank.
The non-conference team with the best odds is the San Francisco 49ers at +250. They have a nice mix of young and veteran receivers and Bryant could easily fit in with them. New quarterback Jimmy Garoppolo would love another veteran target to throw to.
Factors Working Against Bryant
Bryant has a couple of issues working against him. The first is his age. He is 29, which is considered old by NFL standards for the position he plays. He has to prove to teams that he can still be effective.
The second is his salary. He was set to make $12.5 million in 2018, and that's a high price for someone who hasn't cracked 1,000 yards in a season since 2014.
The last variable is attitude. Bryant is brash and outspoken in ways that could discourage teams from wanting that influence in the locker room. He has already lashed out at the Cowboys, saying he wasn't one of coach Jason Garrett's pets and resented the fact that he was never made a captain. That type of drama is often not worth the potential upside.