The New York Jets filled their vacant general manager position and named Joe Douglas the new GM, who has a huge task ahead of him to guide the Jets back to the playoffs for the first time since 2010.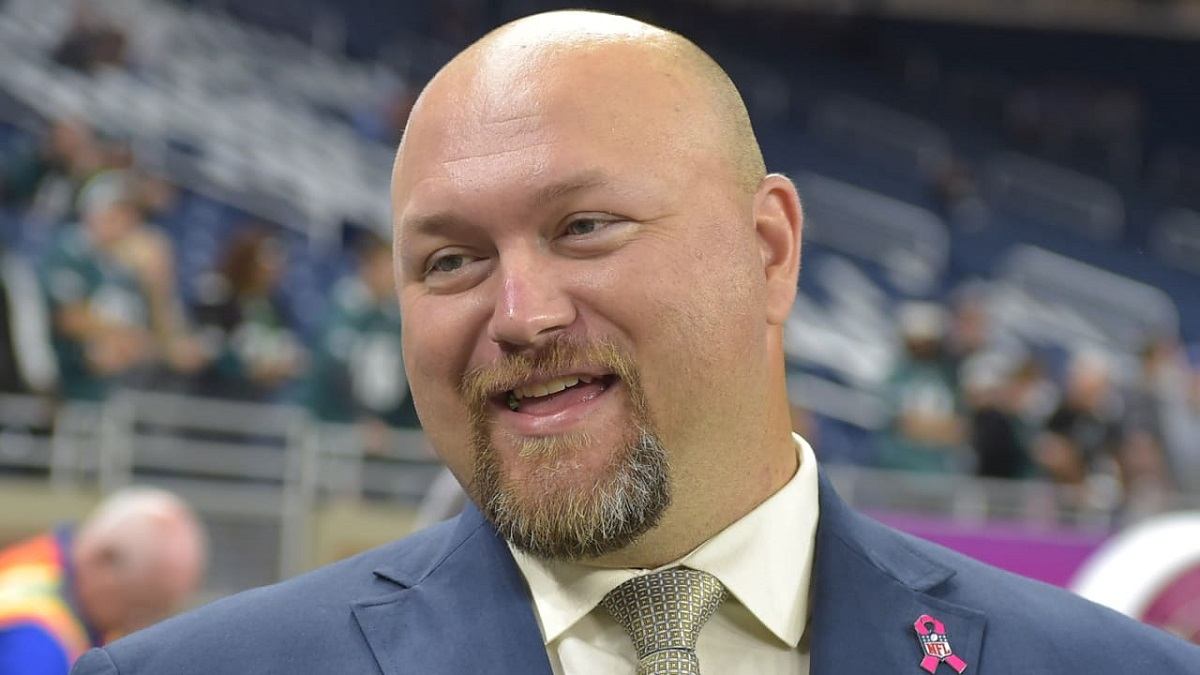 This will be Douglas' first GM job. The Jets hired him away from the Philadelphia Eagles where he held the title of vice president of player personnel. He worked under Philadelphia Eagles GM Howie Roseman the last three years. Douglas won Super Bowl LII with the Philadelphia Eagles.
"Joe deserves this opportunity," said Eagles GM Howie Roseman. "The Jets are lucky to have him as their GM, just like we were to have him in Philadelphia."
Welcome to the LOLJets
The Jets had Douglas' name on the short list of potential candidates after they fired ex-GM Mike Maccagnan. New Jets head coach, Adam Gase, clashed with Maccagnan from the moment he arrived. After Maccagnan botched another draft, Jets owner Chris Johnson fired Maccagnan.
The Jets offered Douglas a six-year deal worth approximately $3 million per season. Douglas turned them down a couple of times before they doubled their initial offer. He'd will have full control of the roster and draft, but he does not have control over the head coach.
In the Jets nontraditional power structure, both the head coach and general manager report to the owner. The majority of teams have the head coach report to the GM, who in turn reports to the owner.
The Jets also interviewed Terry Fontenot of the New Orleans Saints (director of scouting) and Scott Fittere from the Seattle Seahawks (co-director of player personnel).
"I know he's done a great job with the Eagles so far and every other place he's been," said Jets QB Sam Darnold. "I'm looking forward to working with him and seeing what he can do for our team."
From the Trenches
Douglas played his collegiate ball as an offensive lineman at Richmond. He coached at Richmond before he got his first job in the NFL as a scout with the Baltimore Ravens.
Douglas' claim to fame is that he made the Ravens aware of an unknown quarterback from Delaware named Joey Flacco.
Jets head coach Adam Gase and Douglas have a previous working relationship with the Chicago Bears dating back to 2015.
Over the years, the Jets made many horrible picks in the NFL Draft. There are so many draft blunders with the Jets, it's hard to keep track of all the busts.