It's usually offenses that score, but the defenses for Baltimore and Miami each found their way into the end zone — and the highlight reel — in Week 9. Both scoring plays also paid off handsomely for bettors lucky enough to make a wager on the Ravens or Dolphins defense getting a touchdown.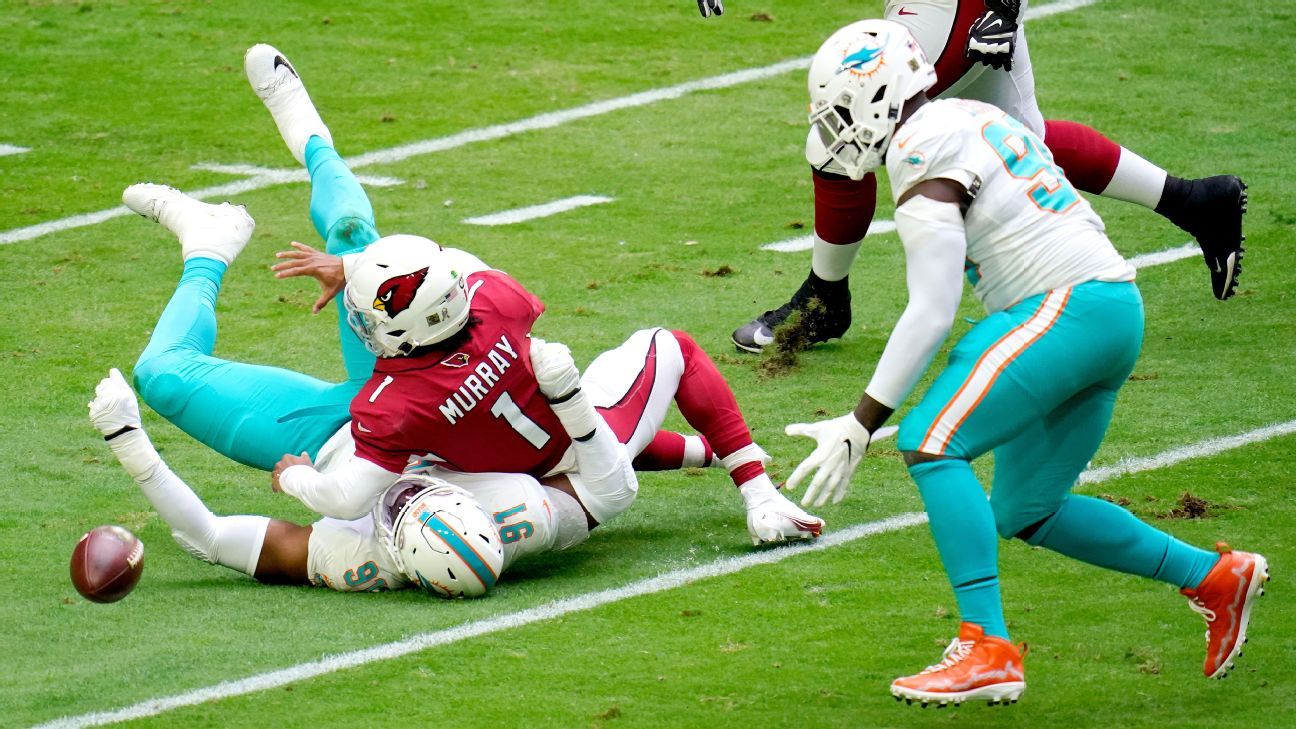 The first defensive play was made by Baltimore Ravens safety Chuck Clark who scooped up a fumble by Indianapolis running back Jonathan Taylor. Clark picked up the ball before hopping over two players, including quarterback Philip Rivers, for a 65-yard touchdown.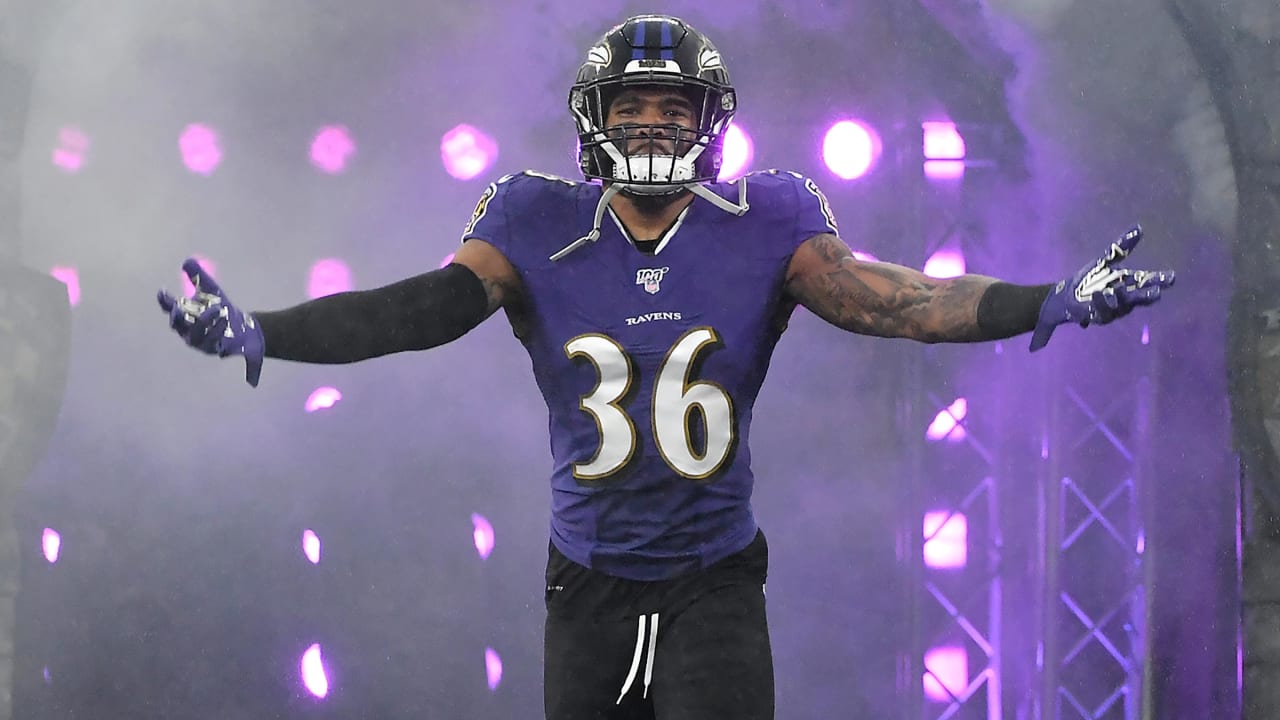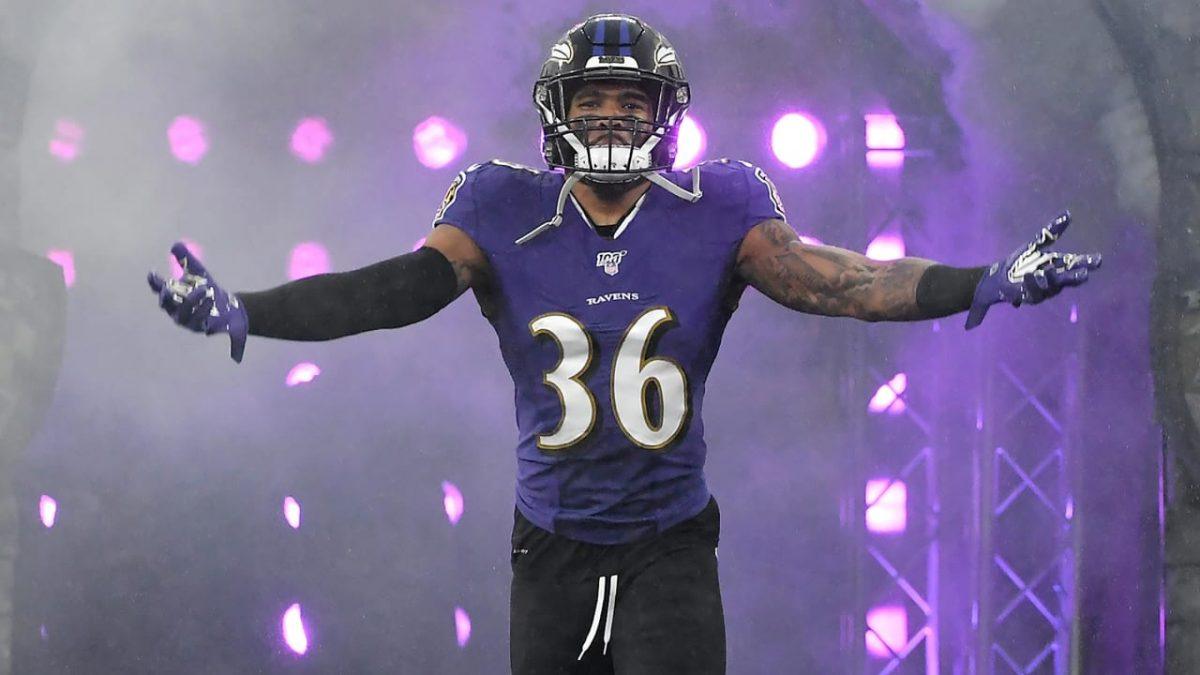 Clark told reporters after the game he eyes the end zone with every turnover.
"Whenever I get the ball in my hands on defense, I'm thinking about scoring," Clark said. "So, when I looked up, I saw grass, and I saw [Philip Rivers]. I saw the move that I wanted to do, but then I saw him fall. So, I was like, 'Alright. I'm just going to jump over him and keep going.'"
Clark made anyone who wagered on the Ravens scoring a defensive touchdown happy. DraftKings had the odds at +550.
Miami's Defensive TD Pays Big
The Dolphins managed to reward bettors two ways with their defensive touchdown. The first was when defensive end Emmanuel Ogbah forced Kyler Murray to fumble, and linebacker Shaq Lawson returned it 36 yards for the score. The defensive touchdown was 6/1 at Bovada, but also earned bettors 25/1 because it was the first TD of the game.
.@MiamiDolphins bettors off to a great start! pic.twitter.com/1y0SeilHNe

— Bovada (@BovadaOfficial) November 8, 2020
It was the second consecutive week a strip-sack by Ogbah led to a touchdown. Last week, he forced a fumble by Los Angeles QB Jared Goff. Linebacker Andrew Van Ginkel grabbed that ball and ran it in 78 yards for the score.
Everyone Gets to Touch the Ball
Every defense can't be as efficient as Baltimore or Miami. The New York Giants showed on one play against Washington that they like to have as many people as possible involved in trying to recover a fumble.
Giants and WFT are playing hot potato 🔥🥔

— Bovada (@BovadaOfficial) November 8, 2020
No less than 10 people had a chance to scoop up the loose ball before Giants safety Jabril Peppers finally fell on the football. New York went on to win the game, 23-20.
Little Bet, Big Payout
One gambler at Draft Kings got his Sunday started right when he put down $25 on Buffalo wide receiver Isaiah McKenzie to score the first touchdown (45/1), and a touchdown (12/1) any time during the game.
What's a great way to start Week 9 Sunday? A $25 bet on Isaiah McKenzie to score 1st.

The payout? $1,525 🙌 #MakeItReignpic.twitter.com/HTvKsGwykc

— DraftKings Sportsbook (@DKSportsbook) November 8, 2020
The little-used receiver, who has three career TDs in four seasons, got the first score of the day against Seattle. The prop bets paid off a total of $1,525.
Cowboys Run Rutgers Special
Members of the Dallas coaching staff must have been watching the Rutgers-Ohio State game on Saturday. They used a play the underdog Scarlet Knights employed against the Buckeyes.
The Cowboys are playing like they have nothing to lose 😳

— Bovada (@BovadaOfficial) November 8, 2020
While Rutgers managed to score on the trick play, the Cowboys fell 10 yards short. They also suffered the same fate as Rutgers, losing to favored Pittsburgh, 24-19.
Someone Forgot his Mask
Masks are becoming a way of life for people, but some are still getting used to having to wear their face coverings. Los Angeles Chargers special teams coach George Stewart must have left his mask in the car, and had to do a little improvising against the Las Vegas Raiders.
A Chargers coach is wearing shorts as a mask in today's game. pic.twitter.com/ex86Gq0w2e

— FOX Sports: NFL (@NFLonFOX) November 8, 2020
Who knows, though? The shorts-turned-mask might be the latest fashion statement. Stewart might want to look into getting a patent for his creation.