NFL Week 13 betting lines came out Sunday and three teams are favorites of 10 or more points. Kansas City and Pittsburgh were expected to be double-digit picks, but few expected Miami to open at 10.5 at home against Cincinnati.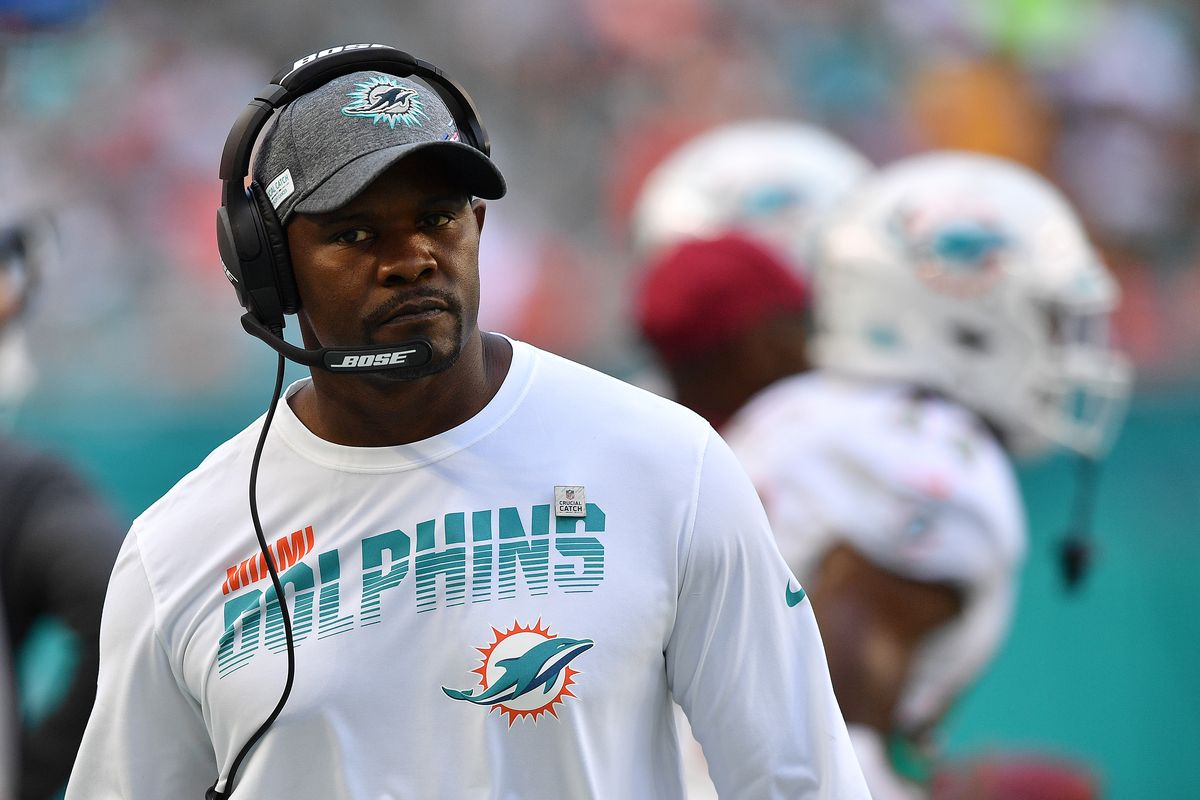 Bettors didn't even think that was enough. They leaned heavy on the Dolphins, driving the line up a full point at several sportsbooks, including BetMGM, William Hill, and Golden Nugget.
It's the first time Miami has been favored by 10 or more points since they faced a hapless Cleveland team in 2016. The Dolphins were favored by 10, but needed overtime just to win, failing to cover the big number.
Two factors went into Miami's line for Sunday's game. The first is that the Bengals are without quarterback Joe Burrow. The No. 1 draft pick is out for the season after a knee injury two weeks ago. The Bengals went with Brandon Allen, who was on the practice squad and who lost to the New York Giants, 19-17 on Sunday.
The other reason was the Dolphins' performance against the New York Jets. They were 7.5-point favorites against the winless Jets, and covered easily, 20-3. Miami is now 8-3 against the spread.
Kansas City a Big Favorite
There have been four games this season where Kansas City has been favored by 10 or more points, and they sport an unimpressive 2-2 record ATS in those situations. They might be able to get in the win column ATS this week since they're hosting Denver.
The Broncos, who were without any starting quarterbacks last Sunday due to COVID-19 issues, should have them all back for the game, but 4-7 Denver has other issues besides who's lining up under center.
Denver is No. 4 in the NFL in total defense, but looked lackluster against the Drew Brees-less Saints. Taysom Hill, who had never thrown an NFL pass, was pressed into service and managed to go 9 of 16 for 78 yards. The running game fared much better, rushing for 229 yards in the 31-3 victory.
The 31 points were the second most the defense has allowed this season. The team was without most of its starting defensive line, and All-Pro linebacker Von Miller. That could again be a problem against the Chiefs, regardless of the quarterback situation.
Could Pittsburgh be a Trap Line?
Pittsburgh hosting Washington and a line of 11 points certainly makes sense, but there are a couple of variables that gamblers should consider. The first is that the Steelers-Ravens game from Week 12 will be played on Wednesday afternoon following three postponements.
The Pittsburgh-Washington game was moved from Sunday to Monday. That still only gives the Steelers five days to prep for Washington. Granted both games are at home, so that will help the Steelers, but it's still something to consider.
The second factor is that Pittsburgh is 1-1 with spreads larger than 10 points. The loss ATS was against another NFC East team, the Dallas Cowboys, a month ago. Bettors certainly are leery of Pittsburgh and 11 points. They bet it down to 10 soon after it opened.