With all of the 32 NFL teams training camps underway, sportsbooks are starting to focus on football, and many have publicized the lines for the first week of the season. This comes after they have also set the odds for who will win the Super Bowl.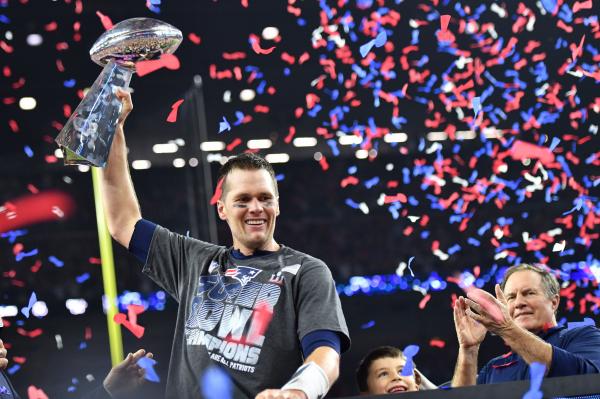 There are some intriguing subplots heading into the season, with several teams needing to answer questions before the first game of the season, September 7.
One of the biggest issues is whether Colin Kaepernick will find a team. The controversial quarterback opted out of his deal with San Francisco, but as of Tuesday had not found another team willing to take him.
Dallas found itself in a minor crisis when Ezekiel Elliott was questioned by police regarding a July 2016 domestic violence charges leveled by a former girlfriend. The district attorney chose not to press charges, but the NFL held a disciplinary hearing and the running back could find himself suspended for the first part of the season.
Training camp will answer on the field quandaries, such as who will be the starting quarterback for several teams, including Cleveland, Chicago, and the New York Jets. Other battles for playing time at wide receiver, running back and key defensive positions will also be sorted out by the end of preseason.
First Week Highlights
The first game of the season will be on Thursday, September 7, when New England faces the Kansas City Chiefs. The game is in Foxboro, Massachusetts and the Patriots are favored by eight points. They are also a minus-400 on the money line. The over/under for the game is 48 ½.
Three days later the full schedule begins and some of the marquee games include Seattle on the road against Green Bay. The Packers are three point favorites with the over/under at 49 ½.
The biggest matchup of the first week is the Dallas Cowboys hosting the New York Giants. The Giants are a five-point underdog and a plus-200 on the money line. The over/under for that game is 50 ½.
Super Bowl Odds
Not surprisingly the New England Patriots are the top pick to win the 2018 Super Bowl, February 4 at US Bank Stadium n Minneapolis, Minnesota. The defending champions opened at 9-2 at most sportsbooks.
The next selection is the Dallas Cowboys at 7-1. The team showed it could win with Dak Prescott as their quarterback, but questions remain with the defense. Also how long Elliott will be suspended will affect the team.
The Atlanta Falcons are next at 10-1, coming off their runner up appearance in last year's title game. The team blew a 16-point lead in the fourth quarter of last year's contest and it will be interesting to see if they are haunted by that game or whether they can return to try and claim the Vince Lombardi Trophy.