The regular season is around the corner, and NFL prop bets are on the board. Will anyone make it through the 2019-2020 regular season undefeated? How about winless? Or maybe a lock for the best overall record? The oddsmakers will offer you prop bets on all of those teasers and more, and the lines below will show you where to find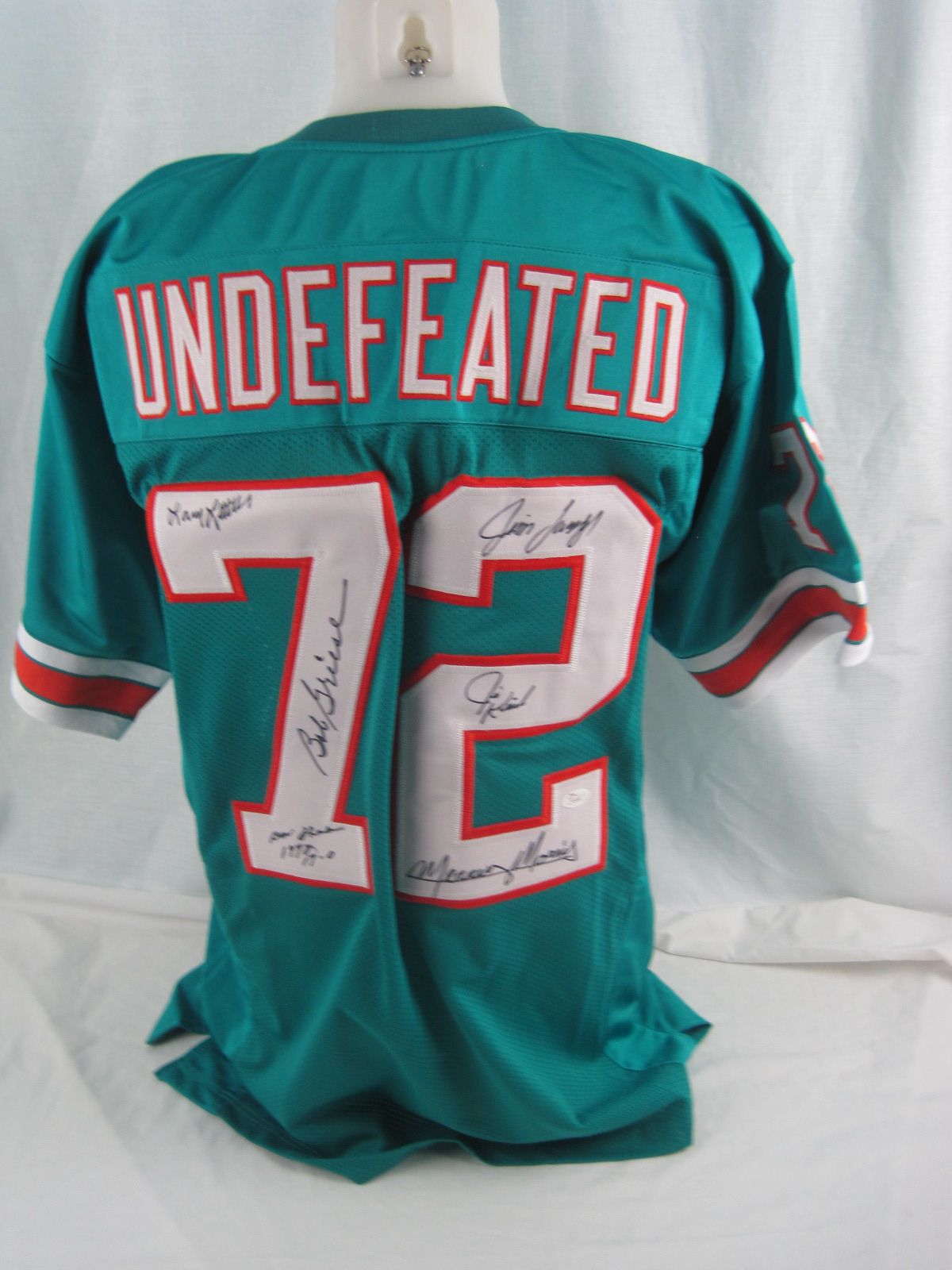 Prop Bet: Undefeated or Winless for the 2019-2020 Season
Will anyone go 16-0 or 0-16. Here are the odds from the Southpoint Casino in Las Vegas:
---
Will any team be undefeated in the regular season:
Yes +900
No  -1700
Will any team lose all 16 regular season games:
Yes +950
No  -1800
Will there be a 19-0 Super Bowl champion?
Yes +2500
No -10000
No Thanks! Wager $10,000 to win $100? You could probably probably guarantee a better return by opening a simple savings account, or even just calling your mother.
---
Best Record in the Regular Season
So undefeated or winless is too much of a stretch to risk a bet. How about best overall regular season record.

New England Patriots +600
Los Angeles Rams +700
Indianapolis Colts  +750
Kansas City Chiefs +800
New Orleans Saints  +800
Los Angeles Chargers  +900
Philadelphia Eagles  +950
Chicago Bears  +1350
Green Bay Packers +1600
Cleveland Browns +1750
Sure Thing? Put a hundred each down on the Patriots, Rams, Colts, Chiefs, Saints and Chargers to have the best regular season record. The worst you can do is +100 if the Patriots have the best record. The other five bets all win. Unless, of course, someone like the Bears or Browns shock the world and damage the time-space continuum.
Worst Regular Season Record Prop Bet

Miami Dolphins  +650
Arizona Cardinals  +850
Cincinnati Bengals  +850
New York Giants  +900
Oakland Raiders  +900
Tampa Bay Buccaneers +950
Detroit Lions  +1050
Washington Redskins +1100
Buffalo Bills +1200
Denver Broncos +1250
Proceed with Caution: Put a hundy down on the Dolphins and wait for a quarterback injury in Arizona or Detroit to wipe out this prop bet. The talk about which teams make huge positive leaps each year (worst to first), often forgets the losing side of that coin. One or two teams collapse each year. Think Jacksonville, with 10 wins in 2017 and a lot of preseason hype in 2018, the Jaguars could only scrap together five wins last year.
Other Slightly Stranger NFL Prop Bets
Prop bets are by their nature often strange, risky and at times wildly rewarding. Try a few of these extra added attractions.
Who will be the #1 seeds in the playoffs: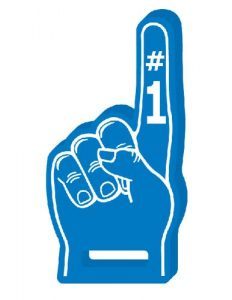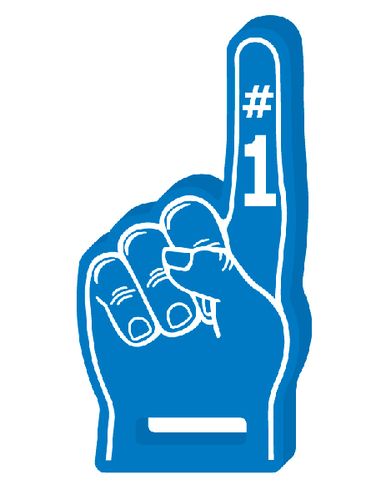 New England Patriots +225
Los Angeles Rams +275
New Orleans Saints +325
Kansas City Chiefs +350
Who will be the wildcard teams in the playoffs:
Cleveland Browns +225
Los Angeles Chargers  +240
Baltimore Ravens  +250
Chicago Bears  +275
New Orleans Saints +275**
Kansas City Chiefs +300**
Los Angeles Rams  +325**
New England Patriots +650**
**In case they don't make it as #1 seeds.
Regular Season Team Sacks: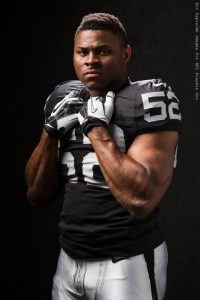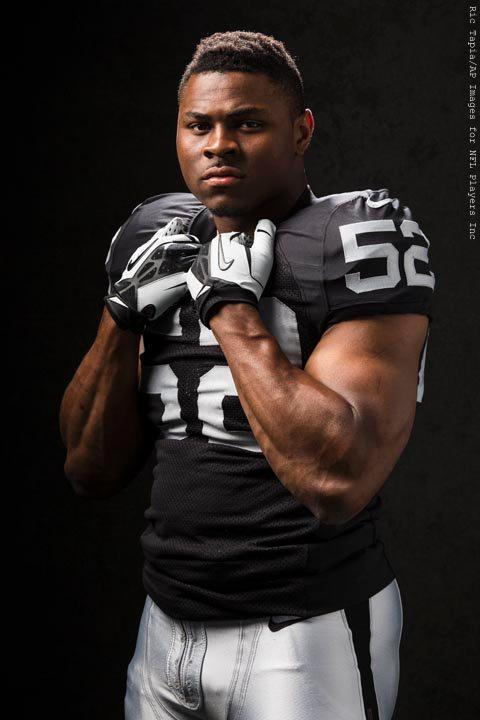 Chicago Bears +750
Minnesota Vikings +800
Pittsburgh Steelers  +850
New Orleans Saints  +900
Interesting that the top individual sack leaders in 2018 did not translate to big team sack totals. Aaron Donald with the Rams and JJ Watt of the Texans led the sack statistics last year, but apparently they don't have enough support to make them low prop bet odds for the coming season. The Rams are +1300 on this bet, the Texans are +2600.
Which Coach Gets Fired First:
Had to go off the board for this one but the consensus online has a run-away leader. Over at bookmaker.eu they're offering lines on which coach will be first to get the axe in the 2019 season, and make it a fall vacation, well before winter.
Jay Gruden (Redskins) +300
Pat Shurmur (Giants) +700
Matt Patricia (Lions) +1000
Bill O'Brien (Texans) +1400
Adam Gase (Jets) +2000
Brian Flores (Dolphins) +2000
Jason Garrett (Cowboys) +2000
Any gambler knows it's not always the favorite who wins, but take Gruden. Call it my bias, but he's going. We'll have to check back to see if we can find an over/under for when.