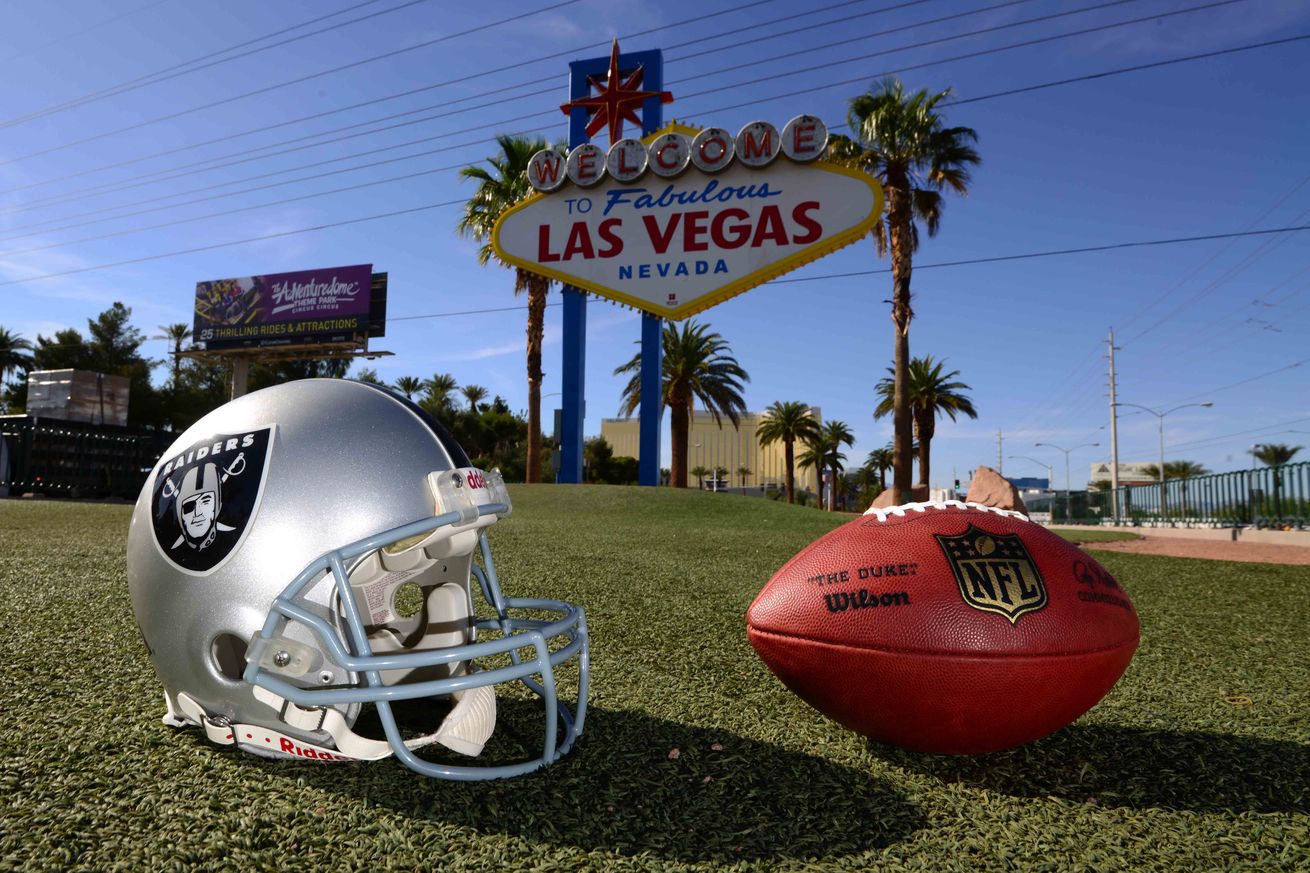 A senior NFL lawyer hinted at a National Council on Problem Gambling (NCPG) conference last week that the league might be soon ready to end its opposition to sports betting.
During a discussion at the NCPG's National Summit on Sports & Gambling, NFL Senior Labor Relations Counsel Brook Gardiner said, "Very prominent in the league's discussions is, would legalized gambling affect the product itself? Are we affecting the game itself or how people view the game, and does the game itself become tangential, and does the money-making enterprise become more important than the game?"
Yahoo Finance's Daniel Roberts first reported the quote.
It's a substantial development as the NFL has long opposed gambling. While some of the Big Four bosses have recently supported gambling on sports, most notably NBA Commissioner Adam Silver, NFL head honcho Roger Goodell's hostility has remained steadfast.
In April the NFL commissioner told ESPN, "We're opposed to team sports gambling. We do not want to be involved in that."
Sports Betting No Longer Fantasy
Sports betting has become a predominant item of concern for the NFL as Oakland Raiders owner Mark Davis looks to relocate his franchise to Las Vegas.
The gambling epicenter of the US had never been home to a major professional sports franchise until an NHL expansion team was announced in June.
The emergence of daily fantasy sports (DFS) has also forced the NFL to at least partially show its hand. Of the NFL's 32 teams, 28 have agreements with either DraftKings or FanDuel.
The American Gaming Association estimated last fall that US residents will wager $138.9 billion in illegal sports bets in 2016. Proponents of both DFS and sports betting argue that adding financial incentives on games adds interest for fans, and can be a recreational hobby for the vast majority.
Of course, the NCPG has reservations.
"Daily fantasy sports contest participants are at higher risk relative to the general public to develop gambling problems," NCPG Executive Director Keith Whyte said in a statement.
But the tide is certainly changing regarding sports betting in America.
In addition to the NHL coming to Vegas and potentially the Raiders, New Jersey is awaiting a landmark decision from a US appeals court on whether it has the right to end sports betting prohibition in the Garden State.
No Viva Vegas Raiders
Numerous NFL owners have come out in support of a team calling Vegas home. However, at least one economist thinks it's a bad move.
Vanderbilt University Economics Professor John Vrooman recently told USA TODAY Sports, "The Raiders would be desert-locked in a small economically isolated and lopsided Vegas."
There's also concerns that the city's 40 million annual tourists already spending a pretty penny on their vacations and business trips won't be inclined to shell out at least $100 for a Raiders ticket. "Many sports fans there might find it more convenient to watch NFL football on a giant TV screen in a casino sportsbook for free," USA TODAY Sports writer Brent Schrotenboer opined.