Usually betting on the favorites to cover a spread will show success more times than not, but last weekend gamblers counting on the chosen ones to protect the number took big hits in both the NFL and college football.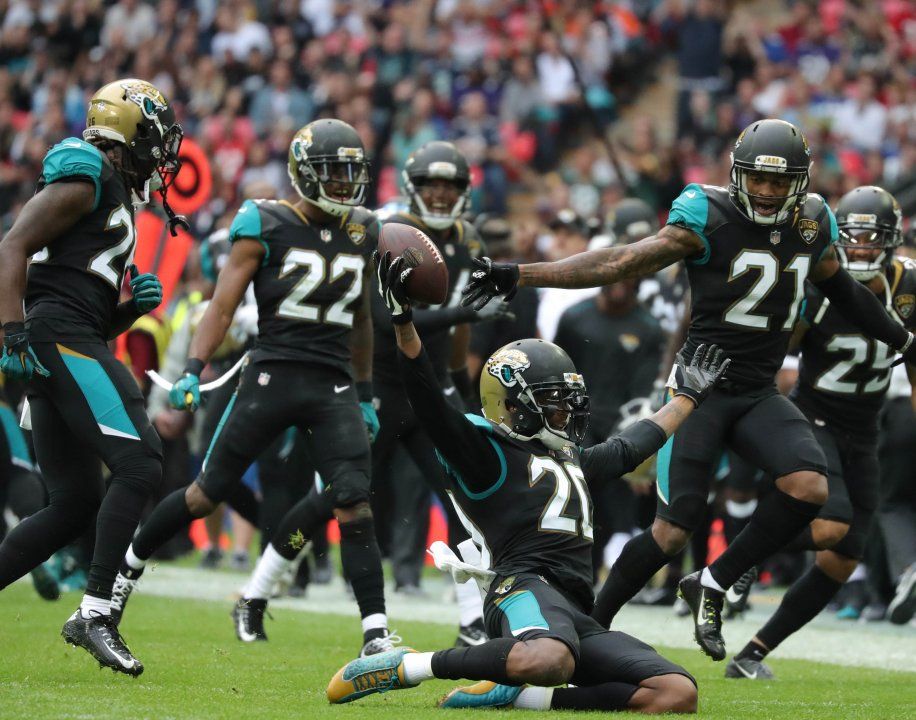 The professional football underdogs were 10-4 against the spread, with seven of them winning outright. In college the day before, five of the nine Top 10 teams in action failed to cover.
MGM Resorts race and sports VP Jay Rood told Vegasinsider,com that last weekend was a good one for the sportsbooks.
"We had a nice two days back-to-back which has been a rarity lately," Rood said. "We didn't have a lot of winning Saturday's last season, so to have one followed up by a great Sunday was nice to see."
College Football Surprises
The No. 1 team in the country Alabama easily took care of Vanderbilt, 59-0, but that game was the first one in three that they protected the number. They had failed against Colorado State the week before and Fresno State the game before that.
Two of the biggest surprises were No. 3 Oklahoma and No. 4 Penn State. Oklahoma almost got upset by lowly Baylor before winning 49-41. They were a 28-point pick. Penn State needed a last second touchdown pass to upend Iowa, 21-19. Oddsmakers had the Nittany Lions with a 13-point cushion.
Oklahoma State got beat outright, 44-31 after laying 9.5 points against unranked Texas Christian University. Clemson (33 points) and USC (17 points) were the other two that didn't cover. Washington and Ohio State did manage to win by more than the points they gave.
NFL Just as Bad
Gamblers hoping to recoup their college football loses with wagers on professional football favorites fared no better. They watched in horror as the first wave of games provided upset after upset.
It began with the first game of the day, Baltimore against Jacksonville in London. The Jaguars were 3-point underdogs and walloped the Ravens, 44-7. It was an indicator of things to come.
Several teams that were getting points managed to win outright. Buffalo (plus-3) won 26-16 at home, as did Chicago. The Bears were getting seven points, but didn't need them, defeating the Pittsburgh Steelers, 23-17. The Jets, who many didn't think would win a game all year, shocked Miami at home. The 5.5-point underdogs easily won, 20-6.
If the underdog didn't win outright they easily covered. New England almost lost its second game of the season against Houston. They were a 13.5-point selection and had to come from behind to win.
Jay Kornegay, vice president of the Westgate SuperBook, told Vegasinsider.com that it was exactly what sportsbooks needed.
"We almost had a 13-point favorite go down," he said. "It was a really solid weekend. We got the 5-6-and-7-point favorite to lose outright, something we desperately needed but didn't get last week. Parity in the NFL is big for us. Last week we had teams hold true to form, week 1 was a mixed bag of results and so was week 3."