Neymar and team officials at Paris Saint-Germain are squabbling over the star soccer player missing the start of preseason training. The rift has been quietly growing, and may lead to the Brazilian to rejoining his old team, Barcelona.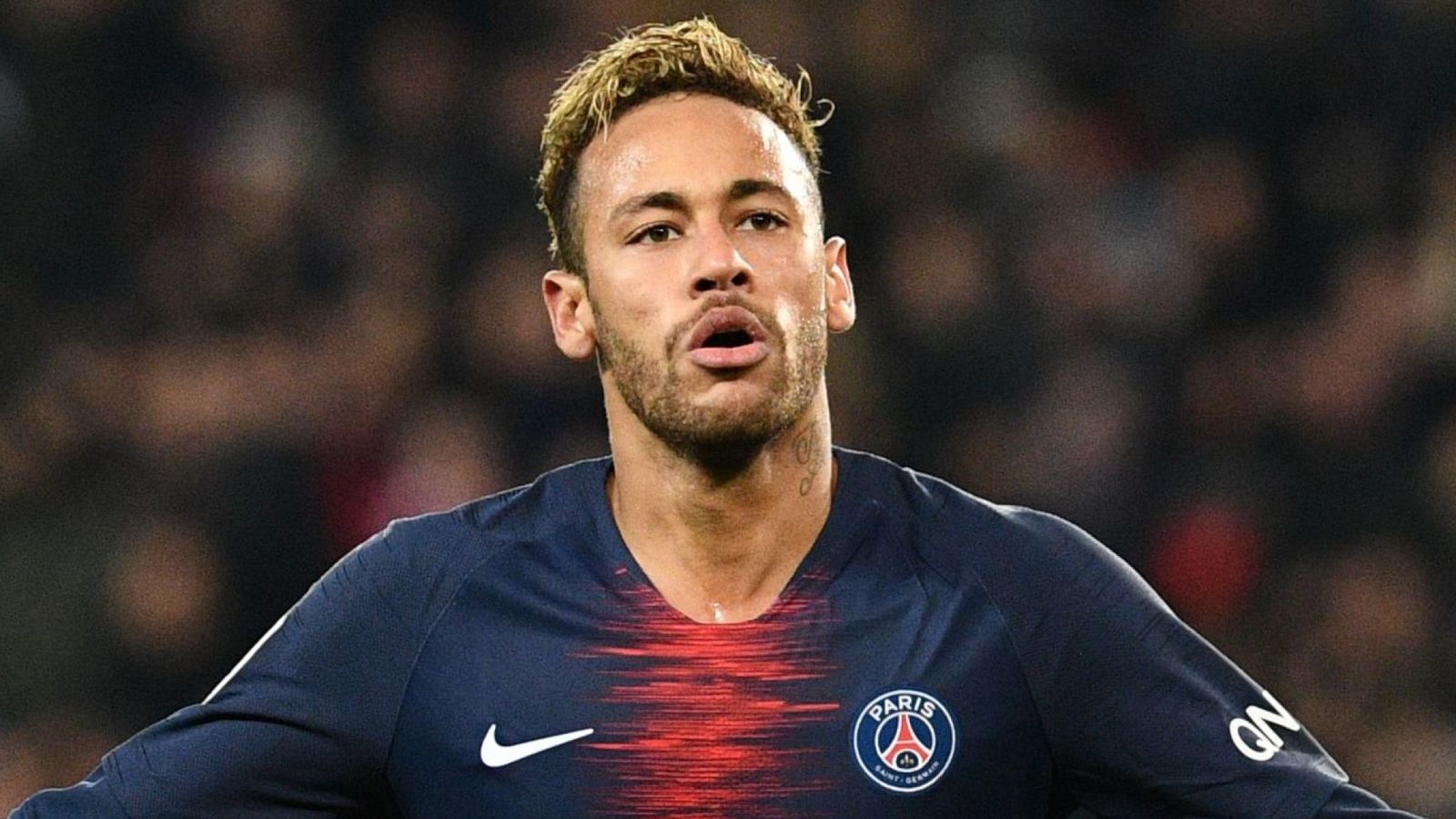 Neymar's father, who also acts as his agent, said his son and the team had agreed that he would miss the start of camp. Neymar has charity work that he does with his foundation.
"We had commercial and institutional commitments set," Neymar Sr. told Fox Sports Brasil. "For the past five years, [Neymar's] institute takes part in those. PSG, with the presence of president Nasser [Al-Khelaifi] included, took part in those events. I don't understand the reason for this arbitrariness. We are annoyed by this but PSG knew about this situation."
Absence Not Excused
PSG sporting director Leonardo said missing the dates "were not agreed with PSG. He said Neymar will face consequences just like any other player.
Neymar, who makes $38 million annually, will not be receiving his monthly good behavior bonus of $421,000 for July, the club confirmed. The good behavior clause is in most players' contracts, and athletes get the money if meet certain criteria.
"It is for exemplary behavior towards sponsors, opponents, referees and officials and for punctuality and effort in training," a club official said. "Even respect towards the media is one of the parts of this behavioral bonus."
It is not known whether the team will tack on a fine for Neymar's absence. They have said that he will not play in the team's first preseason friendly against Dynamo Dresden next Tuesday. It is possible that he may also miss the second match against Nuremberg on July 20th.
Return to Barcelona?
With the appearance of discontent between Neymar and PSG, rumors have begun about Neymar returning to FC Bacelona, the team he played on from 2013-2107. Leonardo said they are open to offers.
"Neymar can leave PSG if there is an offer made that suits everybody," Leonardo said. "For now, we do not know if anybody wants to buy him or at what price. What is certain is that this sort of thing does not get done in one day. We have not received any offers, but there has been very superficial contact (with Barcelona). They said they want to buy him but that we do not want to sell him. That is what (Barcelona chairman Josep Maria Bartomeu) said, but we did not see them in a real buying position."
PSG paid Barcelona nearly $250 million for the Brazilian star in 2013, and said they want to recoup that money.
Barcelona is reportedly open to taking Neymar, but not at that price. A story in Mundo Deportivo said the club is willing to swap players that would be valued at $191 million.