New Jersey led all states in sports betting handle in May, the first time since records have been available that any state other than Nevada has been able to make that claim.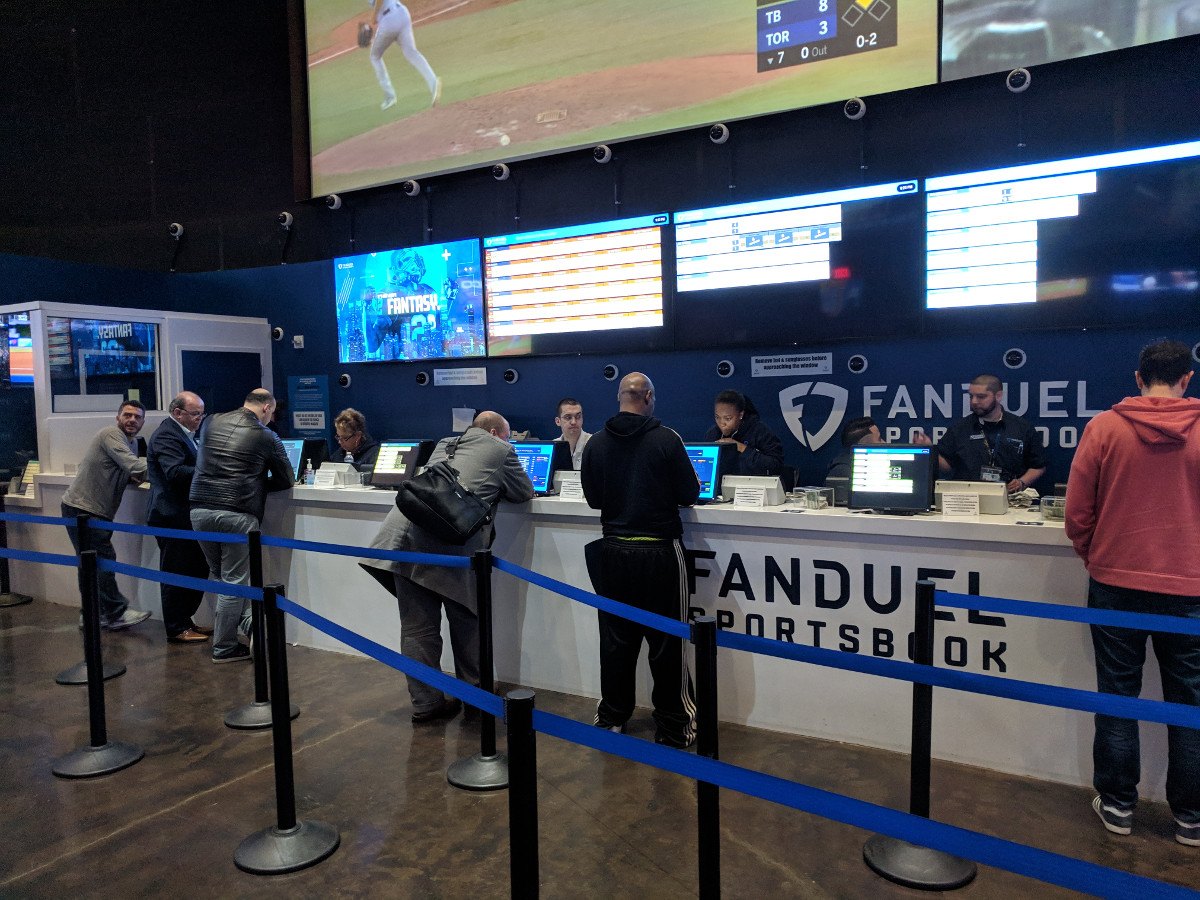 That landmark achievement came one year after the Supreme Court decision that struck down the Professional and Amateur Sports Protection Act (PASPA), after which several states – including New Jersey – moved to legalize sports betting in their jurisdictions.
New Jersey Finishes First Despite Record Month for Nevada
In May, New Jersey collected $318.9 million in bets from its retail and mobile sportsbooks, which outstripped Nevada, which took in $317.4 million.
That doesn't mean that New Jersey will immediately beat out Nevada on a regular basis, as Las Vegas still remains the destination of choice for major sporting events like the Super Bowl, and there's virtually no chance that the Garden State will reach the $5 billion or so it will take to surpass Nevada for the entire year.
But even beating Nevada for a single month is still a major achievement for New Jersey. That's especially true considering that Nevada's total was a record handle for May, meaning the changing of the guard happened based on the strength of New Jersey's sportsbooks, not any weakness in the Nevada market.
"I'm not surprised at all," former New Jersey state senator Raymond Lesniak, who was a long-time proponent of legalized sports betting, told ESPN. "I've been saying all along that the Northeast and New Jersey is a hotbed of sports activity. We love our sports. We are well on our way, in overall gaming, to becoming the Las Vegas of the East Coast."
Mobile Betting Gives Edge to Jersey
The biggest reason why New Jersey has been able to so quickly catch up to Nevada has been its embrace of mobile and online betting. About 80 percent of all bets made in the state are done through mobile apps, and revenues exploded in the Garden State almost immediately after online betting options were introduced.
Nevada also has remote wagering available, but options are much more limited. Bettors can only open or fund their accounts at casinos, meaning accessibility is far more limited than in New Jersey.
However, New Jersey could also face challenges that Nevada doesn't have to deal with in the short term.
Much like in the casino industry, competition in the regional sports betting industry is heading up in the Northeast. Pennsylvania and Delaware have both already legalized sports betting in their states, with Pennsylvania's online betting apps only now getting up and running.
Meanwhile, New York is in the process of allowing sports wagering at its upstate casinos, though mobile betting will not be available for now. Slightly further away, Rhode Island already has regulated sportsbooks, while Maine, New Hampshire, and Washington D.C. have all passed legislation to introduce legalized wagering.