Nebraska football fans believe their Cornhuskers are poised to take on the powerhouses in the Big Ten conference. But is the team from Lincoln ready to make the leap into contention for a Big Ten championship? After a lackluster campaign in 2018, is the resurgent Nebraska program worth the long odds?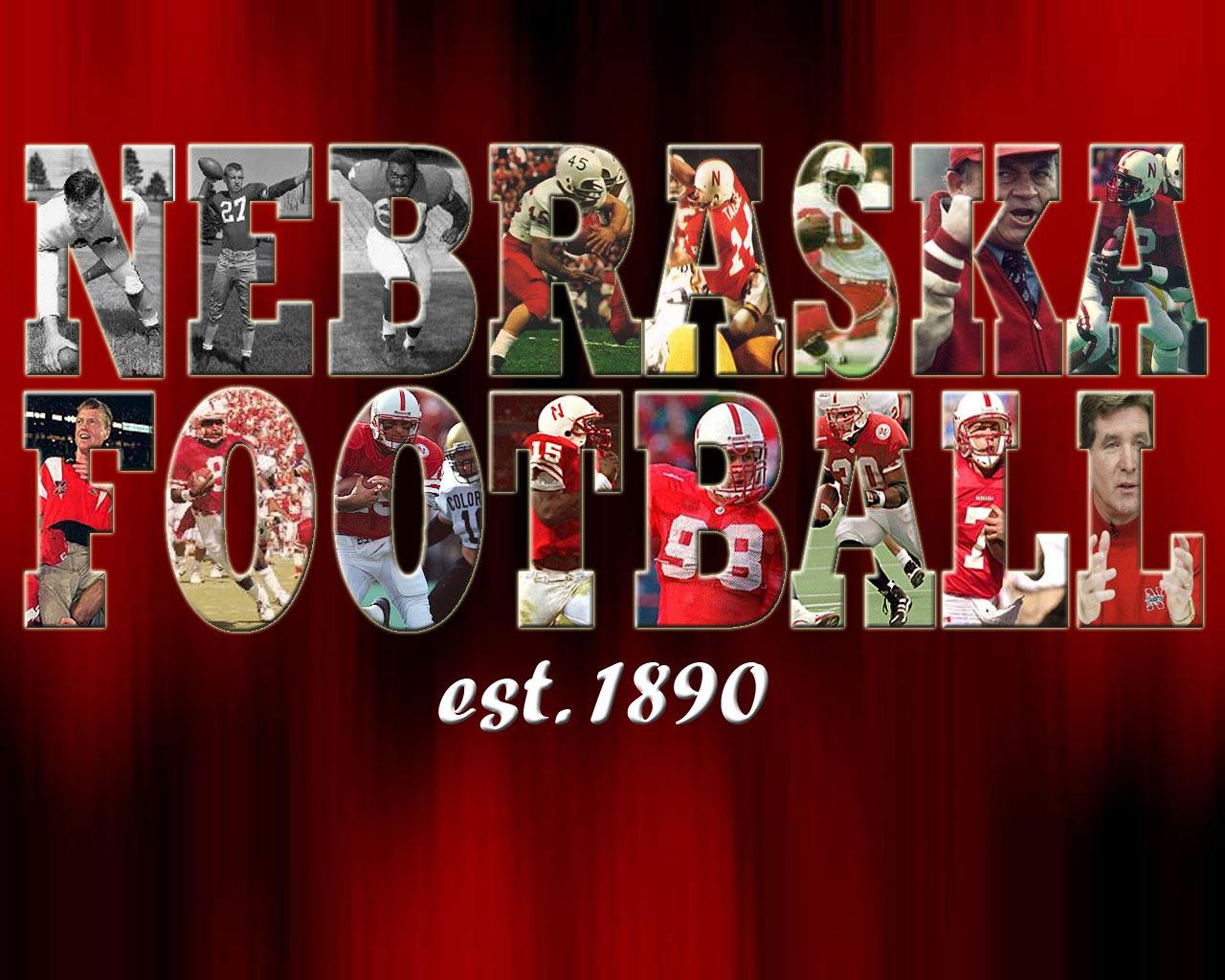 Oddsmakers are mostly focused on the Big Ten East Division. Powerhouses Ohio State and Michigan are getting most of the attention. But someone has to come out of the Big Ten West and right now pundits have Nebraska or Wisconsin headed to the Big Ten Championship game in December.
Getting to the championship game might be enough for a successful 2019 season for Nebraska. Pre-season odds suggest only the Wisconsin Badgers might challenge the Cornhuskers for the West Division slot in the conference season finale. Even a loss in the championship game would still mean a solid bowl bid, perhaps even New Year's Day in the Rose Bowl. But how do gamblers evaluate a team listed at 1000/1 to win the conference championship?
"Here's a question before you lay down your lunch money on the Huskers: What if the problems in Nebraska aren't as easily solvable as many seem to think?" — Michael Weinrab on Yardbarker
---
Preseason Odds to Win the Big Ten Championship
Bovada has six teams in the mix for a Big Ten title, but the odds after Ohio State and Michigan take a big jump.
Ohio State +125
Michigan +215
Nebraska +1000
Penn State +1200
Michigan State +1300
Wisconsin +1600
Minnesota +2500
Northwestern +2800
Iowa +3500
Purdue +3500
Indiana +12500
Maryland +15000
Illinois +22500
Rutgers +50000
---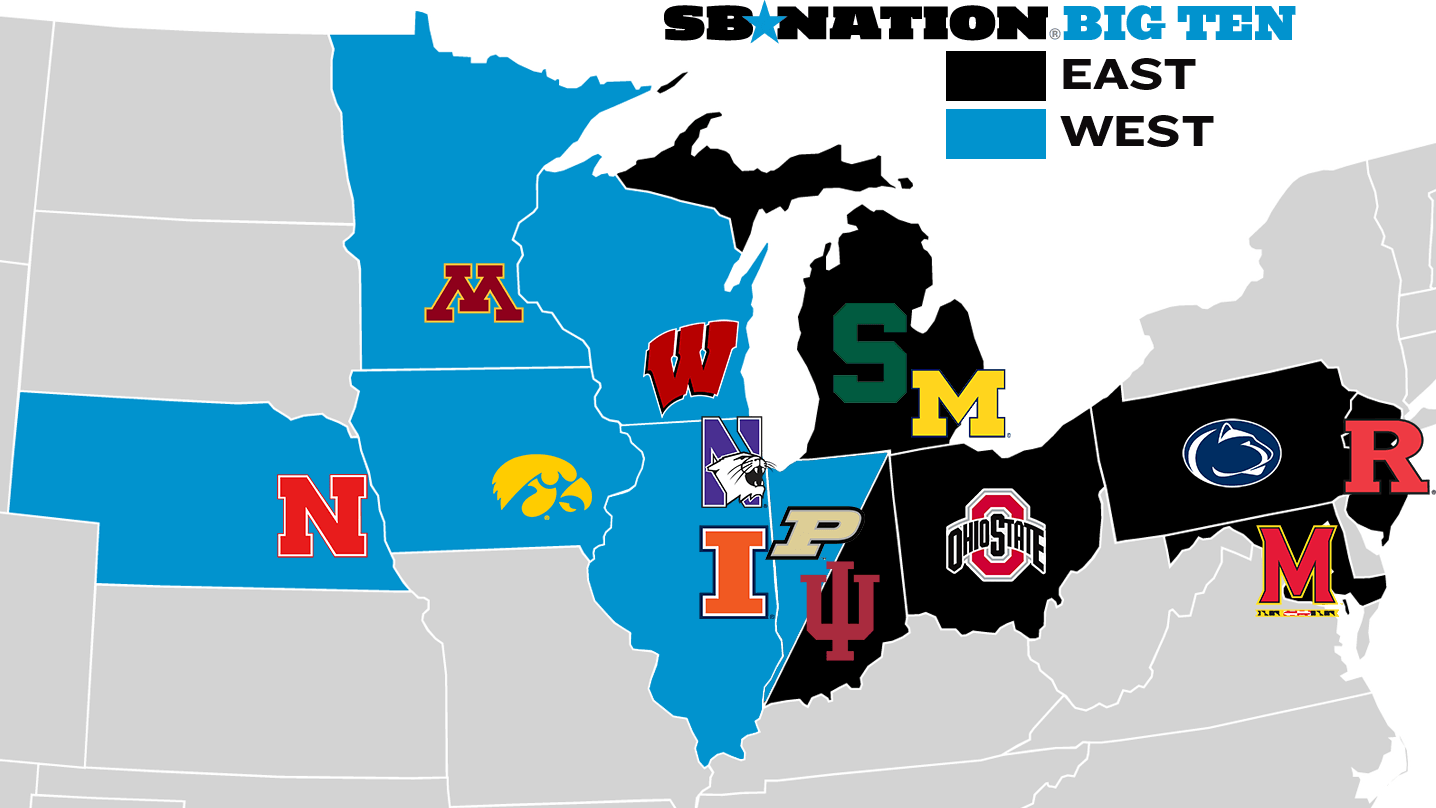 East Battles West
The Big Ten schedule requires 9 in-conference games. Each team plays all 6 opponents in their division and 3 cross-division matchups.
While Nebraska does have an early season meeting with Ohio State on Sept. 28, their other two East division games are against Indiana and Maryland.
Wisconsin on the other hand has to face a murderer's row of teams from the East: Michigan, Michigan State and Ohio State. With that schedule, Wisconsin may not survive as a contender until November 16th when Wisconsin comes to Lincoln to take on the Cornhuskers.
Will the Cornhuskers Collapse?
When first year head coach Scott Frost arrived in Lincoln last year it was with lots of hope of a revived Nebraska program. But the Cornhuskers could muster only four wins, with their only signature victory a late season 9-6 squeaker over Michigan State. Though several losses were painfully close –including 3-point losses to division rivals Northwestern and Iowa — there were also losses to Troy, Colorado, and a 56-10 blowout by Michigan.
On the offensive side of the ball the team did respond to the new coaching staff by averaging 30 points a game for the first time in 5 years. But the defense allowed 31+ points per game and those numbers suggest a losing season.
Tale of Two Half-Seasons
The 2018 season for the Cornhuskers can be looked at as two seasons in one. They stumbled out of the gate losing to Colorado and Troy before dropping four straight conference games. That's a dismal 0-6 start. From there the Nebraska faithful can take heart in a 4-2 finish with the two losses being to Ohio State by 5 and to Iowa by 3 on a 41 yard field goal as time expired.
Those late season numbers give the Big Red Nation hope for 2019 and perhaps suggest that Nebraska is not really a 1000/1 longshot for the Big Ten championship.
---
Tim Lavalli holds a Ph.D. in psychology and has focused his work on the mental aspects of competitive games. He co-authored Check-Raising the Devil, the autobiography of poker pro Mike Matusow. You can follow him on Twitter @timlavalli.