The NBA doesn't oppose the concept of legalized sports betting nationwide, so long as the top basketball league in the world receives a share of the money wagered, currently being referred to as an "integrity fee."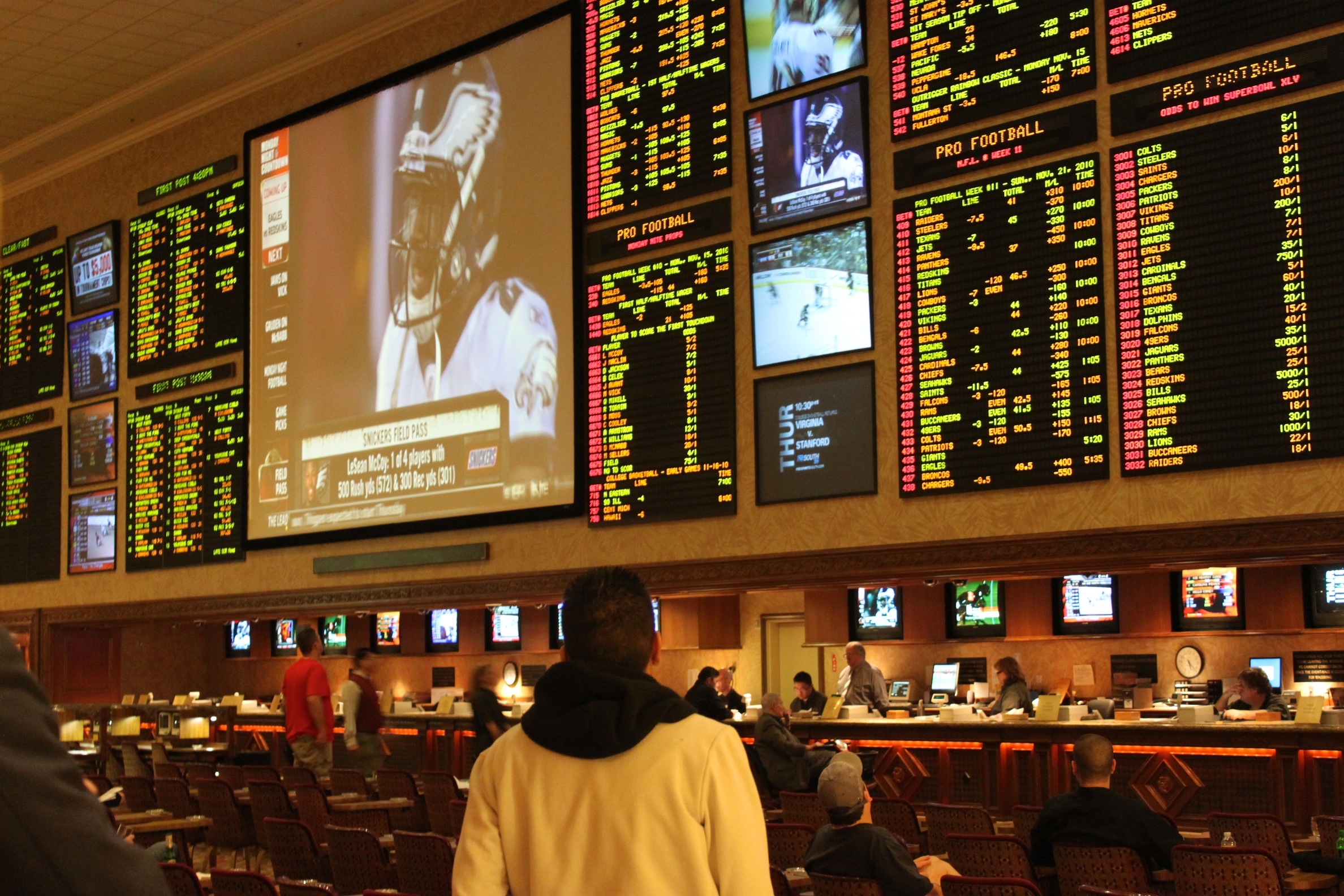 Later this year, the US Supreme Court could overturn the Professional and Amateur Sports Protection Act (PASPA), the federal law that prohibits sports betting in most states.
That will set the stage for individual states to choose whether or not to grant sports betting licenses to casino operators. Many states have already proposed legislation should the Supreme Court overturn PASPA. A decision is expected by the end of June, as possibly as early as March.
"Integrity Fee" FTW?
But although the NBA is moving towards a position that favors legalized sports betting, the league wants a 1 percent cut of all money wagered. Dan Spillane, an attorney for the NBA, told a New York State Senate committee the league he represents will be a partner in legalizing sports betting, so long as the NBA receives its fair share.
"We have studied these issues at length," Spillane said in his statement to lawmakers. "Our conclusion is that the time has come for a different approach that gives sports fans a safe and legal way to wager on sporting events while protecting the integrity of the underlying competitions."
ESPN reported that the NBA and Major League Baseball both consulted with Indiana lawmakers to insert a 1 percent "integrity fee" in a bill that would allow the state to license and regulate sports betting. The NBA, which dismissed an Iowa sports betting bill without inclusion of an integrity fee, also wants states to implement real-time monitoring on wagering to detect insider trading and cheating.
The integrity of the game is important to all professional sports leagues and the NCAA, which has been a main reason these leagues have long opposed sports betting.
One issue that is unlikely to arise with legalized sports betting in professional sports is point shaving, where a certain player is paid to ensure the opposing team beats the spread. With pro athletes earning hefty salaries, this isn't an issue. But college athletes aren't paid, thus, a concern with players purposely tanking games to make a buck.
Beyond the NBA's receiving a cut, Spillane told the committee he supports rigorous operator licensing (i.e. intense background checks) and wants to limit action on certain types of prop bets that can be easily manipulated, such as the length of the national anthem.
Asking Price Too High
A 1 percent royalty fee would likely destroy most sportsbooks. On the surface, it seems like a small amount, but that's far from the truth.
If a sportsbook is forced to give up 1 percent of all money wagered, that would cost the operator 20 percent of gross revenue.
Sportsbooks keep about $5 for every $100 wagered, which isn't a big edge. If a sportsbook ships 1 percent to the NBA, that is 20 percent of its taxable revenue. And they would have to be prepared for similar demands to be made from other leagues on which they offer action.
While some might expect the NBA and state lawmakers to meet somewhere in the middle, others anticipate a more rigorous fight to prevent the sports leagues from changing the nationwide sports betting industry before it even gets off the ground.