After a 10-year run, the NASCAR awards show is leaving Las Vegas. The annual celebration of the sport is moving to Nashville, officials said in a release. The postseason awards are scheduled to be held on Dec. 5 at the Music City Center in downtown Nashville.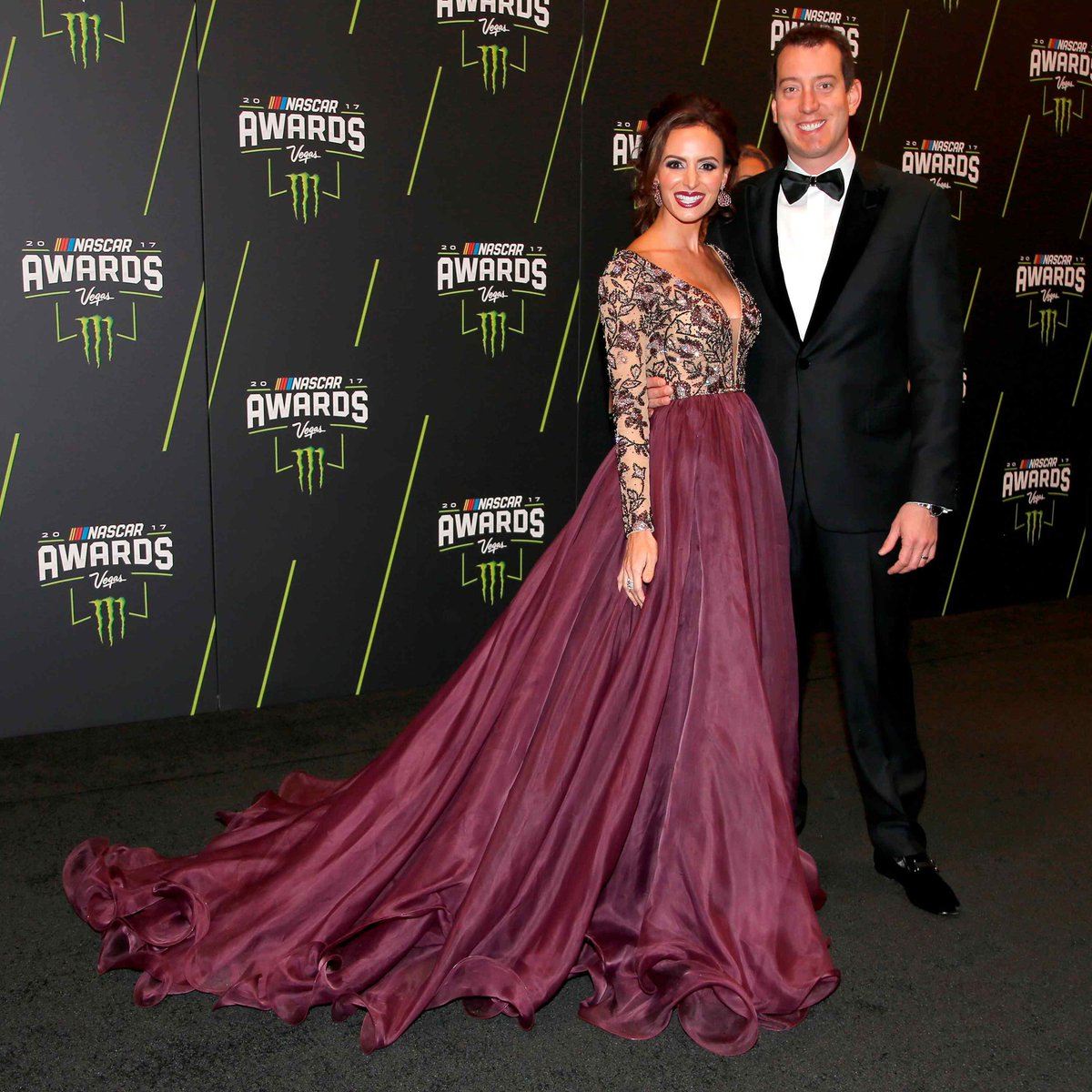 Steve Phelps, NASCAR president, said the organization has done some tweaking on and off the track. The move to Tennessee was made after discussions with the sport's executives.
"This year, we set a course to look at everything we do through a different lens, including how we celebrate the champions of our sport," Phelps said. "Nashville's energy, vibrant entertainment scene, and deep-rooted lineage in motorsports informed our decision and we believe our fans and industry will embrace the move to the Music City."
Motivation for Move
Though Phelps did not say why they show was being taken from the Wynn Hotel, it was not believed to be because of founder Steve Wynn's legal troubles and the recent $20 million fine levied against the casino for failing to investigate claims of sexual misconduct made against Wynn before he resigned a year ago.
Instead it is thought NASCAR is returning to Nashville because it is trying to return a Cup Series race there. The city hosted races from 1958 to 1984, with the circuit visiting twice a year from 1973-84.
In December, Speedway Motorsports, which owns Bristol Motor Speedway and several other NASCAR tracks, struck a deal with fairgrounds racetrack operator Tony Formosa that paved the way for NASCAR's return.
No dates have been given, however, on when the sport could return. Butch Spyridon, president and CEO of the Nashville Convention and Visitors Corp., told the Tennessean they are thrilled to get the awards ceremony.
"Nashville's history with NASCAR is indisputable, and coupled with our event experience we are a perfect match for NASCAR Champions Week," Spyridon said. "We look forward to welcoming NASCAR back home to Music City."
The rumors began last year that the show might be departing Las Vegas. NASCAR officials were quick to dispel the gossip, confirming in May that the show wasn't going anywhere. The awards show has been held since 1984, and was first produced in New York City, before relocating to Las Vegas in 2009.
Two Races Staying Put
Though Nashville is angling to get back on the NASCAR schedule, the two races in Las Vegas aren't expected to move to that city, despite lower attendance in recent years. Last weekend's Pennzoil 400 had a Sunday crowd of about 55,000.
The race last September, which marked the first time two races were held in the same year in Las Vegas, attracted an estimated 45,000. That was the lowest total for a race in the city. The poor turnout was attributed to the blistering heat.
Chris Powell, president of Las Vegas Motor Speedway, said he had approached NASCAR about running the race later in day.
"We're thrilled with it as the first go-round of the NASCAR September weekend," Powell said. "But this is our first go-round in September; we're learning and we'll continue to learn and make things better."