The rate of intentional walks in Major League Baseball this season is down nearly 20 percent compared to last year, and down 36 percent since 2010. The mystery behind IBB's (intentional bases on balls) declining popularity, however, may be nothing more than the flip side of the "Moneyball effect."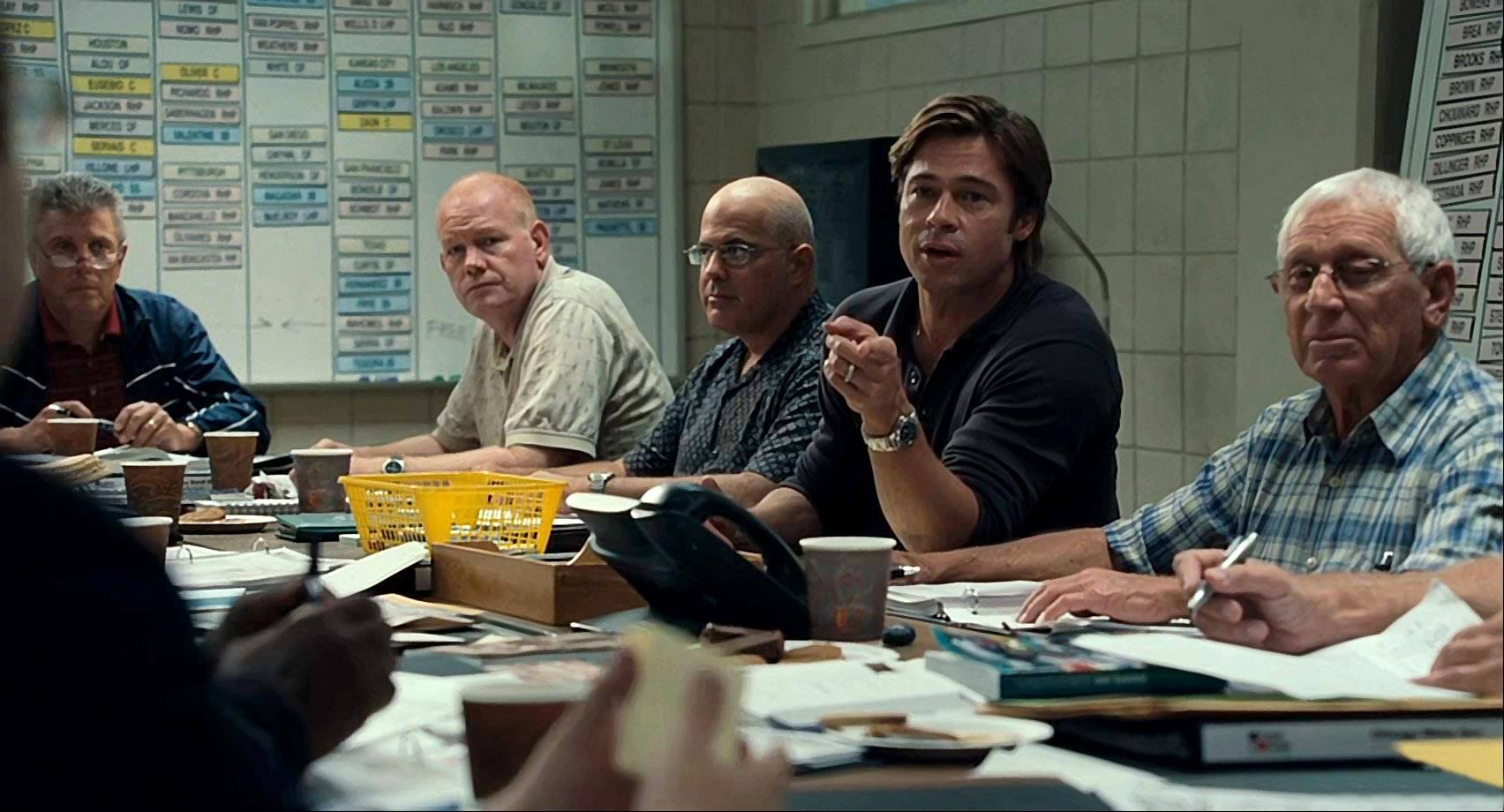 The Houston Astros haven't intentionally walked a batter this year, a fact featured in a recent Wall Street Journal article. The Astros could be the first team to go a full season without granting an IBB since 1955, when MLB first started tracking intentional walks.
But Houston is hardly alone. Nearly every MLB team is moving away from IBB as a go-to strategy. For example, a batter was intentionally walked, on average, in 25% of the games in the 2010 season. This year, MLB batters average an IBB in only 16% of the games played. That's a 36 percent drop in under 10 years' time.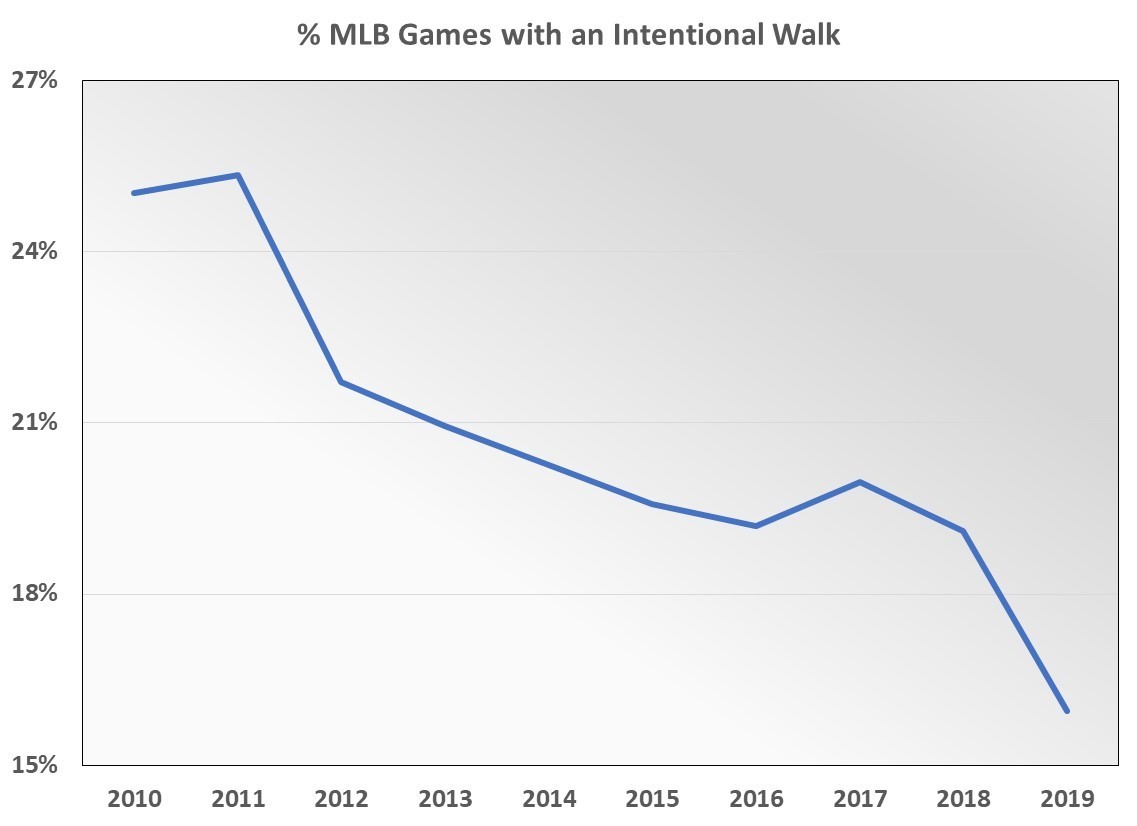 American League teams, such as Houston, have always employed the IBB less than the National League. The difference is likely due to the AL's use of the designated hitter. There's less incentive to pitch around a slugger late in the order if you can't get to the pitcher.
But the IBB has lost popularity across both leagues. Since 2010, the AL's use of the intentional walks has dropped 46 percent, while the NL uses it 28 percent less often. And while there is no definitive explanation for IBB's popularity loss, Billy Beane may deserve some of the credit.
Moneyball Math: Walk = Hit
In his book "Moneyball: The Art of Winning an Unfair Game," Michael Lewis chronicles the strategy employed by Oakland A's general manager Billy Beane during the 2002 season. As they recruit undervalued players, Beane and assistant GM Paul DePodesta prioritize one statistic: on-base percentage (OBP).
The formula for on-base percentage treats walks and hits equally. In the movie version of Moneyball, Beane hammers home that point to his old school scouts:
GRADY
Let me understand this. At first base you want a guy who's been cut from half of the minor league teams in the country due to irreparable nerve damage?

BILLY
He can't hit and he can't field, but what can he do? He can get on base.

POLONI
Alright, so he walks a lot.

BILLY
He gets on base a lot, Rocco. Do I care if it's a walk or a hit?

PETER
You do not.
So in an era that recognizes that a walk is as valuable as a hit, the flip side must also be true. Denying a walk to your opponent — intentional or not — is as valuable as denying a hit. And this makes even more sense in an environment where home runs rule and double plays are scarce.
Juiced Ball to Blame?
Major League Baseball modified the intentional walk rules in 2017 — instead of making the pitcher go through the motions, the manager could just signal the umpire to walk a batter. Yet this supposed timesaver hasn't made the strategic move of pitching around a batter any more popular.
So in addition to the Moneyball Effect, what might be contributing to the intentional walk's demise? There have been claims that MLB is playing with a juiced ball this year. Whether you believe that conspiracy theory or not, it's hard to deny the surge in the long ball.
The Seattle Mariners set a new record this year when Dee Gordon's sixth-inning home run made the M's the first team to hit homers in each of its first 15 games to start a season. Earlier this week, Cincinnati Reds rookie Aristides Aquino set a new record when he hit his eighth career home run in just his 12th MLB game. The New York Yankees set an MLB record by homering in 31 consecutive games. And there are more — so many more.
Therefore, if an intentional walk is as good as a hit in a normal year, it may be as good as a run this year, when home run records shatter by the day. In that case, you might be right to wonder why there have been any intentional walks this year.