In years past, a Green Bay-Detroit matchup meant frustration for the Lions. But, a closer look shows that Detroit has slowly been turning the corner on the Packers. Going into Monday night's game, the Packers (4-1) and the Lions (2-1-1) hold down the top two spots in the NFC North. The game at Lambeau Field opened at -3.5 for the Packers, a narrow margin against a Lions team that was picked to finish dead last in the division by nearly every oddsmaker.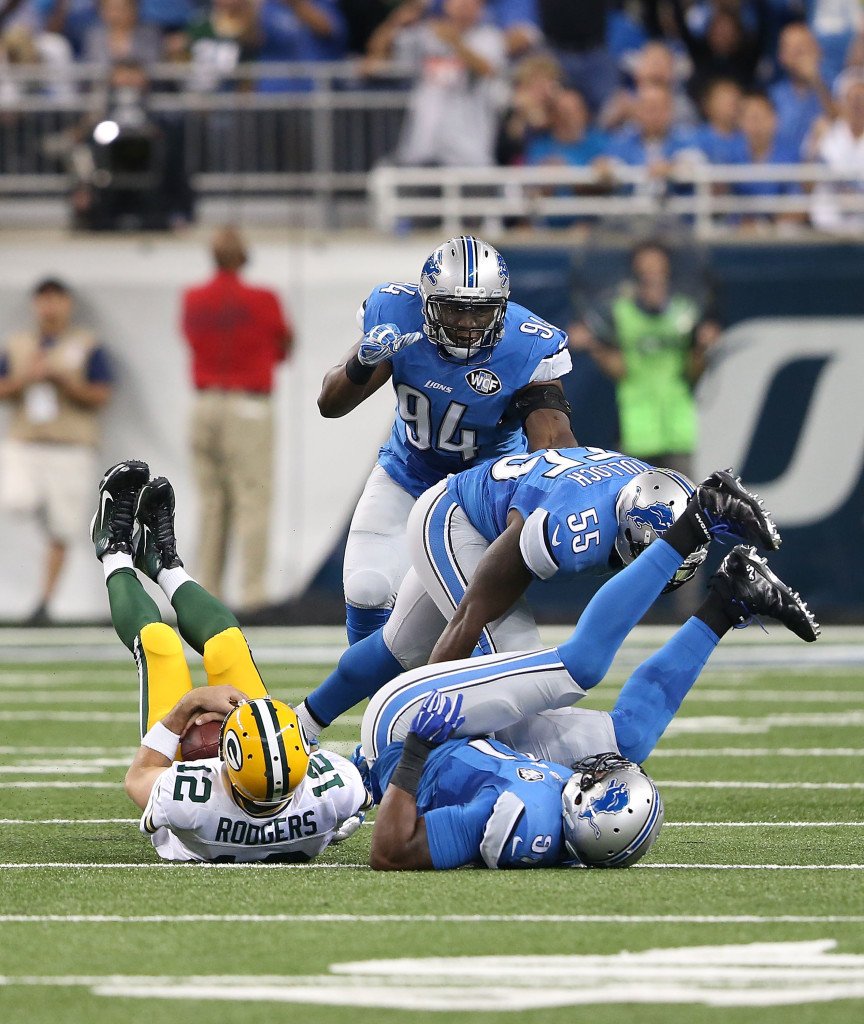 Both teams rely heavily on a healthy first-string quarterback. Detroit is fortunate that Matthew Stafford is durable, while the Packers' Aaron Rodgers has been dinged up for several of the more recent Detroit games. Still, Green Bay looked strong while taking down its other division rivals, Chicago and Minnesota, and going into Dallas last week to defeat the Cowboys, 34-24.
On the other hand, the Lions looked sloppy in Week 1, letting a win turn into a tie against the Arizona Cardinals, 27-27. Then, they posted field goals wins against the LA Chargers (13-10) and the Philadelphia Eagles (27-24). Detroit's strongest performance to date was, oddly enough, their loss last week to Kansas City, 34-30.
Monday night's game is a referendum on the Lions early season. Are they for real? Or will Detroit revert to the form Lion's fans have come to expect and loathe? Can Detroit really make it five in a row against the Packers?
Green Bay vs. Detroit Recent History

2017  Detroit 35  Green Bay 11
2017  Detroit 30  Green Bay 17

2018  Detroit 31  Green Bay 23
2018  Detroit 31  Green Bay  0
By the Numbers
Green Bay is averaging 244 passing yards per game. Detroit is at 267. Defensively against the pass, the Lions are allowing 280 YPG while the Packers yield 239. The passing games appear about even.
On the rushing side, Detroit shows a statistical edge, allowing 124 YPG while gaining 120 themselves. The Packers are as good defensively at 138 YPG, but the offensive ground attack is anemic, averaging only 93 yards per game.
Scoring is another wash between the two teams, with Detroit averaging 24.2 points per game and the Packers close behind at 23.8.
With a 3.5 point edge to the Packers, the line seems to be resting on the Lambeau Field home advantage to Green Bay. In either case, here is another Monday night game worth watching.